NBC Seeing Year-To-Year U.S. F1 Viewership Gains As Series Returns To Austin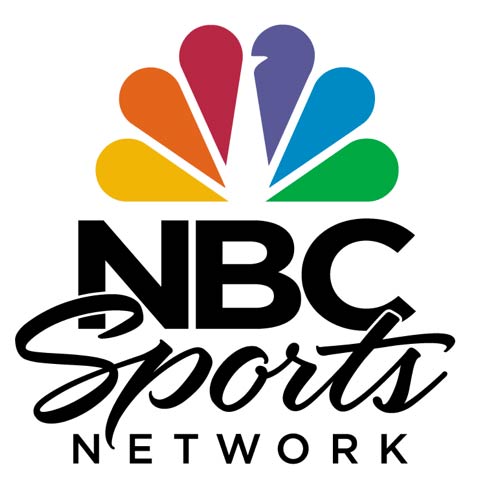 As F1 returns to Circuit of the Americas in Austin this weekend for the U.S. Grand Prix, it "appears that more Americans are taking notice of the sport as it slowly develops a foothold," according to Sean Shapiro of the AUSTIN AMERICAN-STATESMAN.
NBC and NBCSN have averaged 535,000 viewers for 13 F1 races this year, which is "a jump" of 4% over the same point in '14. But viewership "is up" 58% over '13, when F1 made its second appearance at COTA and NBC first acquired F1 broadcast rights in the U.S.
Many F1 races "haven't occurred at ideal times for live broadcasts aimed at American audiences."
But NBC Sports President of Programming Jon Miller said that the net "has taken advantage of technology to reach a wider audience."
Miller said, "Technology has made our product more valuable and grown F1 here. The DVR and live streaming allow for the sport to grow in a manner that's flexible to time and location." Shapiro noted the USGP has "helped boost viewership numbers in the U.S."
Sunday's race "will follow" an EPL match between Liverpool and Southampton on NBC. Miller said that the game "should bolster viewership." AUSTIN AMERICAN-STATESMAN