NHRA Changes U.S. Nationals Points Structure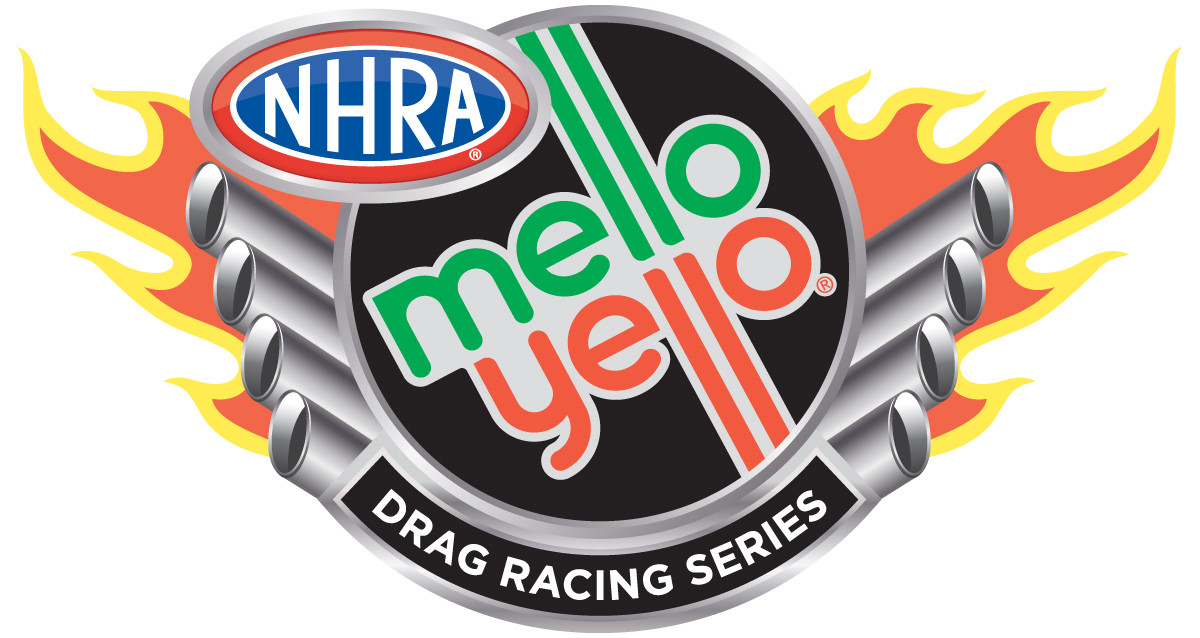 The NHRA competition committee today announced a points increase for NHRA Mello Yello Drag Racing Series competitors at the Chevrolet Performance U.S. Nationals, the world's most prestigious drag race.
Drivers in Top Fuel, Funny Car, Pro Stock and Pro Stock Motorcycle will be racing for their share of points using a point-and-a-half scale at the tradition-rich Labor Day event held annually at Lucas Oil Raceway at Indianapolis. The winner of the race in each pro class will claim 150 points. The runners-up will earn 120 points; the semifinalists will earn 90 points apiece; the second round finishers will earn 60 points each; and the first round finishers will all claim 30 points.
All other NHRA events will still be worth 100 points to event winners.
A maximum of 208 points is available at the event to a single racer in each Mello Yello Series category through the points increase, which also includes 15 points to each driver who makes at least one qualifying attempt. In addition to 165 points for winning and making a qualifying attempt, the maximum also includes 20 points for setting a national record, 8 points for earning the No. 1 qualifying position and a max total of 15 points for earning 3 qualifying bonus points in each of the five qualifying sessions.
The move promises to add even more excitement to the final regular season race that has produced plenty of drama and emotionally-charged performances in recent seasons. NHRA teams frantically try to gain maximum points at the event in hopes of securing one of the top 10 positions in the Mello Yello Countdown to the Championship, NHRA's six-race playoff.
"With more points up for grabs we certainly expect to see a lot of movement throughout the top 10s in each of the Mello Yello Series classes on the final day of the regular season," said Graham Light, NHRA senior vice president of racing operations. "The Chevrolet Performance U.S. Nationals is already one of the most pressure-packed events on the circuit and we expect that level of excitement to increase significantly with this points increase."