Veterans' Charity plans to buy Rockingham Speedway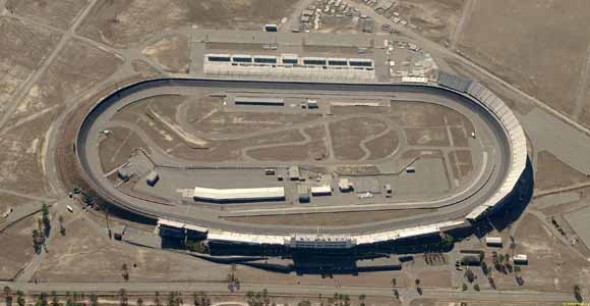 Rockingham Track
The troubled Rockingham Speedway could soon have new life. A judge gave owners a Jan. 1 deadline to find a buyer or put the property up for auction in March. A veterans charity called Help-Vets.Org told Channel 9 that it plans to buy the track and the property and turn it into a reintegration center for veterans.
"What's key about this property is Camp Mackall, the training center for Special Forces, is six miles down the road – Fort Bragg is right here," Help-Vets.Org Executive Director Craig Northacker said. Northacker has big ideas for a $50 million investment, including housing, vocational training and even schooling. Richmond County Community College spokesman Andy Cagle told Channel 9 that the office met with Northacker.
"RCC has always taught classes in off-campus locations across our service area, and would welcome any viable opportunity to support our veterans, the local economy and continue the rich traditions of racing in Richmond County," Cagle said. City and county officials are skeptical. Richmond County Manager Rick Sago said he hasn't seen any real financing plans.
"We'll see when the rubber hits the road what really happens. Bottom line is, it is a speedway, it has been since the '60s and that's what we want is a racetrack," Sago said. "We have talked to JP Morgan Chase," Northacker said. "There is another financing group in Florida, and we're speaking with Royal Bank of Canada."
According to Northacker, the group is in the process of getting the property appraised and hopes to close on the property in mid-March. Channel 9 spoke to one of the speedway owners, Andy Hillenburg. He acknowledged conversations with Northacker but said he couldn't comment on the ongoing legal matter. WSOC