Ganassi first Verizon IndyCar Series cars on track at NOLA (Update)
UPDATE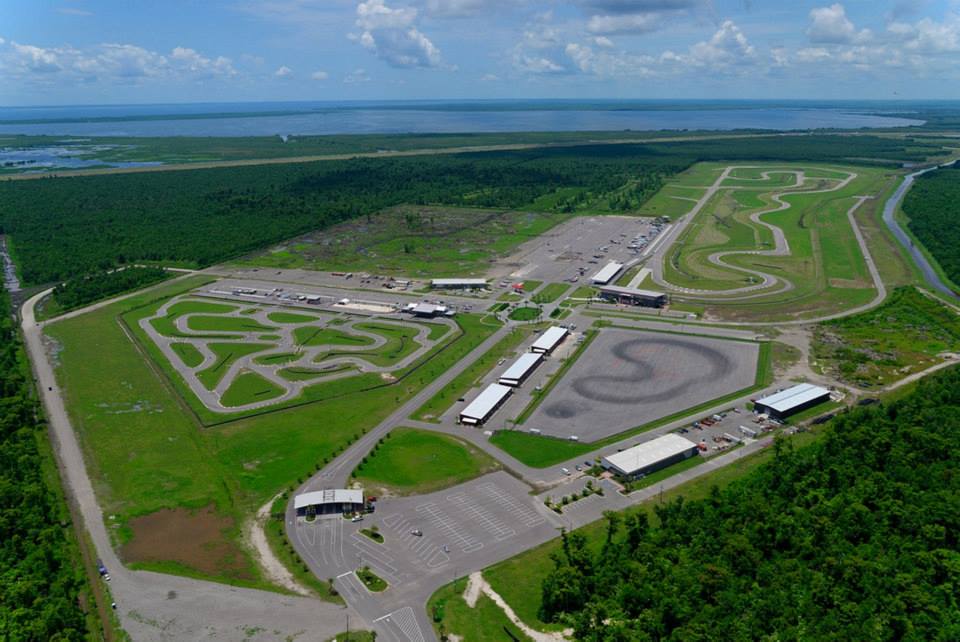 Built on swamp land the NOLA track will always be settling making for a bumpy track
"It's all about the show. Obviously you want to be very competitive as a team with the car and win the race," said Dixon. "The track layout is definitely key to how the show is going to play out."
Dixon said turns 1 and 10 are long straight areas, which is conducive to passing.
"It's a great opportunity for passing," said Scott Dixon. "It's quite bumpy, which makes different characteristics to the car and how you tune it. For drivers, it makes it quite interesting."
01/15/15 Former Verizon IndyCar Series champions Scott Dixon and Tony Kanaan, race winner Charlie Kimball and development driver Sage Karam participated in an all-day test session around the 13-turn, 2.67-mile NOLA Motorsports Park which will make its debut on the 2015 schedule April 10-12.
Dixon and Kanaan
"The facility is very good and once you get the grandstands up and there's a little prep to be done to the track, it will be too," Dixon said. "Right now I think the track layout is going to be really good.
"It's exciting for us to come to New Orleans. You're never really sure for the first time how (a new track) will be received. Looking at other places that are similar in the south, like Barber (Motorsports Park), the fans are fantastic. I think the crowds will be very good. Even talking to the people at the hotel last night, they know the race is coming. They're looking forward to it. I hope we can put on a good show and we can definitely build on it."