Tickets on sale for Buenos Aires ePrix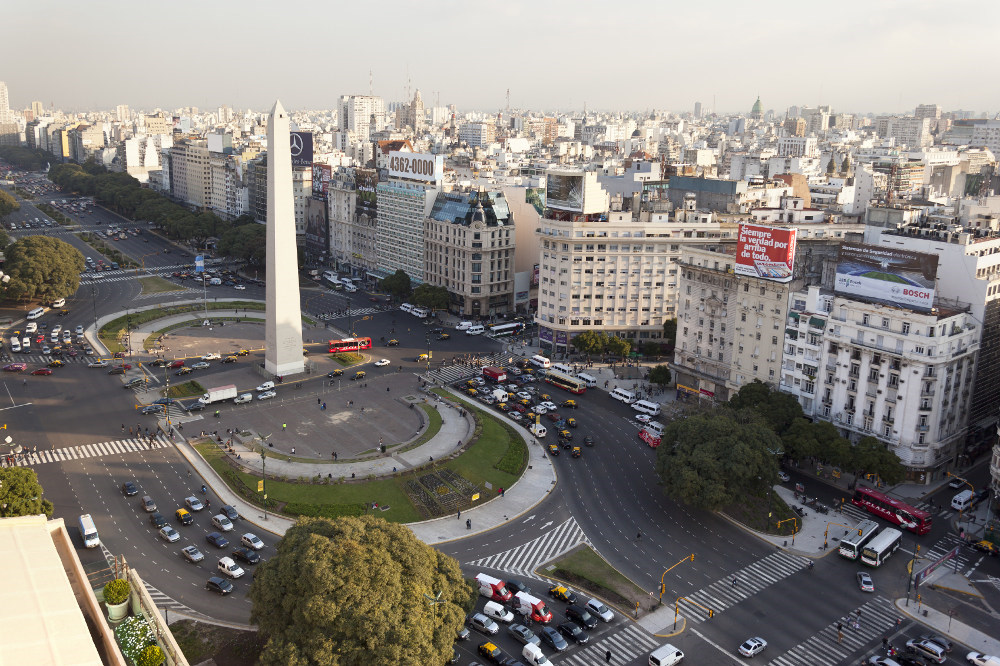 downtown Buenos Aires
Tickets for the fourth round of the all-electric FIA Formula E Championship – the Buenos Aires ePrix – are now on sale via here and here.
Taking place on Saturday, January 10 2015, a number of pricing options are available to fans beginning with general admission, including a grandstand seat, from 480 Argentinean Pesos (45 Euros). All ticket holders will get to enjoy a full day's racing together with a variety of off-track entertainment in the eVillage. Fans will also get to see Formula E's official new support series – the FE School Series – as the initiative makes its debut.
At 2.44km in length and featuring 12 turns, the circuit is located in the popular Puerto Madero district to the east of the Argentine capital of Buenos Aires. It has been designed by Santiago Garcia Remohi and features a mix of high-speed corners, chicanes and hairpins. The ePrix has been warmly welcomed by Mayor Mauricio Macri along with the City Government, local authorities and the ACA. The race is the second to be held in South America after the Punta del Este ePrix earlier this month.