Are today's F1 drivers pansies?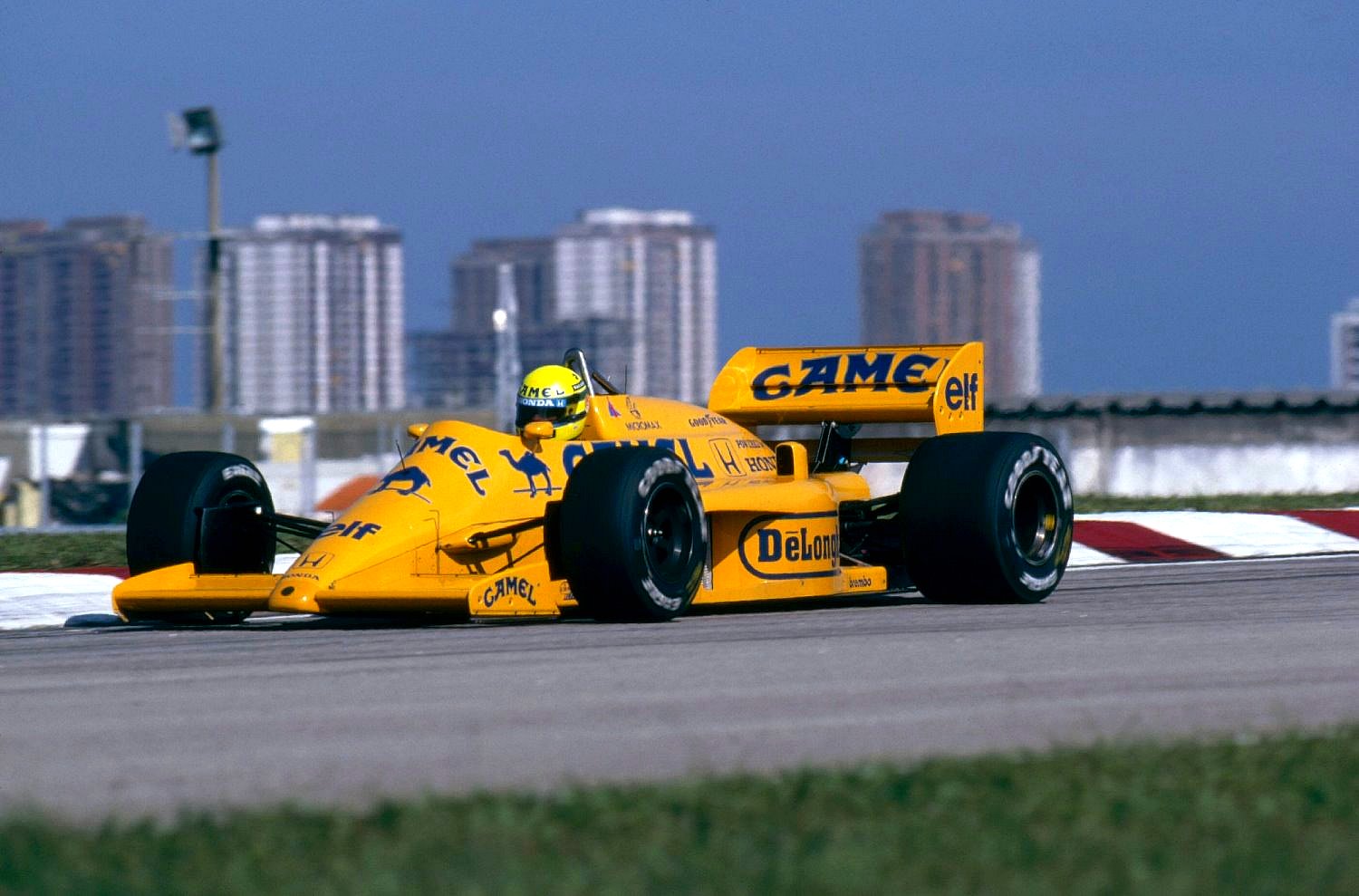 The 1987 Lotus at the hands of Ayrton Senna. Are today's F1 cars too easy to drive making way for pansies?
Alain Prost has backed a study by F1's powers-that-be into how to make the cars more difficult to drive.
The current generations of cars may be technical beasts but according to the drivers are actually easy to drive.
And with F1 becoming easier over the years, that has opened the doors for teams to sign drivers such as Max Verstappen.
The Dutchman will be just 17 when he lines up on the Australian GP grid with Toro Rosso next season.
However, Verstappen's sign has raised eyebrows and has prompted a study into ways to make the cars more challenging.
According to Autosport, the FIA is looking into the matter and could introduce new regulations in 2016.
One person who backs that decision is triple World Champion Prost.
"I don't know what's going to happen with Max Verstappen, but it's true that he's going to be able to drive the car no problem," he told Autosport.
"This was absolutely not possible in our time – the cars were so difficult to drive.
"Every year we were testing in Portugal, we were stopping sometimes for a month testing.
"But the first time we went to Portugal it was not possible to make a complete day of testing at all, no way!
"It was physically really difficult, which is not the case today.
"That doesn't mean you absolutely want to go back to the way it was, but I think the speed of the cars during the races and the grip is not very good. It's quite slow, so you need to have a proper Formula 1."