TMG to enter Sprint Cup in 2015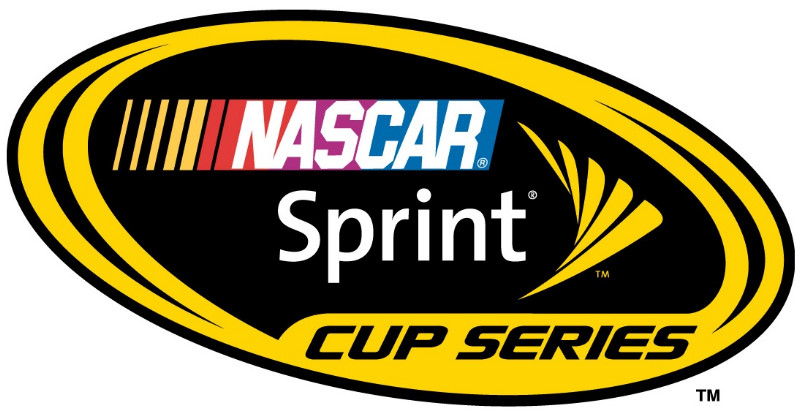 The Motorsports Group is moving up to the top-level NASCAR Sprint Cup Series.
The Motorsports Group, which currently fields two cars in the NASCAR Nationwide Series, announced today that it will participate in the NASCAR Sprint Cup Series starting with Daytona in 2015. Currently, the #30 Chevy SS is seeking a driver, crew and sponsorship opportunities, as the team plans a full season of racing. We hear they will be building their own engines.
Plans for Nationwide teams next season have not been determined.
AR1 Staff