NBC Sports to Premiere KURT BUSCH: 36, 6/8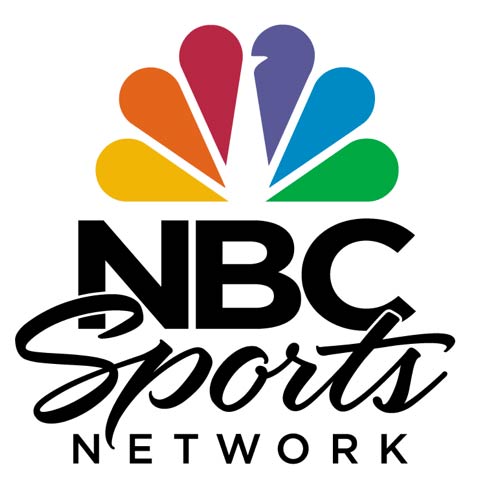 NBC Sports Group will present KURT BUSCH: 36, an all-access look into the intense preparation, 200+ MPH competition and extreme logistics surrounding Kurt Busch's participation in IndyCar's famed Indianapolis 500 and NASCAR's Coca-Cola 600 on the same day, this Sunday, June 8 at 4:30 p.m. ET on NBC.
The 30-minute special will feature in-depth interviews, on-track footage, team communications and a seat right next to Busch throughout his races against drivers from two elite series, pulsating travel conditions and the limits of his own endurance. A 60-minute "director's cut" of KURT BUSCH: 36 will air the following day, Monday, June 9, at 11:30 p.m. ET on NBCSN.
NBC Sports Group's Emmy Award-winning NASCAR production team, led by Executive Producer Sam Flood, teamed with the Emmy Award-winning NASCAR Productions to create KURT BUSCH: 36. The program furthers NBCSN's successful line of ":36" documentaries that chronicle the 36 hours that cover the lead-up, completion and aftermath of a major sporting event. KURT BUSCH: 36 takes the series to another level as it encapsulates two races.
The special marks another NASCAR-related programming highlight for NBC Sports Group since reaching an agreement for NASCAR Sprint Cup and Nationwide Series racing last July. NBCSN launched its daily 5:00 p.m. ET motorsports show, NASCAR AMERICA, in February following the 2014 DAYTONA 500 and coverage of the Sochi Olympics.
Busch, a 25-time NASCAR Sprint Cup Series winner, became the fourth driver to attempt "The Double" by racing in both IndyCar's Indianapolis 500 and NASCAR's Coca-Cola 600 in the same day.