Verizon plans to bring more fans into the Indy racing fold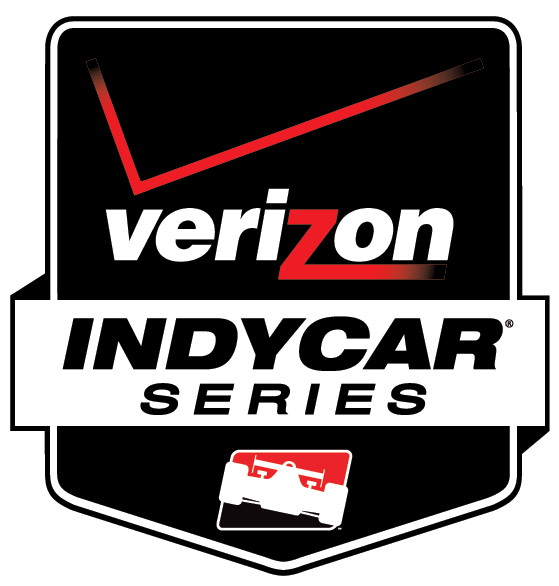 With the 2014 Honda Indy Grand Prix of Alabama in the books and 74,910 in attendance throughout the weekend event (which is not good, but considering the rain, not bad), it's pretty obvious that Indy racing has loyal fans (and Alabamians love a good show).
The sport, though, is always trying to expand its market and make a bigger name for itself in the sporting world. It still runs behind many other sports in accessibility and visibility.
To that end, the IndyCar Series announced two weeks ago that Verizon is its new title sponsor; it replaces Izod in that role.
The move was hailed from those throughout the Indy community as a "game changer."
Mark Bryan, Verizon's associate director of marketing, was in Birmingham for the race weekend and was eager to talk about the changes to come during the 10-year sponsorship.
He pointed to the ways it would benefit drivers and teams, but focused on what it would do for fans.
"We feel like this is a great fit, since we are on the forefront of cutting-edge technology," Bryan said. "We will partner together to provide a great experience for fans."
Verizon's new INDYCAR 14 app, Bryan said, represents the sorts of technology to be provided by Verizon for race fans.
The app is a dream-come-true for Indy fans, in that it provides live information and an in-race experiences; among other features, it provides driver and team authentic content, live leader board, live in-car camera views, live driver/pit crew audio, live track map and live race radio broadcast.
Bryan also pointed to Verizon's work as sponsor for Team Penske drivers Will Power and Juan Pablo Montoya. The company is recognized as a sponsor that puts effort into marketing, building and growing a fan base, evidenced by national advertising featuring Power.
After the sponsorship announcement, Team Penske's Roger Penske told Racer.com,: "Verizon has a tremendous passion for IndyCar racing and we've seen how it can help bring the sport closer to the fans."
"We will continue to sponsor Power, and we've added Montoya, but we are excited about the new opportunities we have now," Bryan said. AL.com