Another Busy Off-Season For IndyCar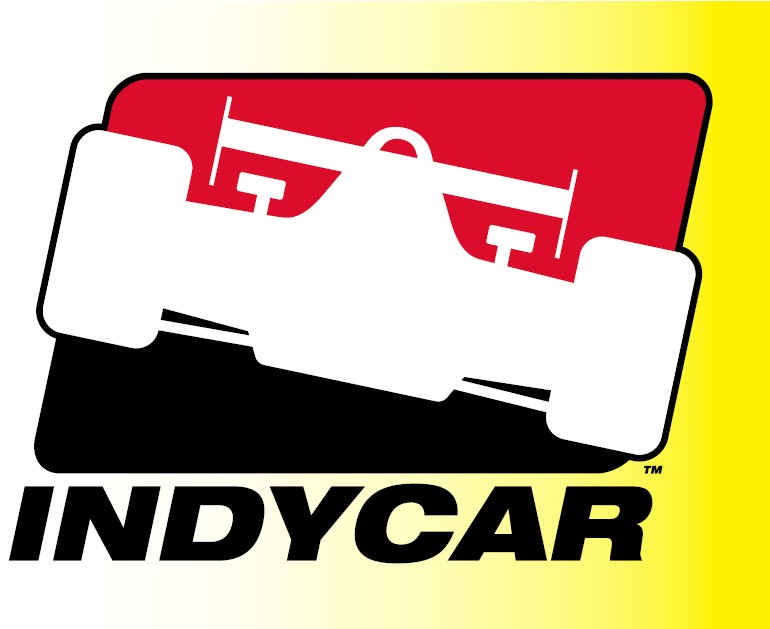 Finally, 2014 has arrived. It's a new year, and a new season for the IndyCar series.
Here is a quick rundown of changes that have occurred in the off-season, or will soon occur.
Dario Franchitti is forced to retire from racing, ending his career with three Indianapolis 500 wins, four series championships, and 31 IndyCar wins.
Defending Indianapolis 500 winner Tony Kanaan will drive the 10 car for Chip Ganassi.
Former Ganassi driver Juan Montoya returns to open-wheel racing with Team Penske.
Ryan Briscoe returns to the series as the full-time driver for Ganassi Racing.
Sebastien Bourdais takes over the 11 car for KV Racing.
Indianapolis 500 runner-up Carlos Munoz joins Andretti Autosport.
Mike Conway will drive Ed Carpenter's car on the road & street course races.
Mikhail Aleshin replaces Tristan Vautier at SPM.
The National Guard sponsorship leaves Panther, goes to Graham Rahal at RLL Racing. (An official announcement regarding this situation will be made in early January)
Chip Ganassi switches to Chevrolet engines, and Andretti Autosport switches to Honda.
The Inaugural Grand Prix of Indianapolis will be held on the recently re-designed Indianapolis Motor Speedway road course on May 10.
Bill Pappas leaves Dale Coyne for RLL, to be Graham Rahal's engineer.
There will likely be a new qualifying format for Indy 500, with Pole Day on Sunday.
Mark Miles expects to have a new title sponsor for IndyCar this year.
Paul Page is returning to IndyCar Radio as the Voice of the 500.
There will be a new ABC/ESPN broadcaster to replace Marty Reid for IndyCar races.