Hockenheim 'ready' to host German GP in 2013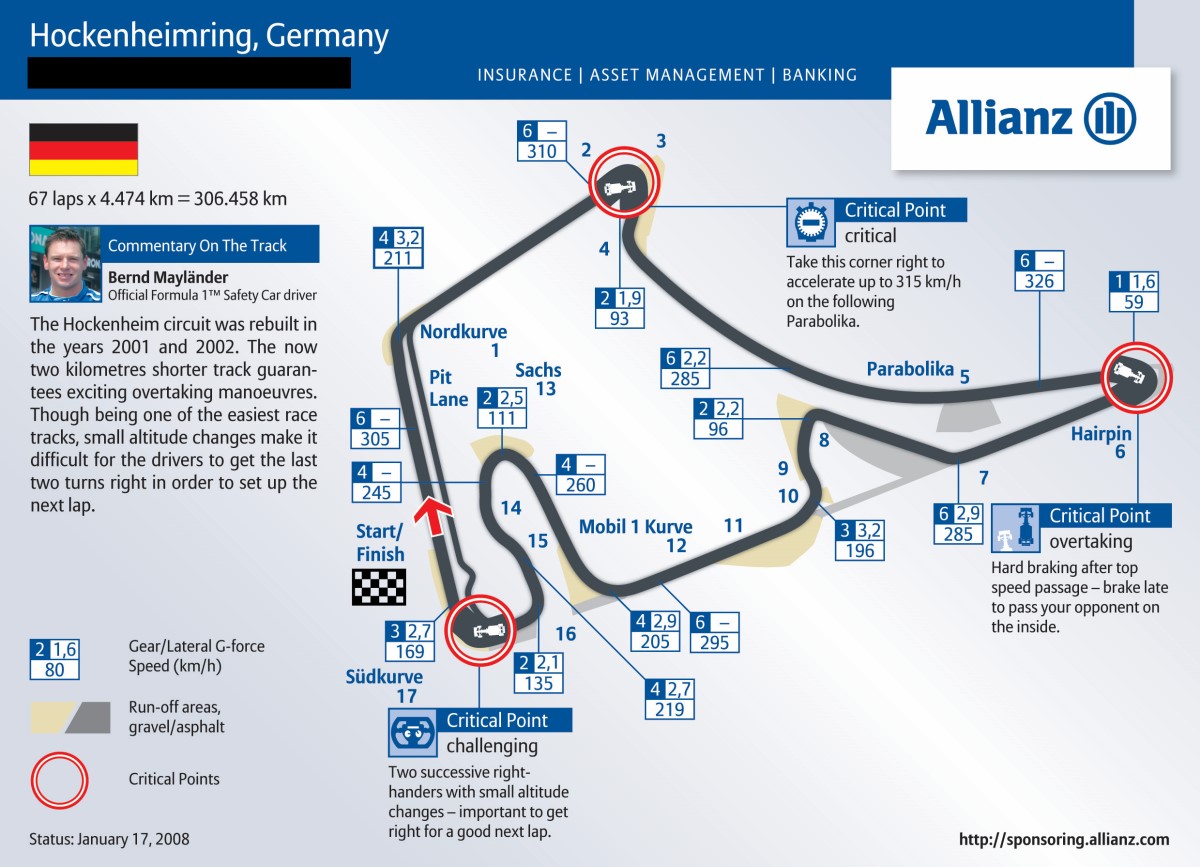 Hockenheim
A spokesperson for the Hockenheimring has explained to GPUpdate.net that the circuit is ready and willing to host the German Grand Prix in 2013, with the scheduled Nürburgring venue recently going into administration amid financial problems.
Last month, local media reported that there will be no Grand Prix at the Nürburgring next year after talks with F1 supremo Bernie Ecclestone were inconclusive. If the situation is not resolved, Hockenheim has expressed its ability to stage the German event.
"We are ready to have F1 at Hockenheim in 2013 but there are no further conversations about it yet," the spokesperson told GPUpdate.net on Wednesday.
Hockenheim hosted this year's German Grand Prix, with Fernando Alonso claiming victory. The 2013 event, still penned in for the Nürburgring, will take place on July 7