Al Unser Jr Becomes Official Spokesman for Swipe4TheKids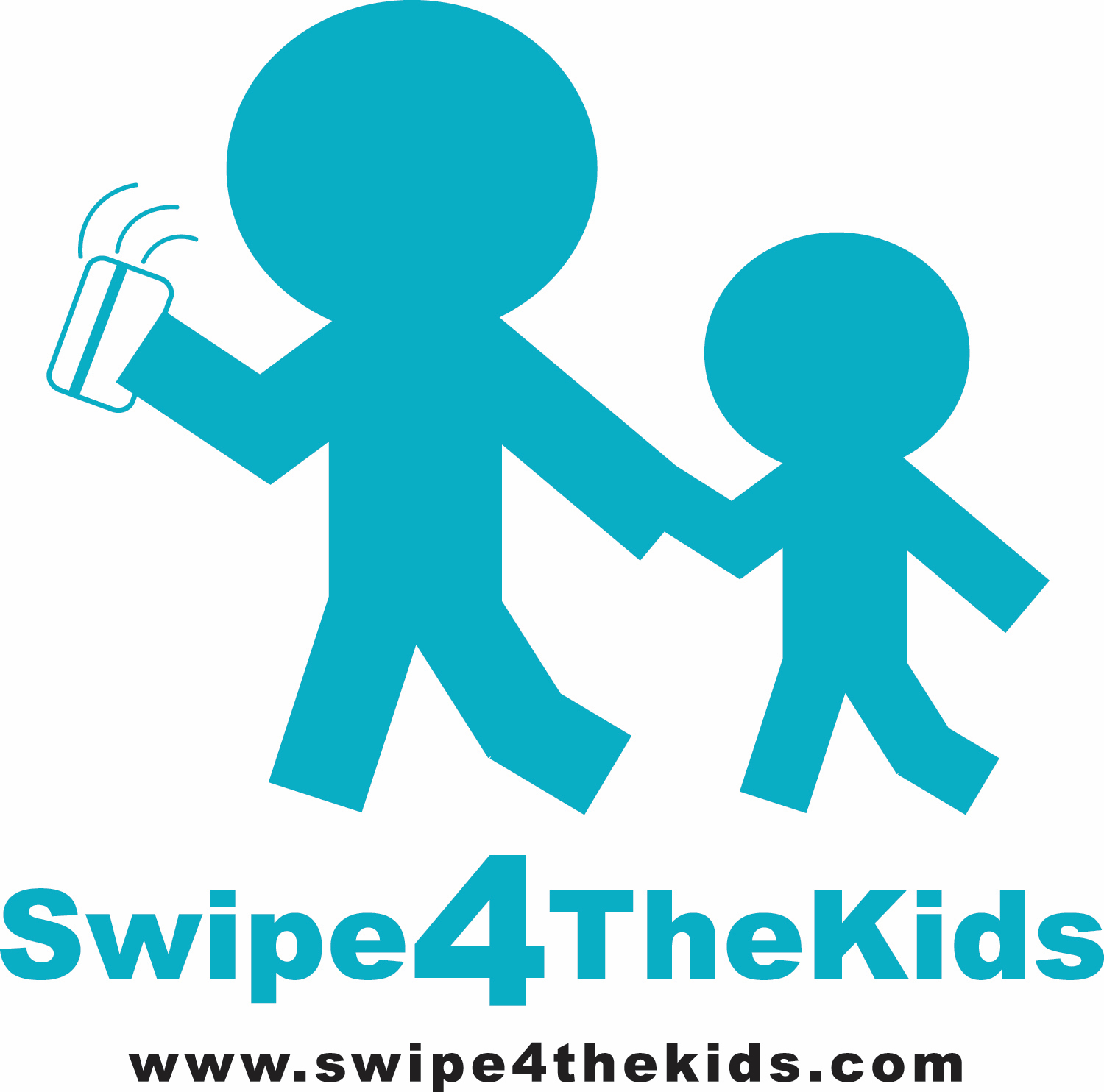 IndyCar racing champion Al Unser Jr has driven himself to success and knows a "win" when he sees one. Now an Official Spokesman for youth enrichment funding program Swipe4TheKids, he demonstrates that this recently launched program will provide our generations youth with tools for their own success.
Swipe4TheKids provides resources to underfunded youth arts, music, sports, and academic community programs by partnering with local businesses. Swipe4TheKids receives funds from participating businesses through portions of the merchant services fees they pay when customers make electronic payment transactions. The program then distributes the funds to local youth programs in need of resources. Businesses participate at no extra cost, and customers are happy to support the businesses that support the children in their community.
Al Unser Jr.
When Al Jr. first learned about Swipe4TheKids, he was immediately intrigued. Knowing first-hand the results of developing talents early in life, Al Jr understands the importance of providing that opportunity to as many children as possible. Swipe4TheKids supports the idea that some children with potential for greatness do not realize their talents simply because they lack resources. This program provides the access.
Al Unser Jr and Swipe4TheKids are mutually proud of their newly established relationship and both look forward to the promising future of providing opportunities for the nation's young generation.
About Al Unser, Jr: Al Unser, Jr. is an American racecar driver who is part of the Unser Family, who has collectively won more in American racing than any other racing family. Al Unser Jr has won the Indy 500 twice the IndyCar championship twice, the IROC (International Race of Champions) twice, more than 30 race wins throughout his racing career spanning 40 years.