SPEED to Air Exclusive NASCAR Chase Special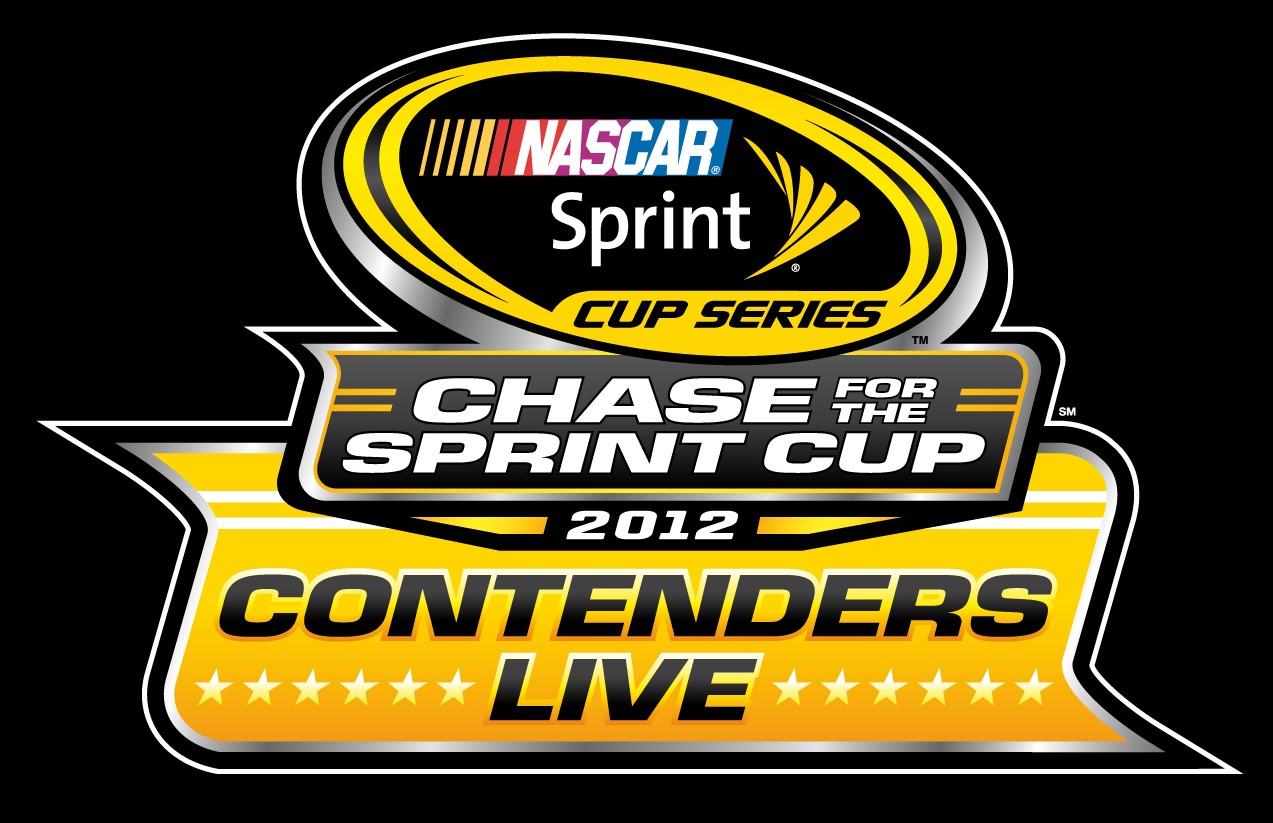 Broadcast from the House of Blues in Chicago, NASCAR and SPEED bring all 12 Chase for the NASCAR Sprint Cup contenders together for the first time in a one-hour television special – NASCAR Contenders Live Sponsored by Toyota & Sprint – to air Sept. 13 at 7 p.m. ET.
"SPEED is the first place fans can see all 12 guys together in one place heading into the Chase," said network President Scott Ackerson. "A unique exchange in front of a live audience is sure to ratchet up the intensity … gamesmanship certainly came into play last season between Tony Stewart and Carl Edwards, and NASCAR Contenders Live provides a starting point for all that and more as drivers prepare to battle for this year's title."
Krista Voda
Krista Voda sets the stage for the television special and NASCAR on FOX host Chris Myers leads the questioning from the House of Blues, as drivers exchange strategies and insights in preparation for the Chase for the NASCAR Sprint Cup. Live audience participation and an expanded SPEED social media effort will enhance the program.
"It's exhilarating to watch the 12 best drivers on the planet race," said Myers. "But I am curious to see how they will respond when they're all gathered in one place without their cars to tell us who will decide the Chase and its championship outcome."
Added Voda: "I think fans are going to get an up close and personal look into who is feeling the pressure, and whose confidence is high, as the title fight prepares to get underway. I think with the unique format of this event, complete with fan interaction, it's going to be impossible for a dozen drivers to hide their emotions. Fans who tune into this event will learn something new…as it will be telling, compelling, and entertaining."
SPEED provides expanded coverage of the Chase for the NASCAR Sprint Cup, including Championship Week from Homestead-Miami and exclusive television coverage of NASCAR Champion's Week in Las Vegas and postseason awards presentations for the NASCAR Sprint Cup Series, NASCAR Nationwide Series and NASCAR Camping World Truck Series.