Bertolini shakes down the Villeneuve 312 T4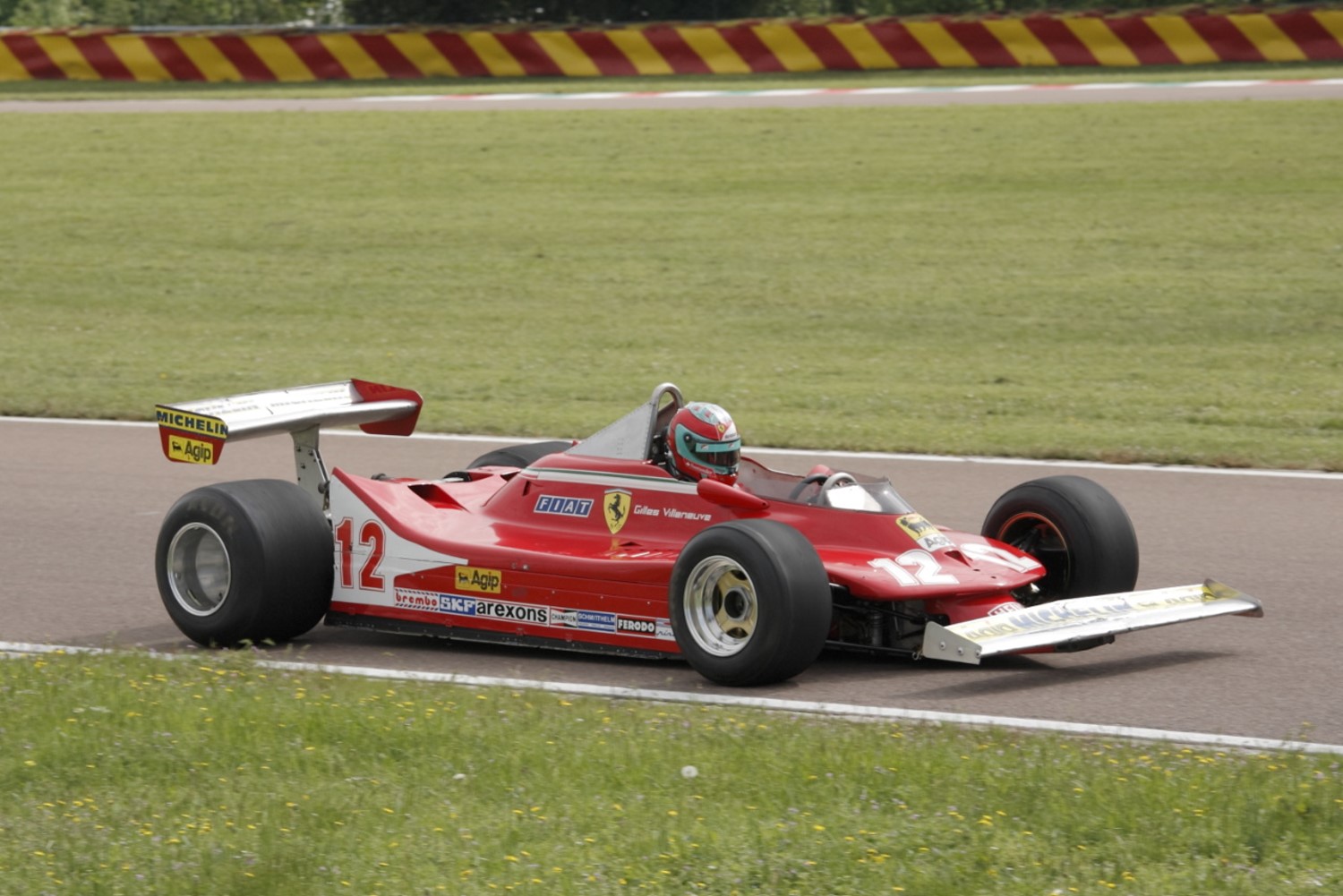 Bertolini shakes down the Villeneuve 312 T4
Occasionally, everyone enjoys a special day and that was certainly the case for Andrea Bertolini, who works with Scuderia Ferrari on car development and as a driver in GT races. Today he realized a dream he's had since childhood. He grew up with the legend that is Ferrari and today will prove to be unforgettable for him. Part of his role is shaking down the historic single seaters, run by the F1 Clienti department, a unique privilege that has seen him drive the majority of Prancing Horse Formula 1 cars.
This morning, at Fiorano, Bertolini carried out his 283rd shake down, as he settled into the cockpit of the only car he had yet to drive: the 312T4 used by Gilles Villeneuve the year that saw him and Jody Scheckter give the Scuderia the Constructors' championship, while the South African also took the Drivers' title. The car, chassis number 41, is part of Jonathan Giacobazzi's Donelli Vini collection and on 8th May, it will be driven by Jacques Villeneuve to commemorate the thirtieth anniversary of the death of his father.
Bertolini did a few laps on the short version of the track to check the car was working properly, experiencing the special excitement that comes with knowing you are driving a car that was raced by a driver who will always have a special place in the history of Ferrari.