Lotus makes it official, protests Mercedes F-Duct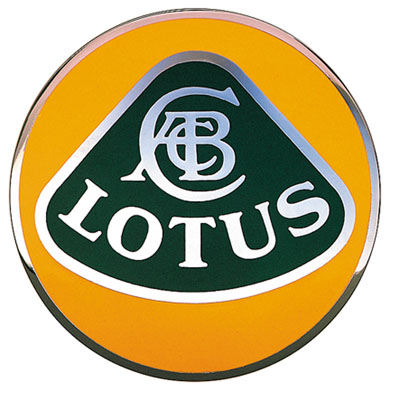 Lotus protests its nearest rival Mercedes
After weeks of threats but no action, a protest has finally been launched against Mercedes' W-duct wing and it has come courtesy of Lotus F1.
Lotus is the team most likely to be fighting with Mercedes for World Championship points as the duo line-up behind Red Bull, McLaren and Ferrari in the pecking order.
Therefore it should come as no surprise that the Enstone-based outfit has become the first to formally lodge a protest against the controversial W-duct wing.
"Lotus F1 Team Team, by means of this document, formally files a protest concerning the Scrutineers of the Meeting's decision regarding Cars No: 7 and 8 on 12th April 2012, relating to their conformation to article 3.15 of the 2012 Technical Regulations," the team said in a statement.
"This protest is pursuant to Articles 171-179b) (chapter XII) of the FIA International Sporting Code. A deposit for the amount of €2,000 has been lodged with the FIA in anticipation of this protest. The FIA is hereby authorized to use this deposit as the fee for this protest in accordance with Article 17.1 of the 2012 Formula One Sporting Regulations.
"For and on behalf of Lotus F1 Team."
However, whether Lotus will have any success is doubtful as to date FIA technical director Charlie Whiting has upheld the legality of Mercedes' wing, declaring it legal on no fewer than two occasions, Australia and Malaysia.