Andretti, IndyCar knew Danica was gone a year ago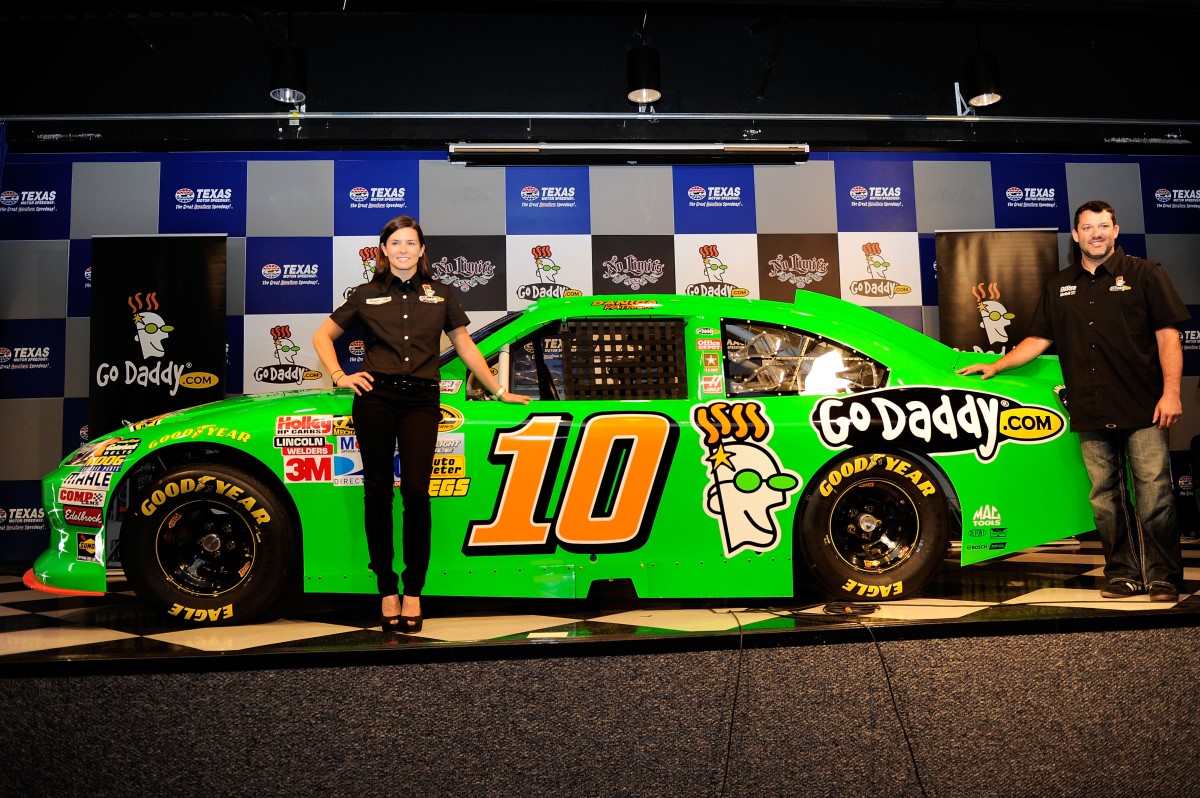 Michael Andretti knew Danica was leaving a year ago
Andretti Autosport was far more prepared for the exodus of driver Danica Patrick than most anyone expected.
At a preseason IndyCar test at Sebring International Raceway on Tuesday, team owner Michael Andretti said Patrick, as required by the terms of her final contract with his team, informed him early last year that she would not return.
"January of '11 she had to let us know what she was doing for '12," Andretti said. "We purposely put it in the contract so in case she decided to leave, we had time. I'm glad we did that."
Andretti called the atmosphere in the team's first preseason test since 2007 without Patrick "very positive, really, excited."
"I think, actually, Danica ran her course here and I think she was really valuable to the team and the series," Andretti said, "but I think it started to overshadow all the other talent we have in the series and we have so many great personalities and talents, now they're going to be a little more to the forefront. I think it's just going to be more of a positive for our series on the whole." SI.com