Motegi Circuit Gets Clean Bill Of Health
UPDATE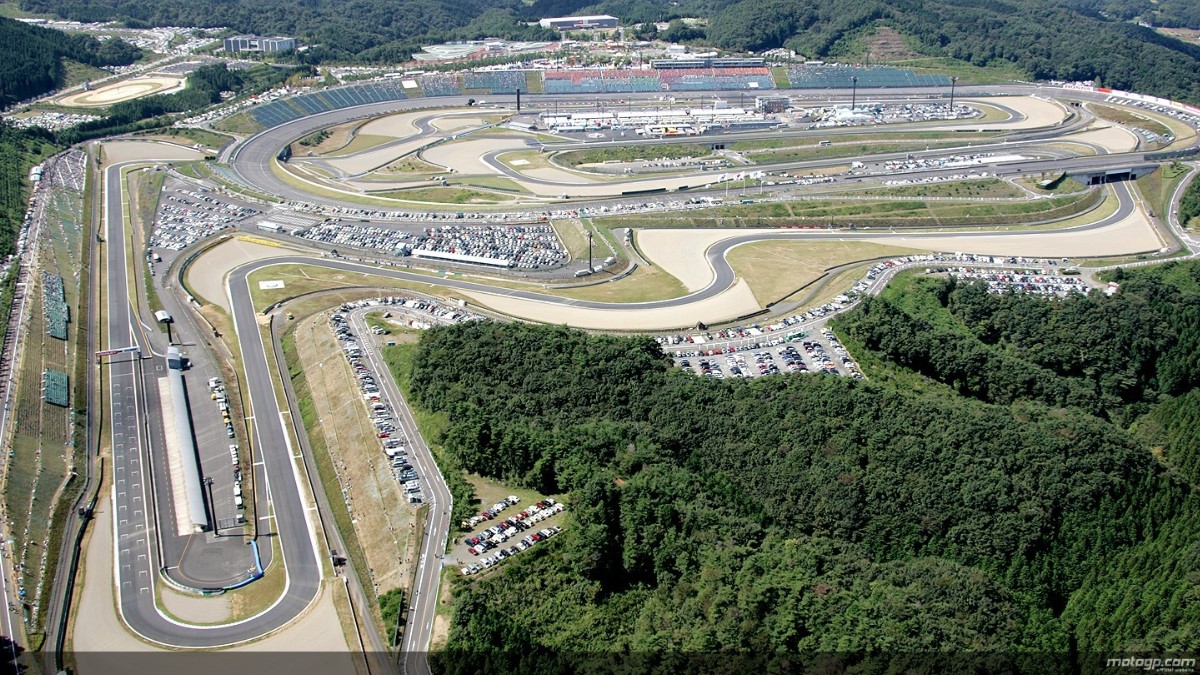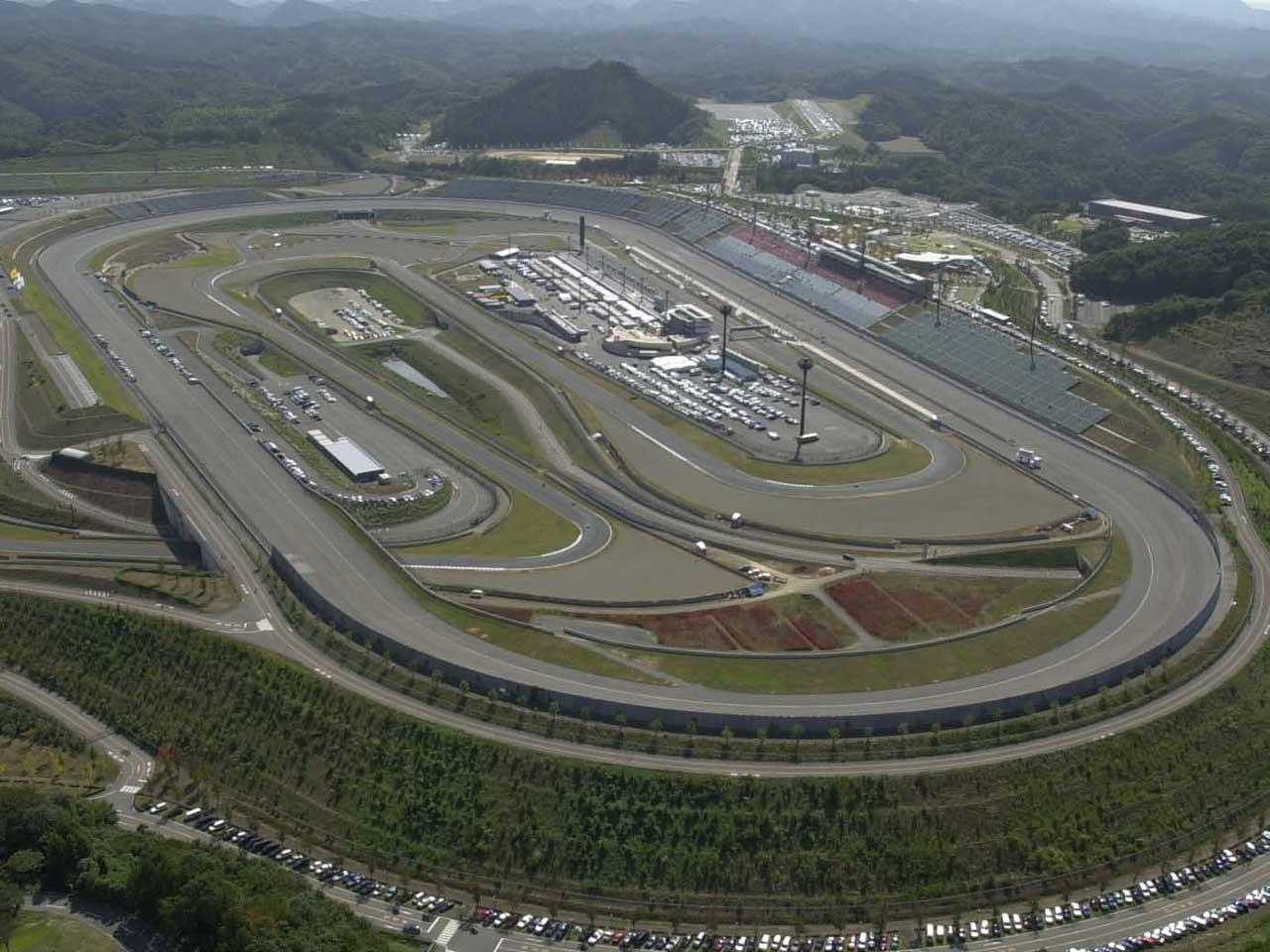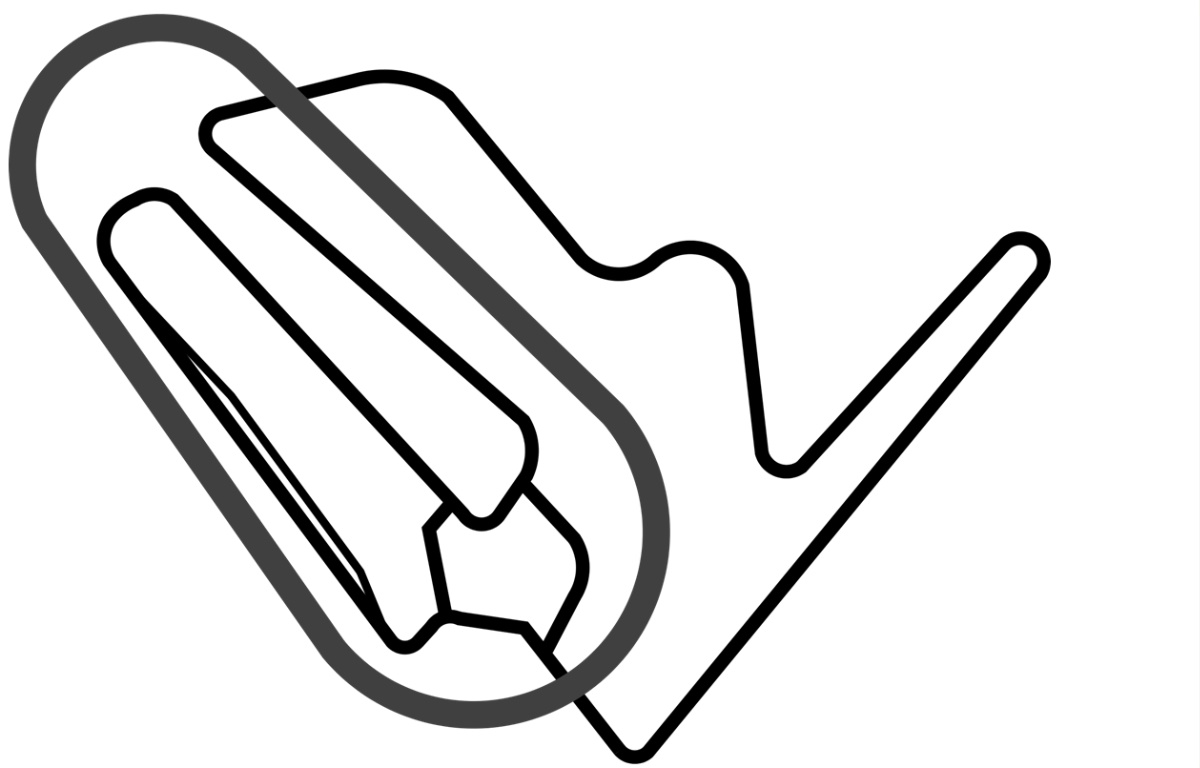 MotoGP and IndyCar will both use the Motegi road course this year, which crosses under the oval twice and is a completely separate circuit from the oval
Added aerial photos of the Motegi circuit showing the road course that both MotoGP and IndyCar will use. The Japanese fans will like the road course better. It's really too bad that this will be the last year for IndyCar at Motegi.
07/26/11 MOTO GP's governing body received the same message Tuesday that INDYCAR has about racing at Motegi: It's safe and it's a go.
Following an independent study of radiation levels at the track after last March's nuclear power station crisis, the health risk was deemed as "negligible" so the top level of professional motorcycle road racing got the green light to run Oct. 2.
"It's the same thing we heard from our State Department," said Randy Bernard, CEO of INDYCAR., whose series is set to compete on the Honda-owned track on Sept. 17. "Their job is to protect the American people and they're giving us the best evaluation of whether we should or shouldn't go.
"They provide us with weekly reports and as long as they continue to be positive, we're going." SPEEDTV.com