GP2 champion eyes 2010 move into F1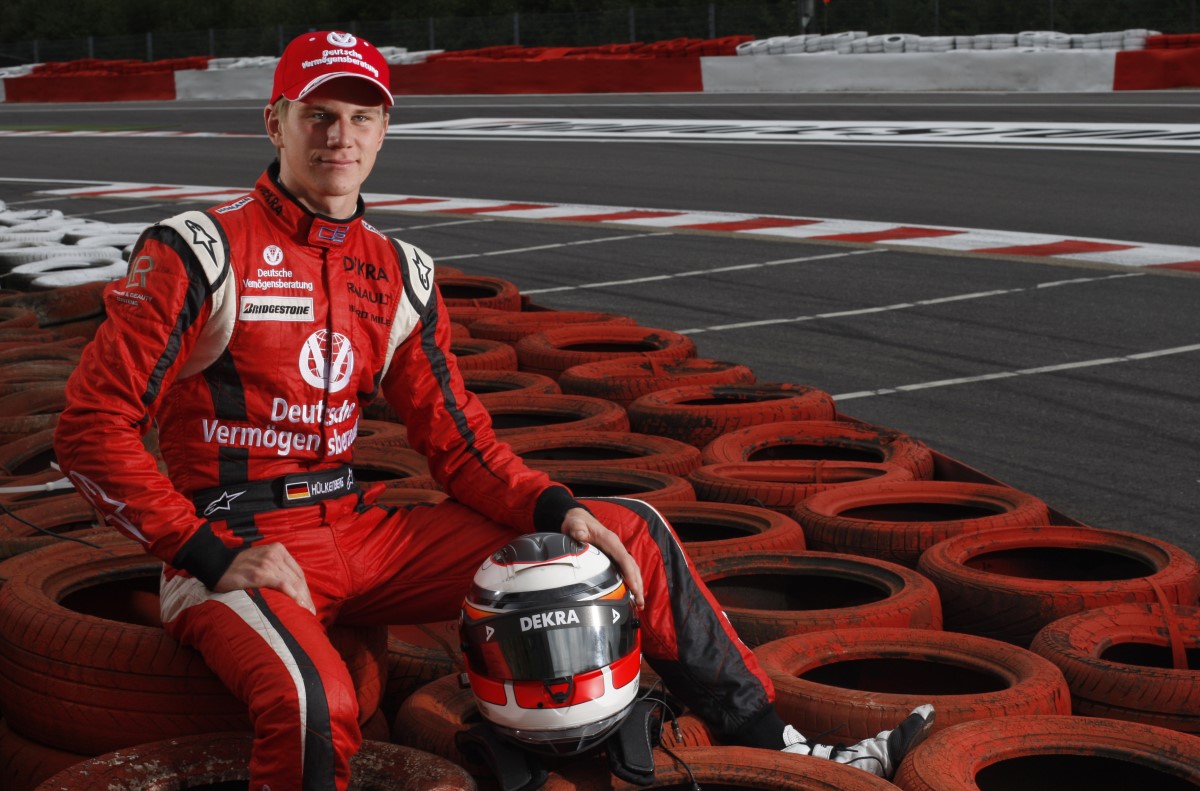 Nico Hulkenberg hopes GP2 title is his ticket into F1
(GMM) Nico Hulkenberg, who at Monza last weekend secured the 2009 GP2 championship, expects the achievement to be his ticket onto the formula one grid.
"I hope and think so," the 22-year-old told Germany's Sport Bild. "It looks good," he said in a separate interview with Auto Motor und Sport.
On paper, the German's chances do look good: he is Williams' test driver and the British team has an 'option' to put him in a race seat in 2010, and he is managed by arguably the most successful driver manager in F1 history, Willi Weber.
"We are negotiating with several teams," Weber told the German news agency DPA. "Williams has an option."
Hulkenberg added: "I feel very good with Williams and would gladly stay there."
Moreover, the GP2 title is usually a reliable ticket to the F1 grid: dating back to the series' inception in 2005, only Hülkenberg's predecessor Giorgio Pantano did not move up to the premier category as champion.
Hülkenberg's credentials are also impeccable. Since 2005 he has captured titles in Formula BMW, A1GP, F3 Masters at Zandvoort and European F3. Sir Frank Williams has stated previously that "Nico is ready for F1".
However, there have been rumblings about the quality of competition faced by Hulkenberg this year.
Romain Grosjean was a high points scorer but pulled out when he was called up to F1 by Renault, leaving Hülkenberg's eventual title rival as Vitaly Petrov, who in some circles is known only as a heavily-sponsored Russian driver.
Hulkenberg insists: "Petrov is very good and he's a workhorse; he works very hard and takes it all very seriously. I have a lot of respect for him."
Petrov is understood to be in talks with Campos about 2010, but Hulkenberg revealed that he has not been in discussions with any of the new formula one teams.
Asked when he expects a decision about his next move to be taken, he answered: "I hope in the next weeks."