F1 to study head exposure after incidents – Brawn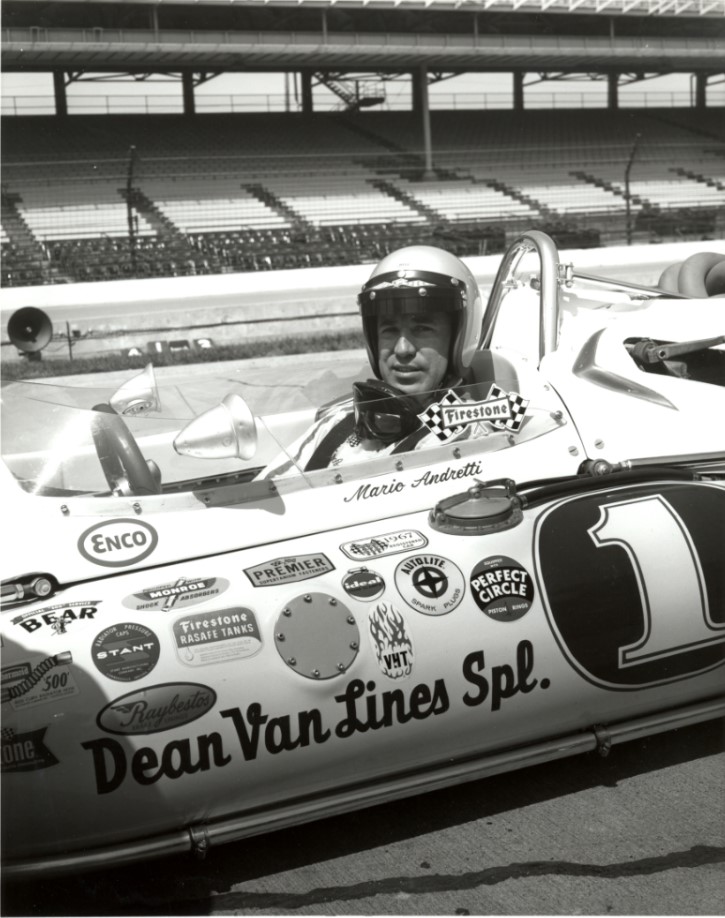 The head of the driver in a modern open wheel car (2009 Renault – top) is not exposed anywhere near like it was a long time ago (1967 Brawner Hawk IndyCar – bottom). There has been danger in open wheel racing for years, so unless they want to put a fighter jet canopy over the driver's head, it will always be dangerous. The accidents of Massa and Surtees were freak accidents.
(GMM) Ross Brawn has admitted there are measures possible to further protect the exposed heads of formula one drivers.
Following the recent accidents caused by debris striking the helmets of Henry Surtees (F2) and Ferrari's Felipe Massa, F1 chief executive Bernie Ecclestone has commissioned Prof. Sid Watkins to investigate possible reactions to the situation.
Since stepping down as F1's long time travelling doctor in 2005, Watkins is now president of the FIA institute for motor sport safety.
It was the 800 gram damper spring that came loose from the rear suspension of Rubens Barrichello's Brawn car four seconds before it struck Massa on the front of his carbon-fiber Schuberth helmet.
Barrichello's team boss Ross Brawn, head of the technical committee of the F1 teams association FOTA, told reporters late Saturday that there are things that can be done to try to prevent repeats of the Surtees and Massa accidents.
"There are — but we need to keep perspective on this," said the Briton. "From what's been seen last weekend and this weekend we need to have a proper study and see if something needs to be done."
It is said that despite the huge advances in formula one safety since the last fatalities in 1994, it is the open-nature of the cockpits that expose the greatest risk to the drivers.
It has been suggested in the past that cages or enclosed cockpits may be one remedy, especially now that the risk of a driver needing to quickly escape in the event of a fire is reduced.
"You can have covers and you can have canopies, but you also have to be able to get at a driver to extract him. You don't want a structure that collapses down on a driver. There are a lot of secondary considerations," Brawn added.
He also warned against knee-jerk reactions, choosing to see the proximity of the Surtees and Massa crashes as freak coincidence rather than the beginning of a trend.
"In the history of F1 this is a rare occurrence. The sides are very high now and we have all the headrests, so it's pretty rare, but we have to look at it seriously and see if there is something we can do," he said.
Brawn said he believes it is the advances in helmet technology, with Massa's Schuberth model made of carbon fiber and the visor bullet-proof, that prevented the impact causing even more damage on Saturday.
"As you know the helmets have been improved quite a lot over the last few years," he said. "So the work that's been done there is a great credit to the people who initiated that and pushed it through."