Assen Champ Car tickets selling fast
UPDATE #3
At today's announcement for the two Champ Car races in Holland and Belgium, race promoter Bart Rietbergen stated that both races will be sponsored and that announcement will come in mid-February.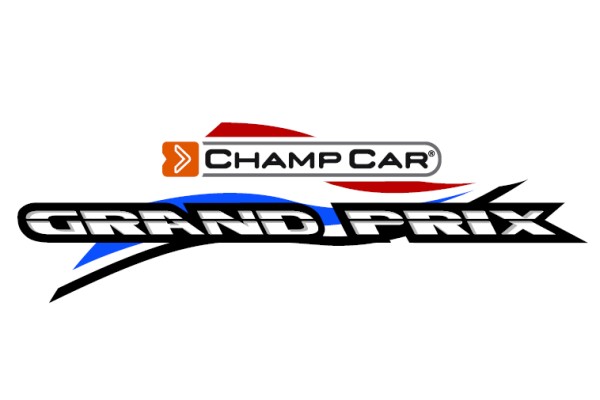 01/05/07 According to ChampCar.nl, more than 10,000 tickets have been sold yet the Assen race must still be confirmed officially by Champ Car. An event sponsor has already been signed (AutoRacing1.com heard it was Burger King months ago). At this moment fans can only buy tickets at www.Ticketpoint.nl, but next week www.ChampCar.nl will also be offering tickets and they will offer many more options to fans. A number of TV broadcasters in Holland are clamoring to broadcast the races (Europe). "It seems another company is knocking on my door each day. So far we have talked to SBS, RTL, and Talpa," said race promoter Bart Rietbergen.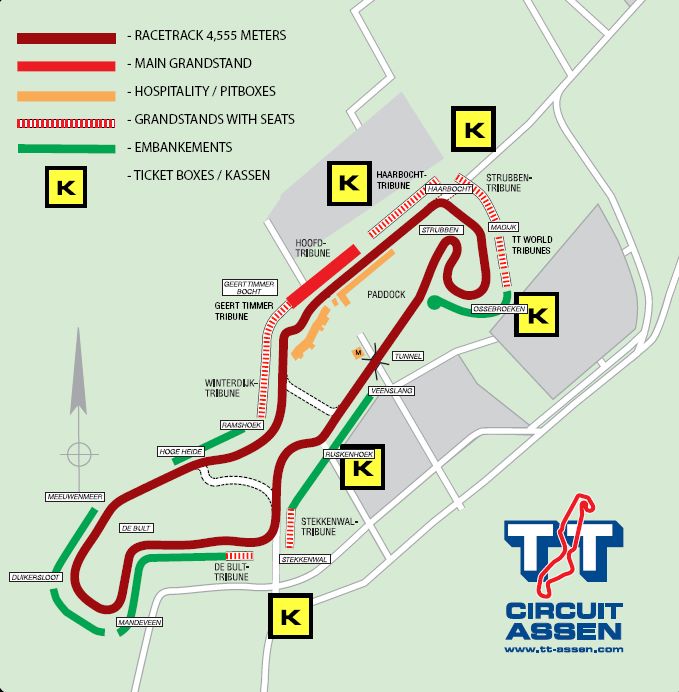 11/27/06 As it turns out, the Dutch website is only accepting reservations for when tickets actually become available for the Assen race.
11/26/06 Well the Assen, Holland Champ Car race tentatively scheduled for next September 2nd has not been officially announced yet, but this Dutch ticket outlet is already selling tickets for the event, so what does that tell you? This link gives you the admission details.