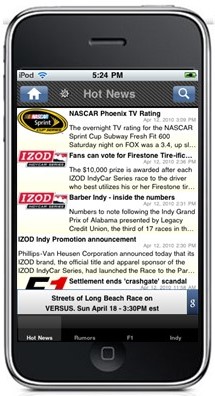 It's not the AR1 app that needs updating, it's your devices Operating System
A critical security vulnerability has been discovered that affects Apple iOS devices (including iPhone and iPad) as well as Android devices (such as Samsung Galaxy S8 and HTC 10). This vulnerability, known as "Broadpwn," provides an attacker with full access to your device when the Wi-Fi function is enabled, with no user interaction or knowledge required.
To protect your personal information, please take immediate action. While active attacks with Broadpwn have not yet been reported, that will change when this vulnerability is fully revealed during the Black Hat security conference. Apple released a fix for this vulnerability on Wednesday, July 19, but Android users are not so lucky.
We encourage telling your friends and family to update any of their personal devices as well.
What to do:
• Apple iOS devices
o Please upgrade to iOS 10.3.3 immediately.
o Be advised that this may take 10-15 minutes to install, during which time your device will be unusable. Please choose an appropriate time to limit any disruption to your day.
o Open Settings, choose General, choose Software Update, and then choose "Download and Install."
If your device says "iOS 10.3.3 Your software is up to date" on the Software Update screen, then you are safe.
• Google Pixel and Nexus devices
o Open Settings, choose About Phone (or About tablet), choose System Updates, and follow any on screen steps.
• All other Android devices
o No updates are currently available for your device. The only known safety measure is to disable Wi-Fi on your device (which obviously is not always possible).
o Continue to check for software updates on a regular basis, and apply them as soon as they become available for your device.