Laguna Seca raceway releases 2021 schedule
Following a dynamic and delayed year, WeatherTech Raceway Laguna Seca is eager to have a full schedule for the 2021 season and even more eager to welcome fans back to Monterey's Laguna Seca Recreation Area. Due to one significant date change in the lineup and an early season postponement, the final two races of 2020 will turn right around and start off our 2021 season in back-to-back events.
Moving from fall to spring is the IMSA Hyundai Monterey Sports Car Championship April 23-25. Kicking off the season in grand style, the WeatherTech SportsCar Championship features the thrilling DPi, GTLM, GTD and LMP2 cars. Adding to the event's excitement is the Michelin Pilot Challenge, with its Grand Sport and TCR classes.
The following weekend is the Trans Am SpeedFest, hitting the asphalt April 29 – May 2. This action-packed event stars the thunderous American muscle of modern V8s and will also include the vintage cast iron V8s featured in the Historic Trans-Am series. The production-based TA, Xtreme GT, SuperGT, GT classes will roar through the 11 turn, 2.238-mile WeatherTech Raceway Laguna Seca circuit.
Rolling into the summer spotlight, the GEICO Motorcycle MotoAmerica Superbike Speedfest will take center stage July 9-11. Aside from the knee-to-the-ground racing at breakneck speeds, the 2021 event will feature additional events to please moto-enthusiasts like seven different classes of racing, the King of Baggers V-Twin Invitational, the Motorcycle Hill Climb, Motorcycle Show, and the Motorcycle Swap Meet.
The Monterey Motorsports Pre-Reunion weekend is scheduled for August 7-8. Approximately 300 historic race cars will bring the paddock and track to life to kick off the famed Monterey Car Week.
The Rolex Monterey Motorsports Reunion, a cornerstone event for Monterey Car Week, will take place August 12-15. Featuring Historic Indy Cars for the very first time, the run groups will also include historic Formula One and historic Trans-Am as well as a pre-1920 exhibition race. In all, more than 450 authentic and period-correct race cars will be on track. Seeing these cars do what they were built to do adds another level of excitement to the already exhilarating week.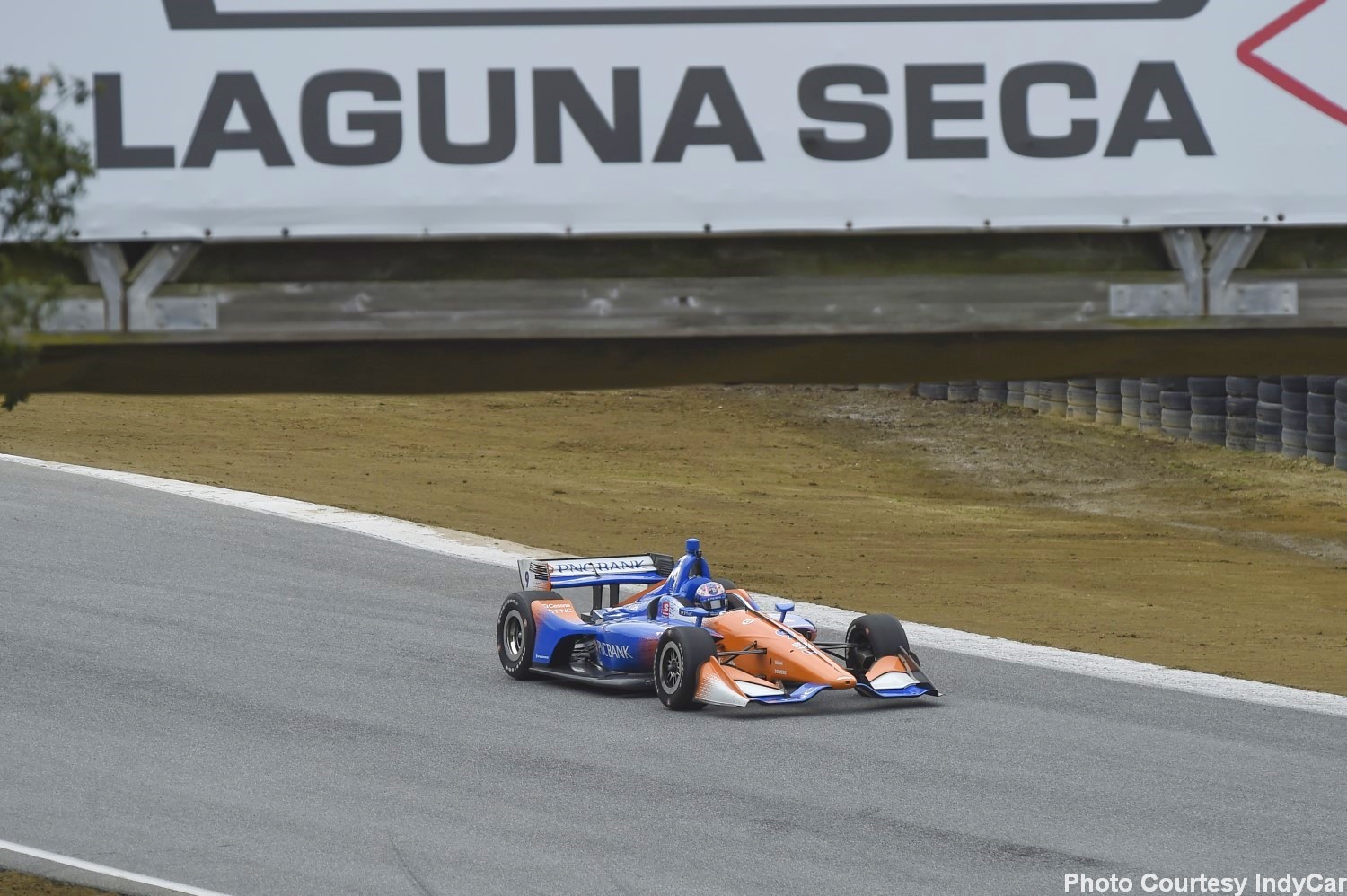 The IndyCar Firestone Grand Prix of Monterey returns to the Monterey Peninsula September 17-19 hard on the heels of their other west coast stop in Portland. The highly anticipated IndyCar race will wrap up the 2021 racing season for WeatherTech Raceway Laguna Seca, and will be the final race and championship celebration for the NTT IndyCar Series.
While these premier event dates are set, there may be some strategic motorsport additions to the calendar for added excitement to the 2021 season.