Michael Schumacher laid the foundation forMercedes F1
Mercedes team members Ron Meadows and James Vowles have given Michael Schumacher big credit for today's dominant Mercedes F1 team
Vowles, speaking to the Beyond the Grid podcast, talked about Schumacher's 2012 qualifying lap that should have put him on pole – "I was over the moon and I think it was one of the best laps he'd probably ever done in his life, but I was heartbroken, truly heartbroken for him that this is a guy that we all wanted.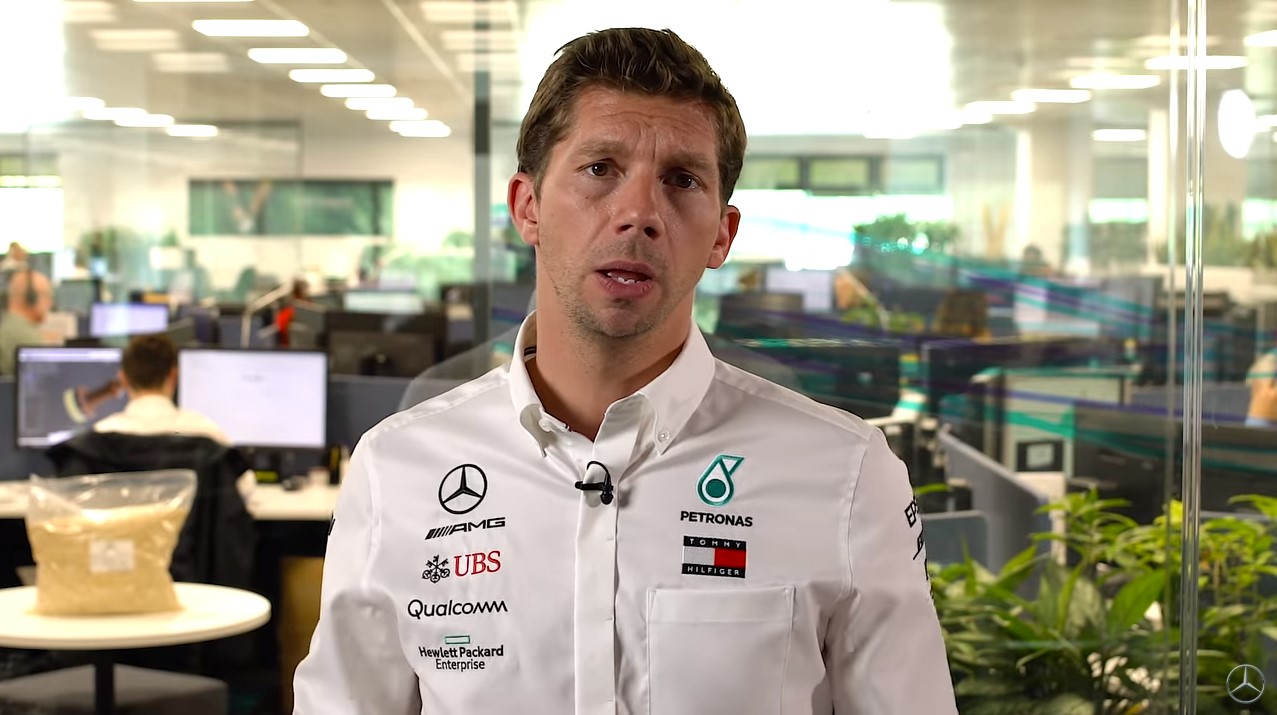 "Around this table and within the factory – for him to win a race, because he deserved it frankly, and he put so much effort into the team and so much of his life into the team that it was payback for him and that was his opportunity through the year.
"And I was heartbroken with the fact that that one race was where he dropped back. I felt for him – I still feel now – he didn't get all the results that he deserved given the amount he was putting in the team."
It was a sentiment echoed by all four Mercedes team members that were on the podcast.(Simon Cole, Andrew Shovlin, and Ron Meadows joining Vowles) with Meadows saying "Given how he helped us improve, I think certainly my biggest regret was not seeing Michael win a race for us because he was a different level of driver we'd ever worked with at that point.
"I really believe we all wanted him to win. It didn't happen. A couple of years later we couldn't stop winning, and he deserves some of that because the reason we're winning today, a lot was down to him because he made us better."
Schumacher retired at the end of 2012 and lay at home in a vegetative state after a skiing fall that resulted in his head impacting a rock. He has not been seen since. Everyone is hoping and praying for his recovery.