F1: Gasly re-promotion a risk for Red Bull – Rosberg
(GMM) It would be a risk for Red Bull to re-promote Pierre Gasly to the Red Bull seat currently occupied by Sergio Perez.
That is the view of 2016 world champion Nico Rosberg, hot on the heels of speculation that Frenchman Gasly is pushing hard for another chance at the premier team.
"You have to remember that the situation he has now is completely different mentally," Rosberg told Sky Deutschland.
"He no longer has Verstappen next to him in the same car. And maybe that was the problem – he couldn't cope mentally with having such a strong teammate."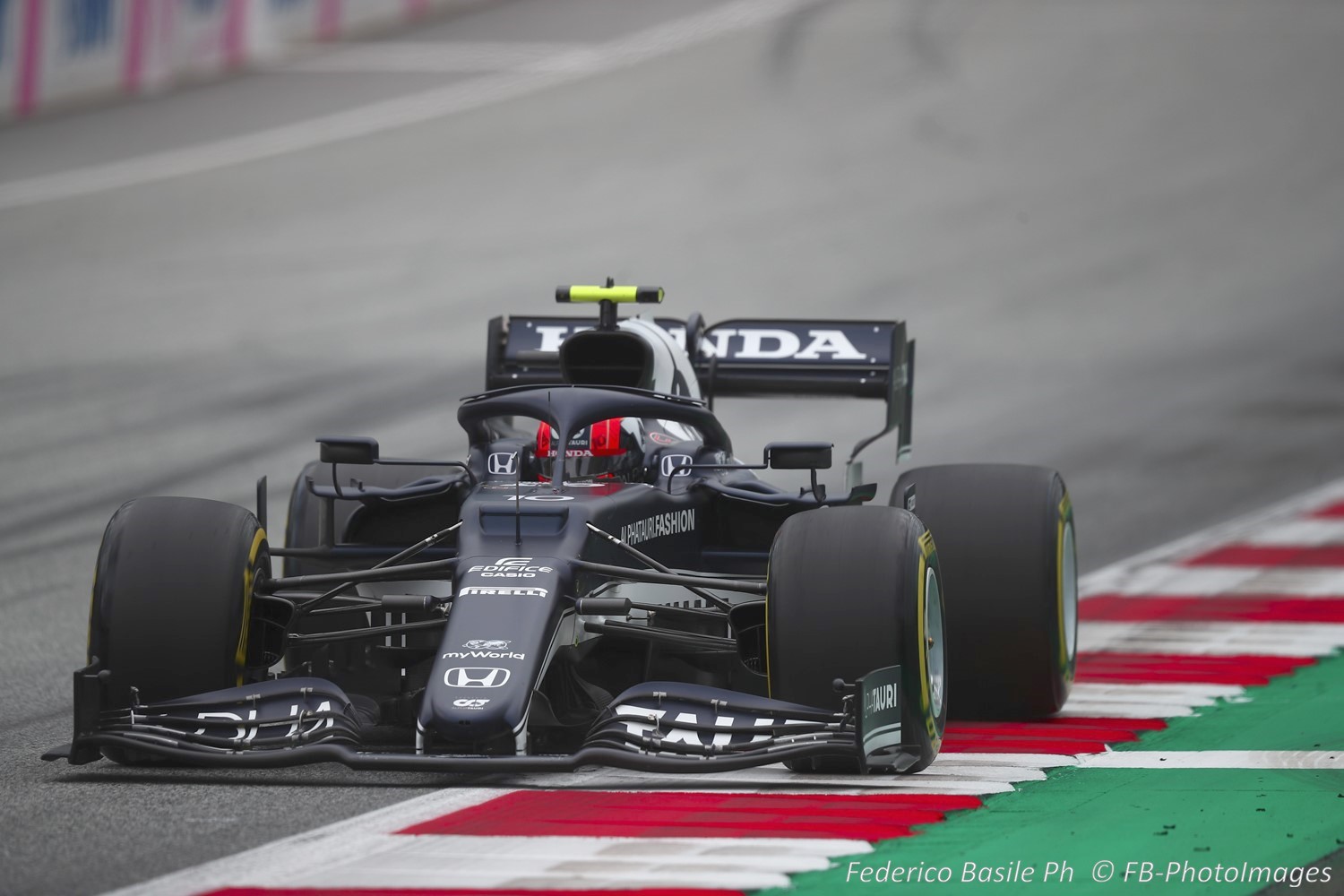 Indeed, 25-year-old Gasly struggled at Red Bull in 2019 but quickly returned to his earlier strong form once he was reunited with Alpha Tauri.
"That's the problem for Red Bull and why they probably haven't made a decision yet," Rosberg speculated.
"Yes, he delivers for Alpha Tauri, but it is not certain that he can do the same for Red Bull."
---
Pierre Gasly is at a fork in the road as the AlphaTauri driver said he's being courted by teams outside the Red Bull family – but said that it's Red Bull's decision what happens next.
"To be fair I have no idea at the moment, it's something that we are going to talk with Red Bull and with Helmut [Marko] especially," he said. "I don't know what's the will of Helmut and what's – whether they want to take me back, whether they want me to stay in AlphaTauri, whether they're willing to release me to another team."
Asked whether there was interest from other teams, Gasly confirmed that, but added that he's focusing on delivering results for AlphaTauri who are currently fifth in the standings.
"Yes, [there is] interest; I'm trying my best, showing my potential, giving my best with AlphaTauri and I think what we are doing at the moment is very good and the team is – I really hope this year we can get the best result in the team championship for the team, the best ever since the team joined in Formula 1.
"That's my goal personally and then yes, we'll see going forward what are the most attractive options that we have. Ultimately, it goes down to Red Bull and yeah discussing with them what do we together going forward," he concluded.