IndyCar: Indy Lights title winner sent packing by Andretti
(Update)
Racer reports that Kirkwood will soon be announced as the driver for the #14 AJ Foyt Racing Chevy, replacing Sebastien Bourdais.
The poor fella.  After being jettisoned by Andretti, this could be a career destroying move.
---
November 2, 2021
Even though Kyle Kirkwood beat his Andretti Autosport teammate Devlin DeFrancesco in Indy Lights this year, and in fact won the championship and the $1.3 million prize, Michael Andretti will choose to put Devlin DeFrancsco in the #29 IndyCar in 2022 and he sent Kirkwood packing.
Why would he send arguably the faster driver packing?
When in doubt, follow the money.
Kirkwood only brings $1.3 million to the table, and DeFrancesco reportedly brings much more.
When money rules over talent, then it is no longer a sport.
This is taking nothing away from DeFrancesco, who actually outpaced Kirkwood in a recent IndyCar test, but we do not know the specifics on why. So DeFrancesco could pedal a car for sure.
Following a test day at the Indianapolis Motor Speedway road course, Kirkwood revealed he was now, as of November 1, contractually allowed to talk to rival teams.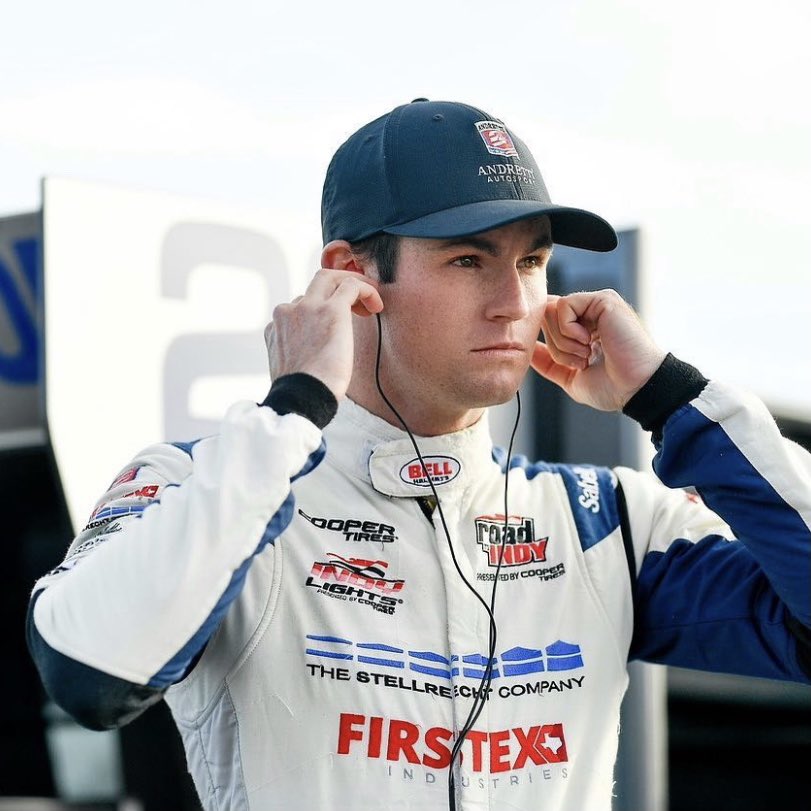 "As of today, which today is November 1st (local time), I've been given permission to look elsewhere," he said.
"I haven't been able to have conversations. I don't know exactly what I can and cannot say, so I'm going to keep my mouth shut on the direction."
Kirkwood noted his camp has "a direction" for what their 2022 racing activities will look like, albeit saying the opportunity to stay with Andretti "would be the best predicament for me".
"Given that I've done three tests with them now, knowing the engineers, the mechanics, kind of the whole operation, it's very similar from Indy Lights to IndyCar how they operate," he added.
"Jumping in and not having to learn a whole new team's system would be beneficial for me, yeah."
However, if a full-time opportunity is not forthcoming, a split may become inevitable.
"I mean, ideally we do all of them [events on the 2022 schedule]," said Kirkwood, who is guaranteed starts at St. Petersburg, the Indianapolis Grand Prix, and the Indy 500 next year as part of his reward for conquering Indy Lights.
"That's what I'm pushing for right now. My focus isn't really places where I'm only going to get a few races. We still have a lot of time.
"If push comes to shove, we have to do a few races, obviously I'm going to try and maximize it, get as many races as I possibly can. Ideally, we just don't do three."