F1: Perez questions why it took so long to start eliminating sausage curbs
In Thursday Press Conference for the Italian GP at Monza, Sergio Perez was asked about the Sausage curbs being removed.
Sausage curbs have now also been removed ahead of this weekend's Italian Grand Prix following  criticism from the drivers, with Red Bull's Sergio Perez saying it took "too many incidents" to get rid of them.
"Yeah, I felt it took a bit too many incidents to remove them. Already a few years ago, we saw how dangerous they can be," Perez said on Thursday, referencing the Peroni crash.
"Luckily, nothing bad has happened, but it's a great thing to get rid of them because they can create a massive shunt."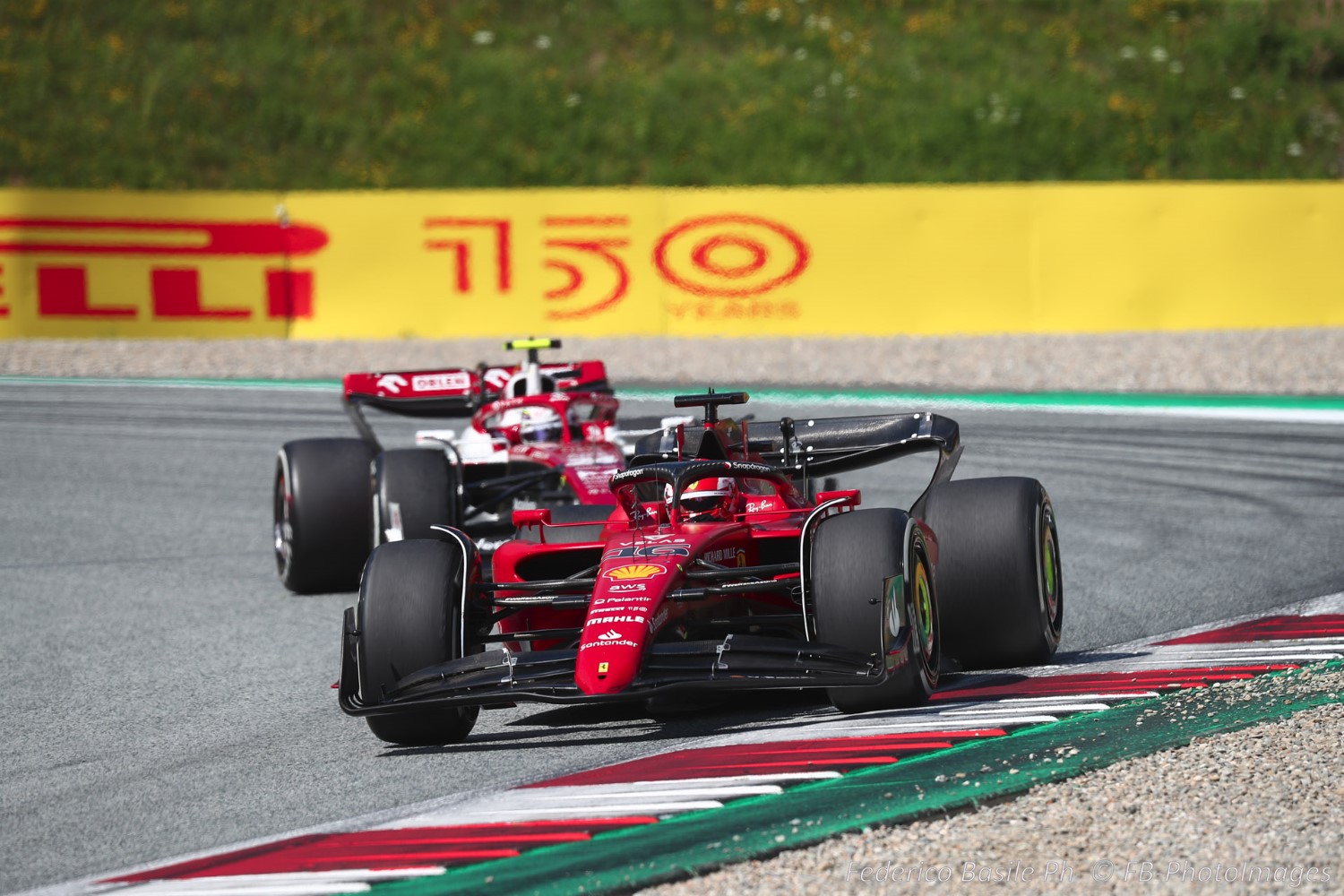 Alfa Romeo's Zhou Guanyu then also chimed in.
"Of course, the sausage curbs is making racing quite difficult when you're racing side by side; not just for us, but also for the feeder series," the Chinese drivers added.
"There's been a few incidents at Monza in the past, so I think it was a good way to go."
McLaren's Daniel Ricciardo added "we're happy with the decision for sure".