F1: De Vries coy in wake of Marko praise
(GMM) Nyck de Vries may be on the road to rescuing his short and already beleaguered Formula 1 career.
After an impressive one-off fill-in debut for Williams last year, the 28-year-old rookie Dutchman was snapped up by Red Bull-owned Alpha Tauri.
He has struggled.
"We thought Nyck would immediately challenge Yuki Tsunoda with his experience," said Dr Helmut Marko, "but that hasn't happened yet."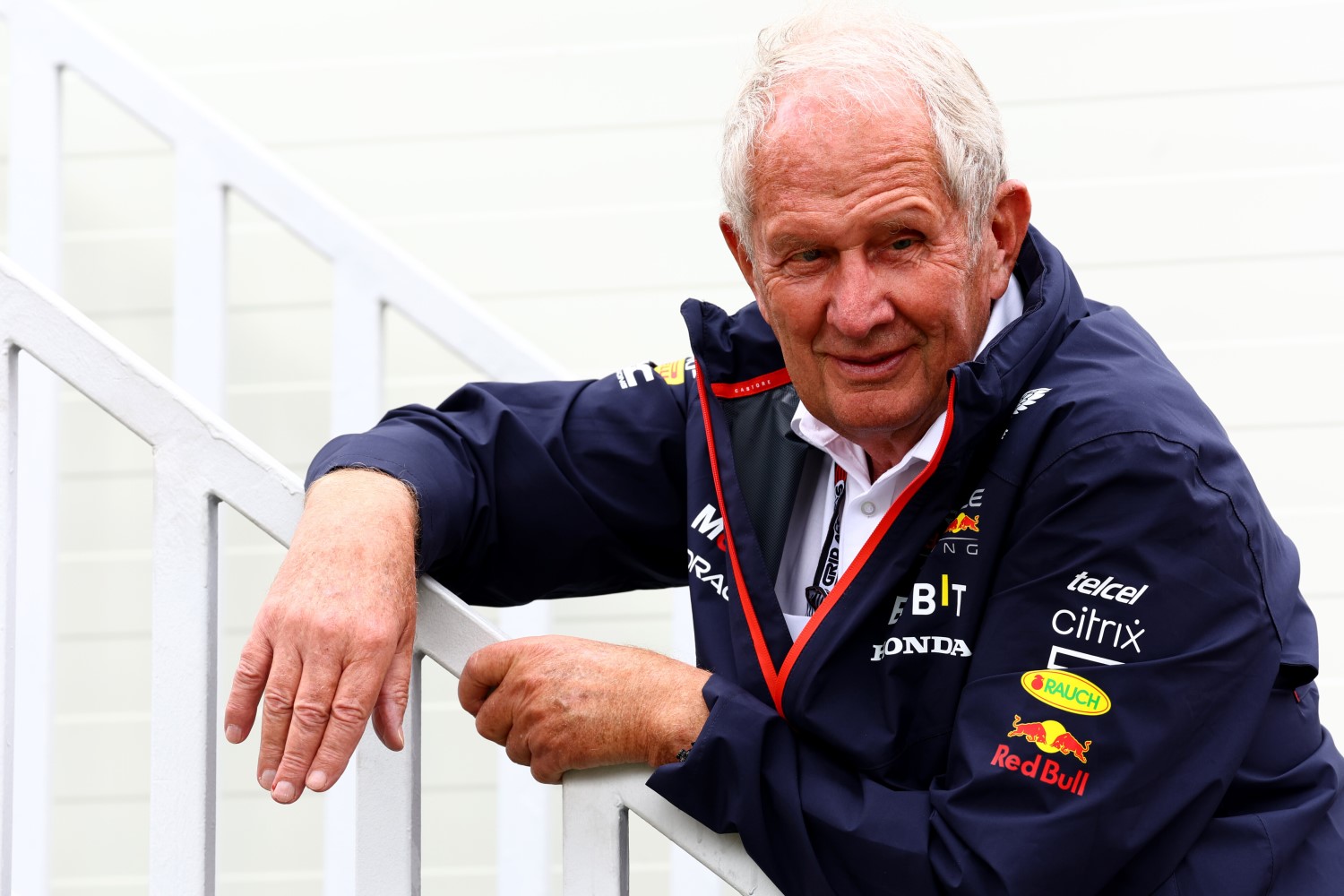 However, the Austrian agrees that Monaco was a better outing for de Vries.
"He was much closer to his teammate than before and that is what I want to see from him," the Red Bull official added.
The better performance came after Marko hinted that de Vries may be on his last legs in the Alpha Tauri cockpit now that Formula 1 has returned to Europe.
So when asked if Marko's comments were a relief, he said in Barcelona: "You're the third journalist who has mentioned this to me because I haven't really been reading news.
"I'm not very up to date with what everyone is saying. But we live in the present, you're as good as your last race and it's ultimately all about performance.
"People make mistakes, I make mistakes, we're human, we move forward, and this weekend is a new weekend," de Vries added.
However, he admitted that as well as not reading Marko's post-Monaco remarks, he also hasn't seen the 80-year-old since then.
"We haven't seen each other yet," de Vries confirmed.