Meet Bubba Wallace's father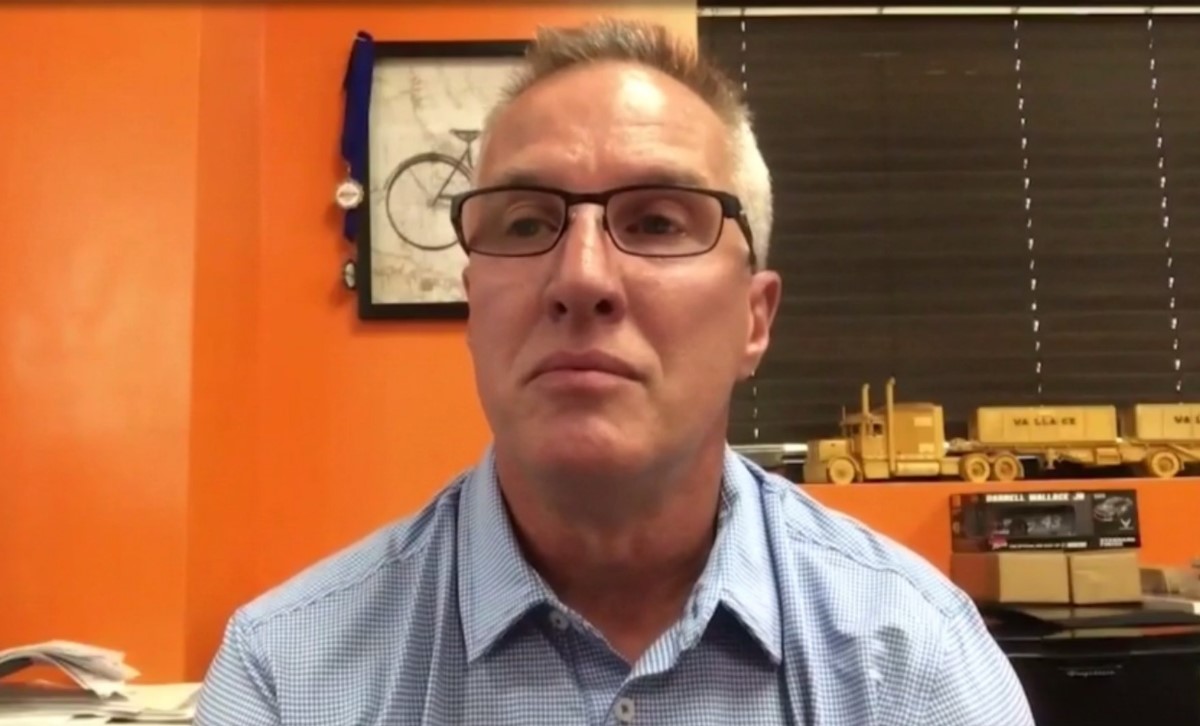 Darrell Wallace Sr. – father of Bubba Wallace
What do NASCAR driver Bubba Wallace, F1 driver Lewis Hamilton, former USA President Barrack Obama and Golf great Tiger Woods all have in common? They're black right? Well partially.
In fact they are all half-white, but the narrative in the media is that they are black. Actually Tiger Woods' mother is from Thailand. It is seldom mentioned that they are in fact biracial – their white half kept quiet.
So in the interest of full disclosure, meet Bubba Wallace's father who is seldom talked about mentioned.
Bubba Wallace has time and again cited the influence of his family behind his success. Bubba is the son of Darrell Wallace Sr and Desiree Wallace and was born in Alabama on October 8, 1993.
Darrell Wallace Sr. is an owner of an industrial cleaning company, while Desiree is a social worker. The NASCAR star's parents split up when he was young, but that hasn't hampered his relationship with either of them. Darrell Wallace Sr and Desiree, who are Bubba Wallace parents, were huge fans of Dale Earnhardt, and their son grew up looking up to him.
His father was actually Bubba Wallace's first sponsor when the now NASCAR star was racing in Go-Karts, Bandolero and the Legends series as well as local late model events. While his mother Desiree was into Auto Sports, she was initially reluctant to let her son join the sport, due to the lack of diversity combined with the danger associated with the sport.
Bubba Wallace's sister Brittany is also a constant presence on along with the Bubba Wallace parents pictures on the NASCAR star's social media handles. It is reported that Brittany is an avid basketball fan and is reportedly pursuing a career in the sport.
While Darrell Wallace Sr encouraged their son into motorsports, Desiree traveled around the US to help Brittany pursue her basketball dream.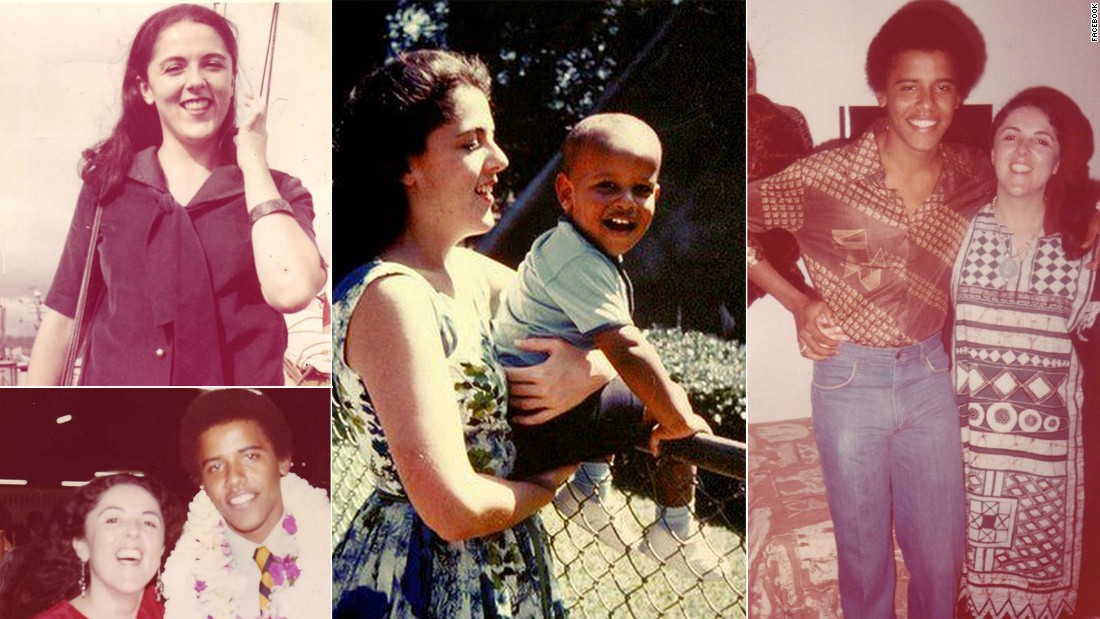 America mother Ann Dunham raised Barrack Obama after his father abandoned them when Barrack was young. She and her husband Stanley Armour Dunham raised Obama from age ten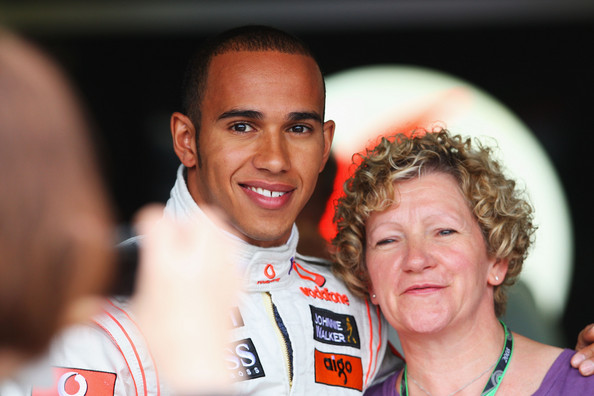 Lewis Hamilton and his British Mother Carmen Larbalestier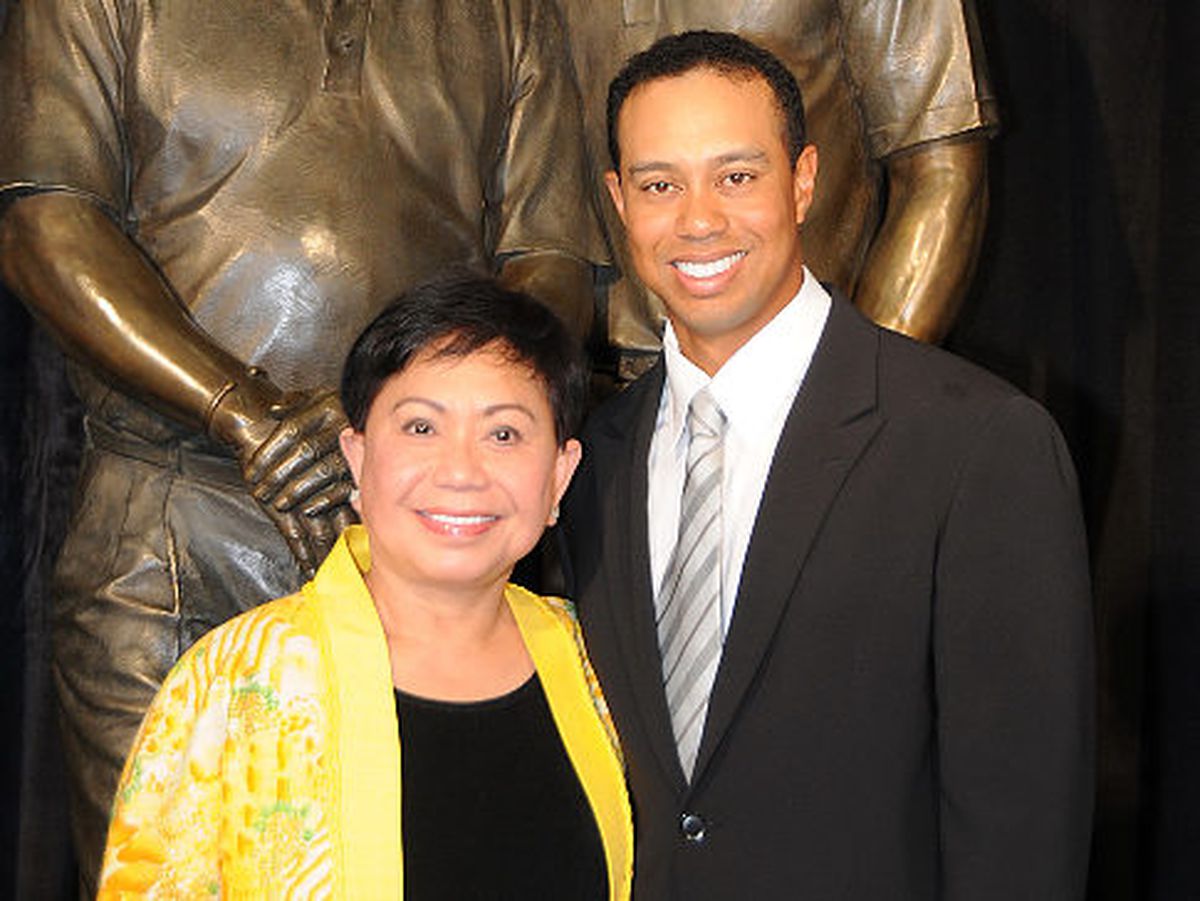 Tiger Woods and his mother Kultida who is from Thailand