IndyCar teams to lose money over coronavirus situation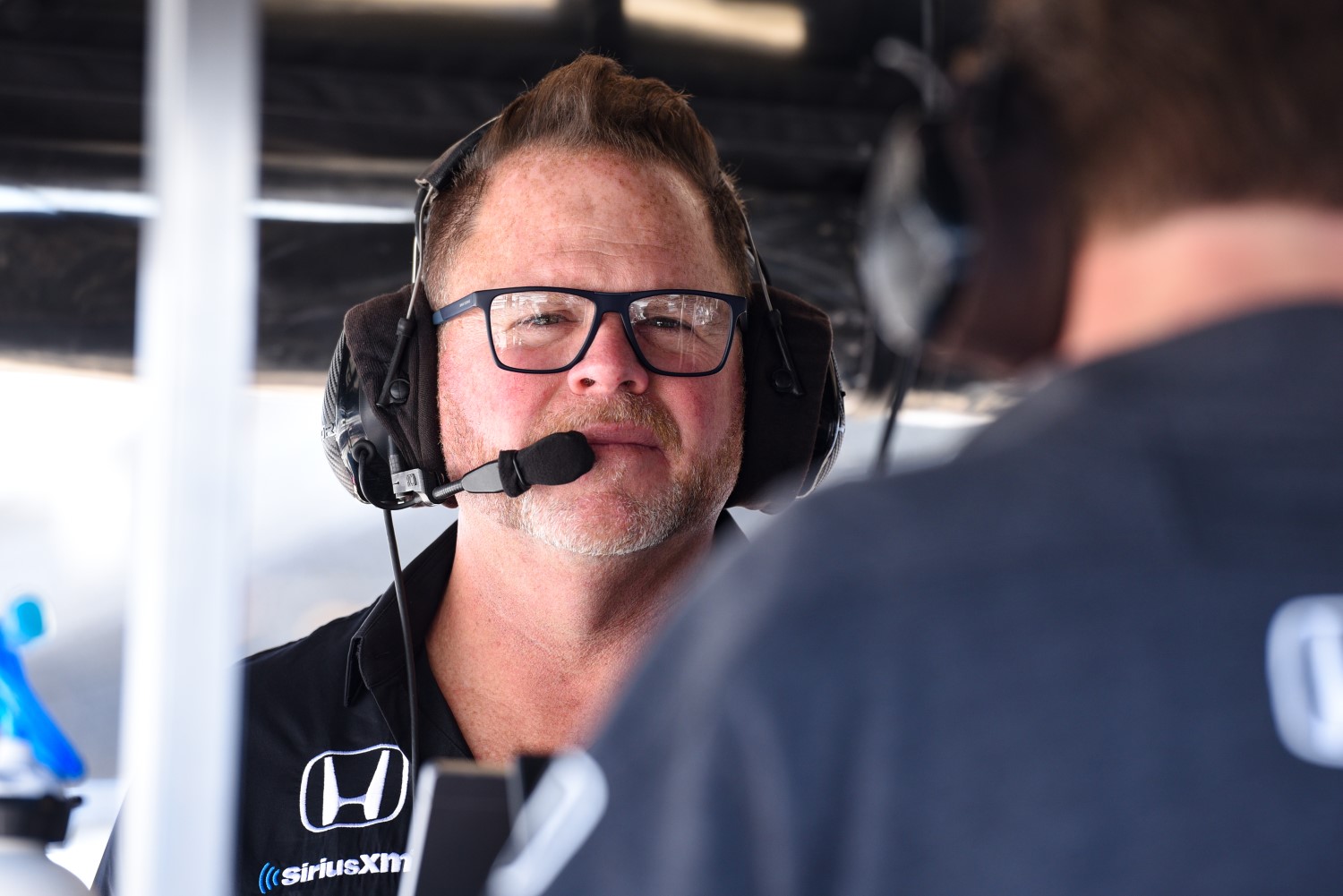 Michael Shank's small team will likely be hit hard
IndyCar teams are expecting to take a financial hit from the unprecedented coronavirus situation.
For all the teams sponsors are going to expect a reduction in fee for the first four races.
Are driver salaries per race or per year? If per year teams may be on the hook to pay them in full.
NBC TV will likely pay IndyCar less after the loss of advertising revenue from the first four races.
IndyCar will be hit with loss of revenue from no sanction fees for first four races, and will likely look to reduce the IndyCar Leader Card welfare program accordingly.
While the big teams have big budgets, "Resource-wise, I don't know if a smaller team like ours survives this if it lasts six months," said DragonSpeed boss Elton Julian.
"We earn money by being on track. This can become a massive killer if it wipes out our season."
Prior to the cancellation of the first four races IndyCar arrogantly pronounced that the season would not be affected by the virus because "cash is king" in motorsports, even when health should be the priority.
Then reality set in and they had to chew their words and swallow hard.
"We're treading in new water here, right?" Meyer Shank Racing boss Michael Shank said.
"For all of us. Certainly, in my 26, 27 years doing this, I've never had to go up against something like this. So, one of the key things is, I'm lucky with my partners all across the board on both sides of the aisle, IMSA and IndyCar – they're pretty understanding at this point. So I'm not getting a gun held to my head, or threats, to deliver on things that the virus is taking away. We're all trying to work it out.
"Now contractually, most of us all have 'Act of God' things in our contracts to cover big unforeseen things, but typically, it doesn't get to that. You can work yourself into a position where everybody gets what they need out of it. The best thing you can do for yourself right now is communicate, and talk, and talk to some to your partners and sponsors to come up with things that satisfy them in light of these changes, and keeps the lights on at the shop."
Don't look for IndyCar to extend their season into the fall, or race until December. The first four races are cancelled, not postponed. Laguna Seca will end the season as planned.
And of course IndyCar has not race since last September. By the time the season restarts it will be almost 9 months. Out of sight, out of mind.