Haas to fire Grosjean (2nd Update)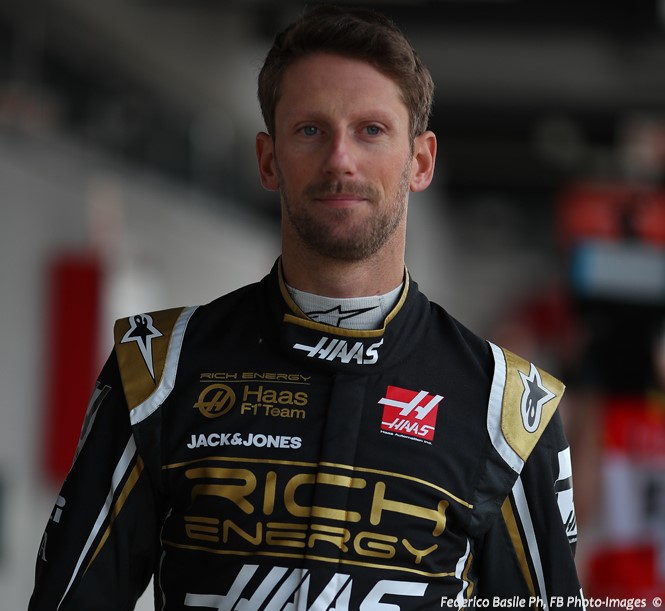 Rumors have Grosjean put to pasture, Sergio Perez or Esteban Ocon replacing him
UPDATE According to the F1's latest rumor, the British GP may have been Grosjean's last with the team.
A Reddit user, who claims to have access to people in the know, says he has heard that team owner Gene Haas has given Steiner permission to drop Grosjean and open talks with Mercedes reserve driver Ocon.
"What I'm hearing is that after the British GP, Steiner was furious at the drivers, blew up at them (for obvious reasons) and phoned Gene Haas for permission to fire a driver," wrote F1ThrowawayF1.
"Word in the paddock is that they are looking at Ocon to replace Grosjean. If possible, by the next grand prix.
"That's all I can say for now. If this turns out to be correct, I'll be back with more."
Ocon was sidelined this year after failing to secure a 2019 drive.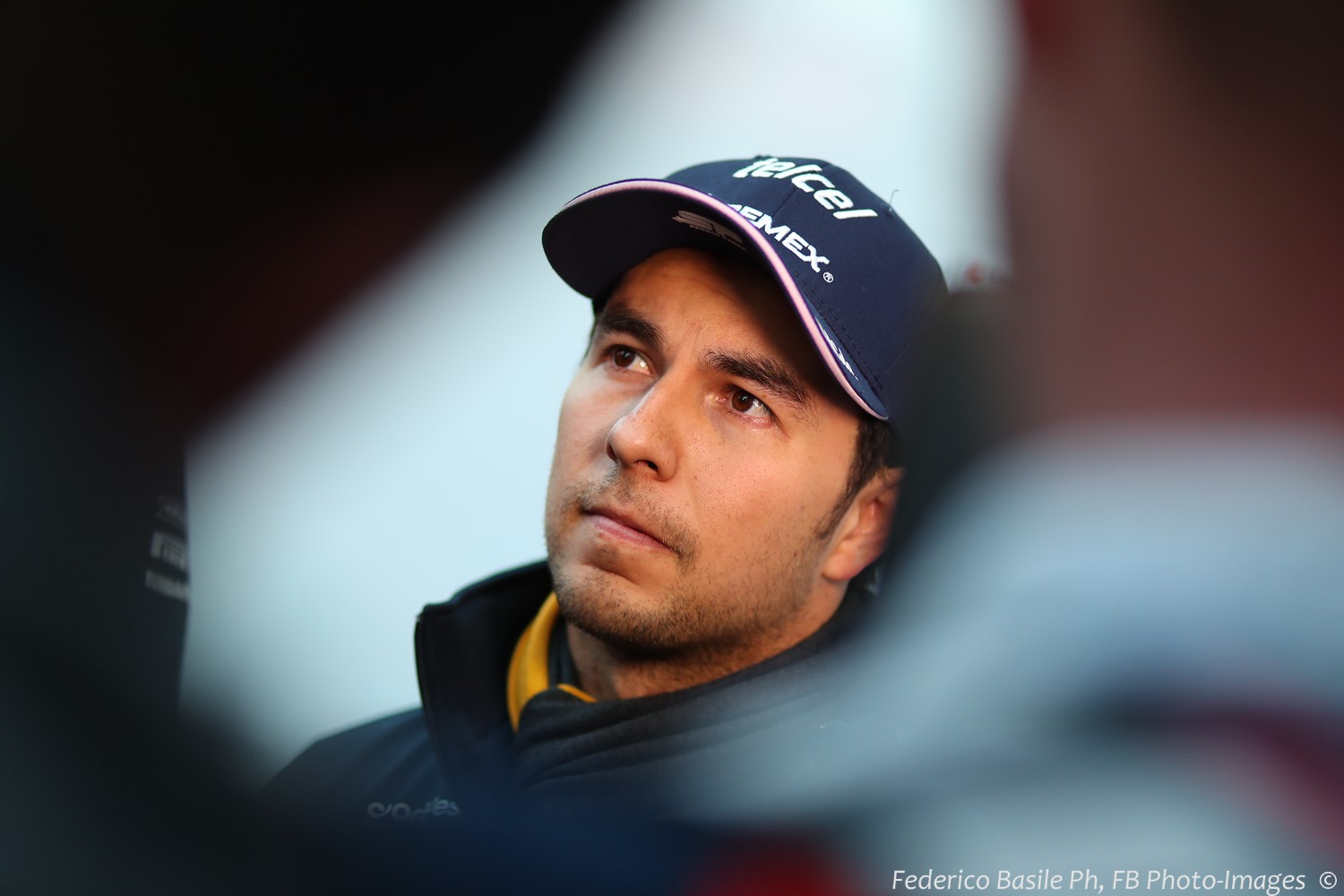 Perez is making his teammate Stroll look like a wanker at Racing Point, so he has to go
07/16/19 (GMM) Speculation is ramping up that Haas will wave goodbye to one of its drivers.
Already struggling with the Pirelli tire situation and in a new war with the team's own title sponsor, boss Gunther Steiner could not hide his fury after Silverstone.
"I don't want to blame one of them right now, but I don't like the situation," he told Ekstra Bladet newspaper.
Steiner said he "could not believe" that Romain Grosjean and Kevin Magnussen crashed into each other on lap one, having warned them about it earlier in 2019.
Asked if the problem is the 'chemistry' between the Frenchman and the Dane, Steiner answered: "I don't know.
"I need to think about it with a clear head and find out what we do. That's my job. Because that's not acceptable.
"I don't have the solution now but I have to find out how we move forward. For me, this is a question of the team above the individual," he added.
It is believed the driver most likely to leave Haas would be Romain Grosjean, potentially to be replaced by Sergio Perez.
Perez could lose his place at Racing Point, who may replace the Mexican with former Force India driver Esteban Ocon.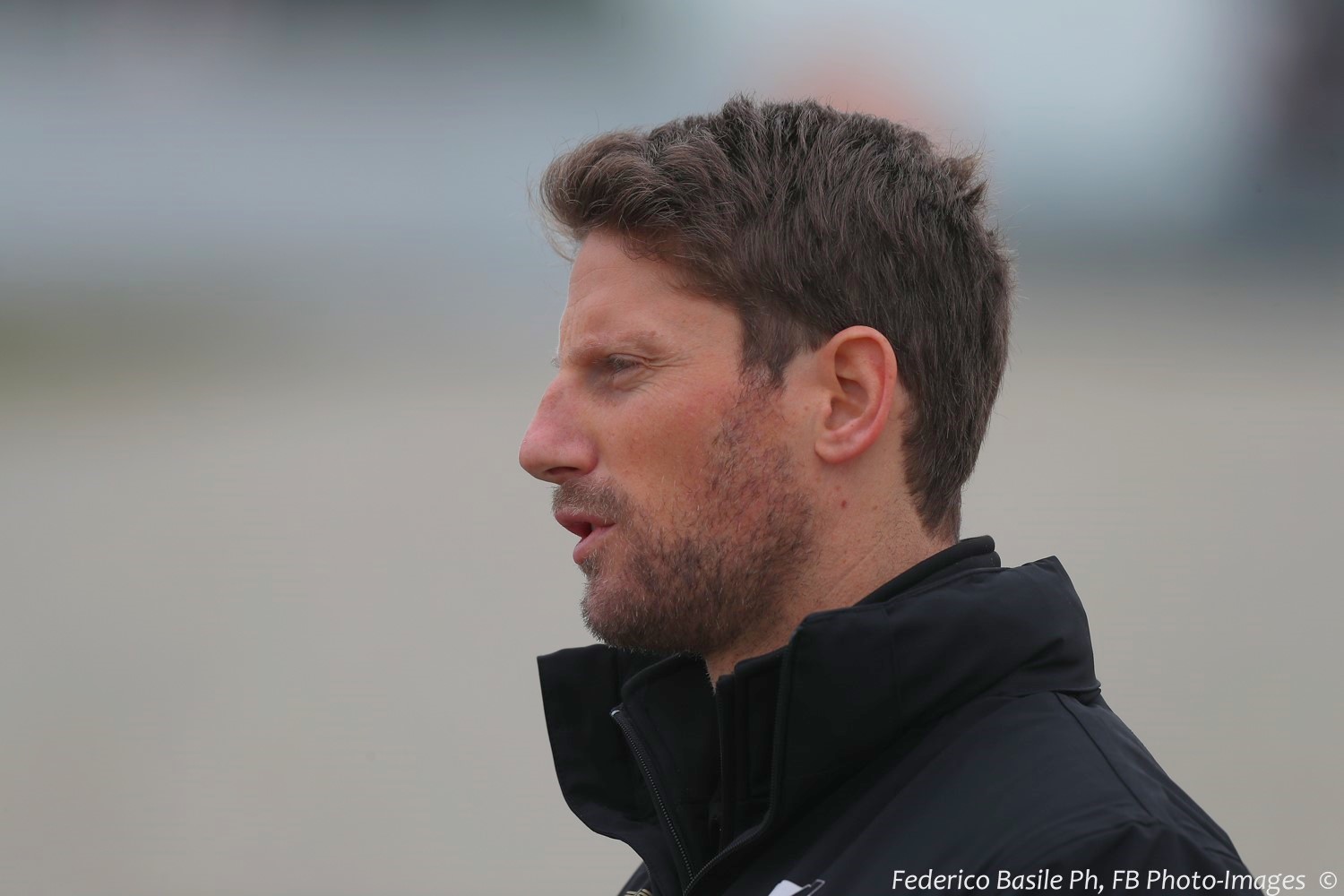 Romain Grosjean
07/05/19 (GMM) Romain Grosjean is in danger of losing his place at Haas.
That is the view of Jason Watt, a former F3000 driver who thinks his fellow Dane Kevin Magnussen is in good form with the American team.
As for Magnussen's French teammate Grosjean, however, Watt is much less sure.
"I do not think he will be extended for 2020," the pundit told the Danish newspaper Ekstra Bladet.
As for Haas more generally, Watt thinks the team was the "loser" of the weekend in Austria, despite Magnussen's strong qualifying that put him fifth.
But in the race, as has been the case many times in 2019 due to the Pirelli tire situation, the pace utterly collapsed.
"Kevin may have done the finest single lap of the weekend, but he got no reward the following day. Haas is in crisis," said Watt.
"At least the qualifying was super good marketing, which must irritate Dr Helmut Marko."
The Marko reference is because Haas is this year sponsored by Rich Energy, a new and controversial competitor to the top energy drink Red Bull.
But Rich Energy is currently not able to run its antler-style logo on the Haas cars due to a copyright claim by British bicycle maker Whyte Bikes.
A UK court has also ordered Rich Energy to reveal the financial details of its Haas title sponsorship, so that damages can be assessed.