Volvo recalls every car sold since 2019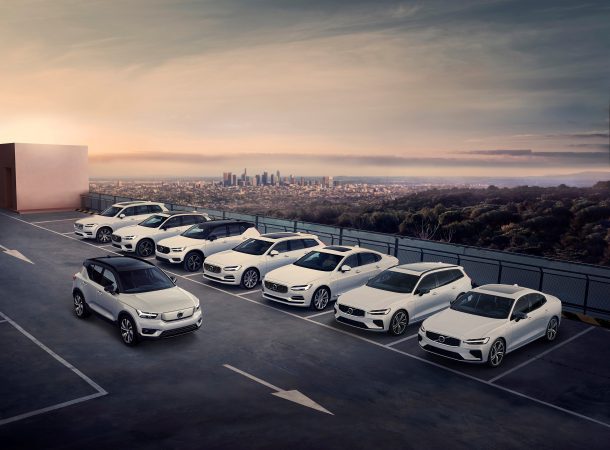 Volvo Lineup
Volvo is recalling every vehicle sold in the United States from the 2020 and 2019 model year. During tests late last year, the Federation of Danish Motorists noticed the automatic emergency braking (AEB) system in a Volvo XC60 consistently failed to operate as intended – smacking itself into numerous test dummies and automobiles.
After an internal investigation, Volvo Cars issued a global recall encompassing roughly 736,000 units on March 13th. Since the manufacturer has made the feature standard equipment on all vehicles, every single model produced by the automaker since January 21st, 2019 needs to be recalled.
The recall covers 121,605 vehicles in the United States. If you purchased any Volvo model from the 2019 or 2020 model year, your vehicle is affected and requires a software update. Volvo plans to issue notices to customers starting in May.