Food contamination blamed for Andrea Iannone's failed drug test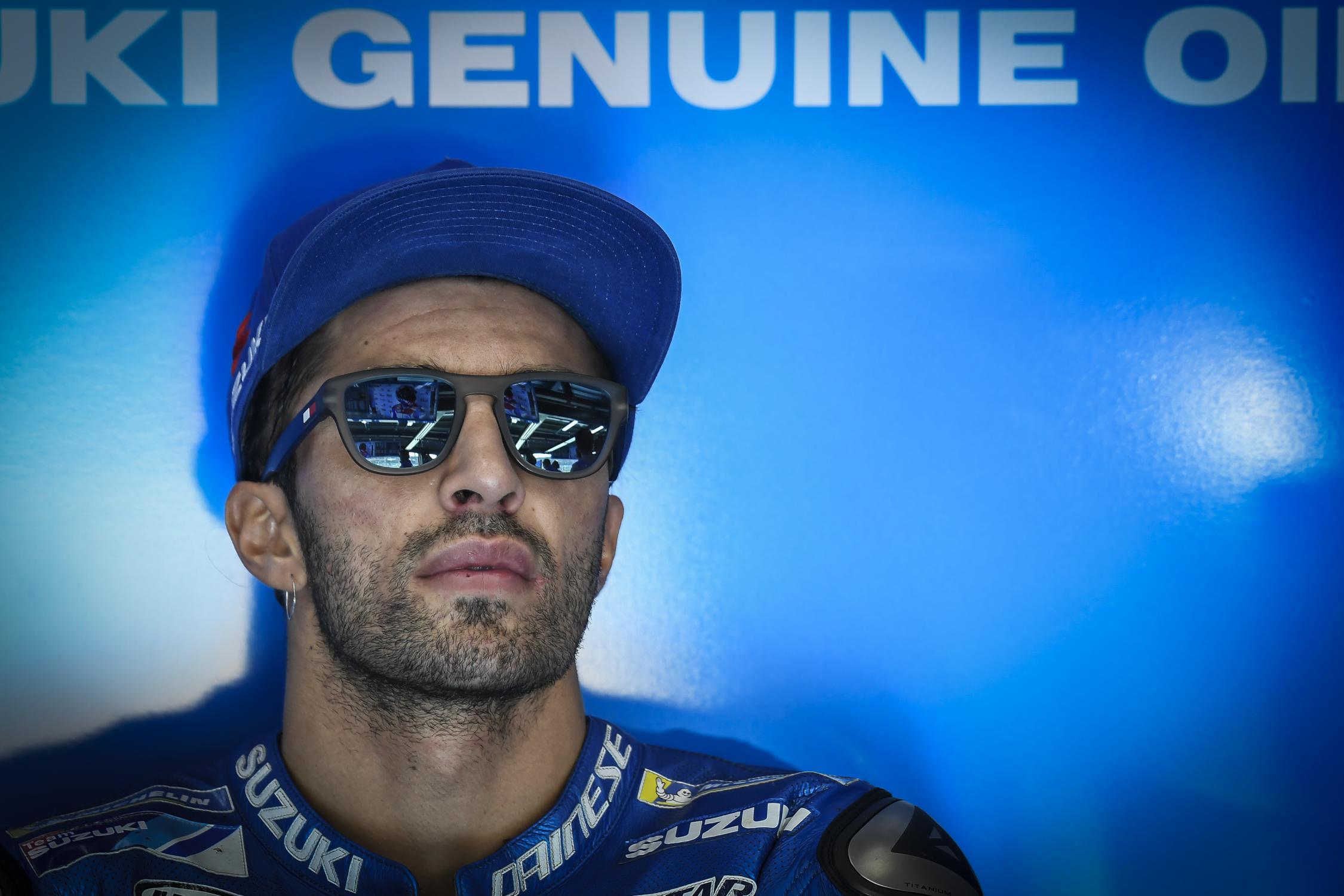 Andrea Iannone's lame excuse
We have heard it all now. Andrea Iannone's team are claiming that food contamination is to blame for the MotoGP rider failing a drugs test, which has led to him being provisionally banned from the sport.
Iannone was provisionally banned in mid-December after traces of the banned anabolic exogenous androgenic steroid Drostanolone was found in a urine sample provided after the Malaysian Grand Prix.
A second specimen, 'sample B', confirmed this according to a report by La Gazzetta dello Sport, however the traces were very small and his team believe this backs up claims that the banned substance could have been ingested through contaminated foods.
"The counter analysis should attest to the presence of metabolites equal to 1,150 nanograms per milliliter, a small quantity, considering also that the rider had been in Asia for over a month and that the test, performed immediately after the GP, was relative to a urine sample very dense, equal to 1.024, due to strong dehydration after the race," Iannone's lawyer is quoted as saying.
Iannone has pleaded his innocence, but the matter will now go to a disciplinary hearing where Iannone and his legal team will attempt to convince WADA otherwise.
This is likely to over a month, meaning Iannone will miss the Sepang MotoGP test scheduled for February 7 and could also miss the second test at Qatar.
Aprilia test riders Bradley Smith and Karel Abraham look most likely to replace him.