Sponsorless McLaren F1 may run Mclaren Orange in 2018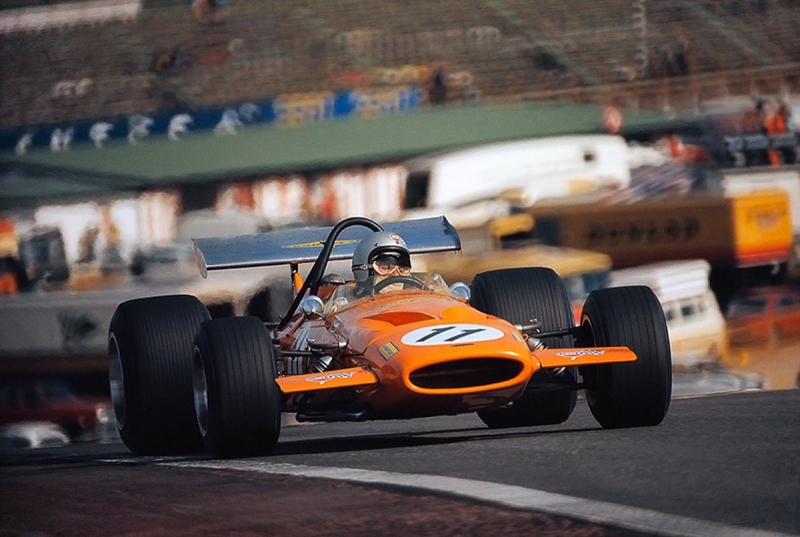 Bruce McLaren in 1968 in Papaya Orange McLaren
McLaren racing director Eric Boullier has indicated the team is considering a switch to its heritage 'papaya orange' racing colors for the 2018 F1 season, as raced by Fernando Alonso at the Indianapolis 500 last year.
McLaren raced in papaya orange until the seventies.
"We are seriously considering it. It is very possible that we will change next year."