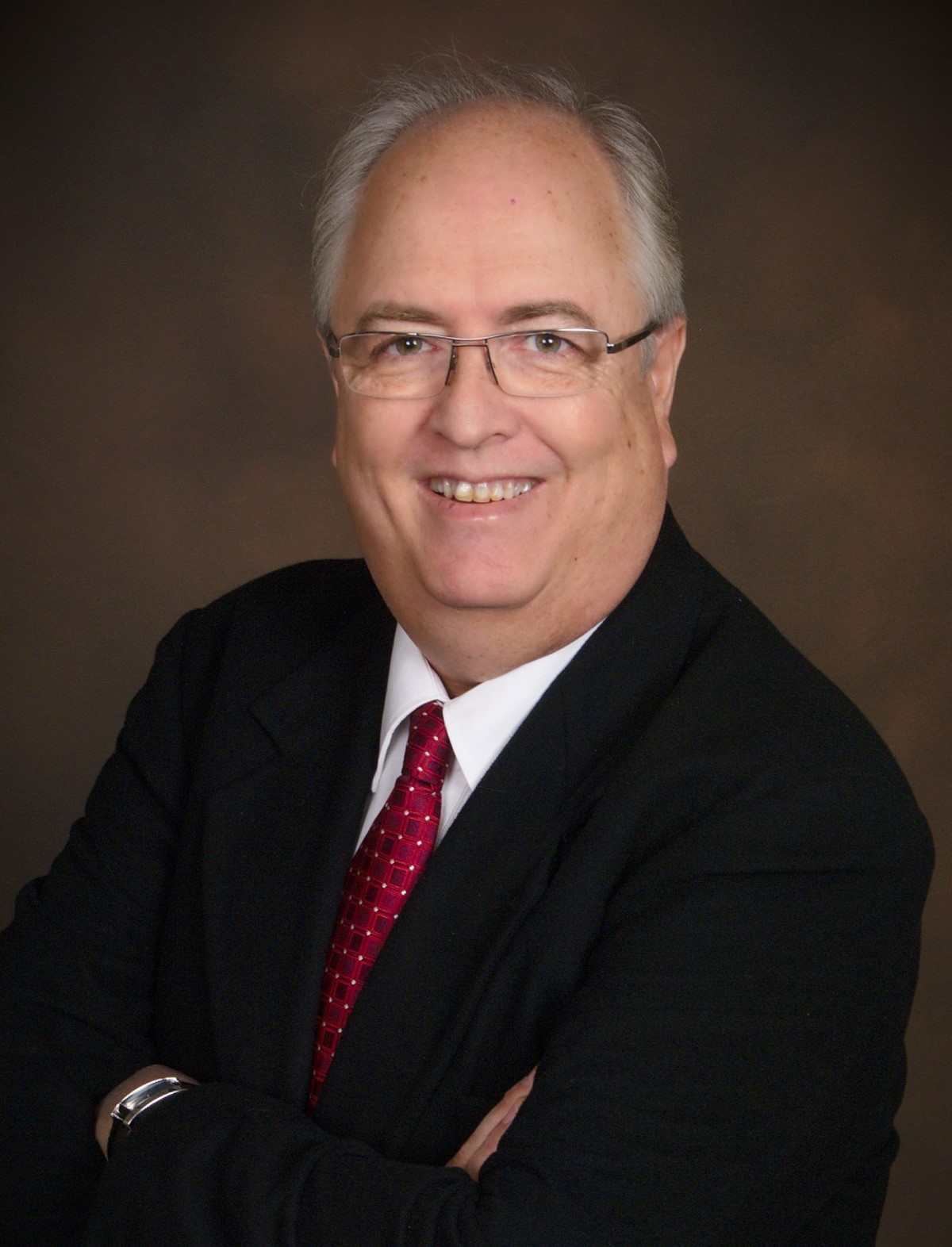 Brian Mackey
Recently, Autoracing1.com published an article outlining why upcoming critically important television negotiations commenced by Indy Car management will likely dictate the future commercial success or failure of the Indy Car series.
In my opinion, the most apropos response to this discussion is yes, no and maybe.
The basic gist of the article outlines the underlying principle that without the strength of the commercial network audience reach, the ratings attributed to Indy Car will continue their dismal performance and essentially forever eliminate the possibility of bountiful commercial and sponsorship support for both the series itself and the teams/drivers that participate in it. That's a definite "maybe."
I think all can agree that network coverage of the Indy Car series would be, on the singular potential audience size argument, preferred over cable. Simply stated, it would be easier to get a larger audience to watch on a commercial network over cable without doing much of anything else. It would help expand the currently dismal audience reach. There would be a larger audience base from which to scrape some needed sponsorship dollars. However, achieving network coverage outside of the less desirous time buy is a distinctly difficult proposition. Wishing it doesn't make it come true.
A time buy brings its own challenges as Indy Car itself would take on more or all of the financial risk and subsequent advertising time sales, something it may or may not be equipped to do. As I recall, Champ Car initiated a time buy for network television that did not produce the needed positive outcome for the success of the series. In fact, it died thereafter. And both options ignore that basic underlying concern that something is wrong. We're bleeding badly and applying this perhaps out of date medicine may or may not cure the ailment. Finally, off in the not-so-far-away distance remains the concern that if nothing is done, this problem is terminal.
I think it may be time for a realization. We're not going back to the good ol' days anytime soon. Times have changed. And the real issue is whether Indy Car, and motorsports as a whole, changes along with it. Sports Illustrated published some results of a Sports Business Journal study that concluded that sports television audiences are aging and with it comes the realization that viewing habits are shifting.
The data showed the growing trend of online viewership among younger fans and the myriad of choices they have to watch highlight clips and streaming videos, none of which is included in the analysis of television ratings. They concluded by saying "Fans aren't necessarily getting older, just the ones who watch on TV."
This is an issue that Indy Car does not face alone. Motorsports as a whole and even the sporting world in general are coming face to face with similar television coverage issues racing across the sporting landscape.
Formula One declined from 600 million global viewers in 2008 to 400 million in 2016, a 30% drop (source: F1Fanatic).
In 2017, NASCAR ratings scored record low ratings for the opening races of the season, declining nearly 20% in year to year comparisons (source: NESN).
Even the mighty NFL has seen some notable ratings decline; the 2016 NFL season fell 8 percent, to 16.5 million people, from 17.9 million the previous year (source: ESPN).
Across the board, sports television programming has struggled to maintain its viewership pace (source: Orange County Register).
So what is the answer?
From an operational standpoint (not my knowledge kingdom), I would argue that Indy Car is making appropriate moves.
The 2018 car is a vastly improved race car, from appearance and hopefully, cost and performance orientations, it is a solid advancement. Fans will respond to this most basic element required to spark positive momentum.
Perhaps surprisingly, the addition of Fernando Alonso at the Indy 500 was a huge success. It was not only his racing performance but his unbridled enthusiasm to be participating in the 500, this from a two-time F1 World Champion. Kudos to him for his plain, unassuming joy in competing at the brickyard. His addition contributed to interest in this year's 500, particularly international audiences and further reinforces the long-standing position that, ultimately, beyond everything else, the bottom line, it is the driver that counts in this sport. That ingredient should always be the underlying foundation of everything. Without drivers, there is no drama and without drama, no one cares and, when no one cares, no one cares to watch on TV!
Maintaining whenever possible a consistent schedule of events, focusing on creating traditional calendar dates and markets is undoubtedly the right objective and Indy Car seems to operate with that objective in mind. With the exception of the Indy Speedway second event in May on the road course, the Indy Car schedule has been relatively consistent and overall a balanced, sensible and appropriate product. The road course event in May? IMO that would be a "No."
What's next?
If Indy Car is to succeed in the coming years and decades, the next step in Indy Car's future should be a wholesale new approach to the event itself. I mean clean slate. As I have always championed, often to deaf ears, events beget fans and fans watch on television. The fan experience at the race track is way, way overdue for a complete makeover. And so are similar elements of television coverage. My advice is to: Think big. Think creative. Think 21st century.
I'm just a marketing guy with some ideas of my own, but I cannot understand why some elements are not so obvious as to become reality quickly. Several years ago, I advocated bluetooth beacons* be placed at strategic locations around the race track as a means to communicate one on one with race fans the moment they cross the turnstile. Perhaps I've missed it, but to date, I haven't learned of many Bluetooth beacons being used at race tracks. But think of the possibilities! The critical element is to ENGAGE the fan. And make the engagement relative to the racing. Don't focus on "festivals" or before race "concerts". This is a racing event and people come to be part of the ACTION! With 21st century technology, they can be!
Indy Car racing is a massive technologically friendly arena. It relies on it, it requires it and defines it. So emphasize it! The elements and components of technology should be on display and in use all over every element of attending an event. The same goes for the television coverage. NFL football has radically improved TV coverage in recent years via interesting and compelling use of technology to help "tell" the story. In my opinion, racing coverage hasn't maintained the same level of creativity.
Over the years, I have worked with some of these television production professionals and their expertise and creativity is more than ample and capable to get the job done. Unleash them. Again, the focus should be on the racing (as football is in the NFL coverage) but the wizardry used to illustrate what's going on should be more technologically savvy and armed with the latest whiz-bang ground-breaking tools.
Events beget fans.
Fans watch on television and increasingly, on a myriad of available applications. Focus on developing compelling and leading edge thinking in the engagement of these fans, and Indy Car may yet return to its place as an ultra fan friendly arena with commercial opportunities like nothing else ever invented. With more fans come more available collective viewers. Engaged fans are likely, perhaps even clamoring, to be more sponsor friendly supporters. These developments, properly leveraged may mark the end of the disappearing Indy Car fan as well as dwindling Indy Car sponsor.
Over the years, advertising media have always redefined their strengths and relevancy. Just ask radio with the invention of television, or television with the addition of cable, or cable with the development of video streaming. Indy Car choices must reflect the times we find ourselves. It is my fervent hope and expectation that Indy Car's future television "deal" will be reflective of today's reality.
It won't likely be a simple, one element, one size fits all approach. It should be a combination of elements that can step by step move Indy Car to new plateaus of fan engagement and vitality. Indy Car should not focus predominately on the strategies that worked 20, no, make that 30, years ago. I fear that is the overly used and increasingly crumbling road that leads nowhere but to a dead end. The alternative path in my opinion is far brighter, more promising and sheds light on new lucrative landscapes. The only question that remains is whether Indy Car has the gas to get there. Only Indy Car knows whether that answer is "yes", "no" or "maybe."
Related Article
Brian C. Mackey
www.mackeymarketing.com