Audi made thousands of cars with same VIN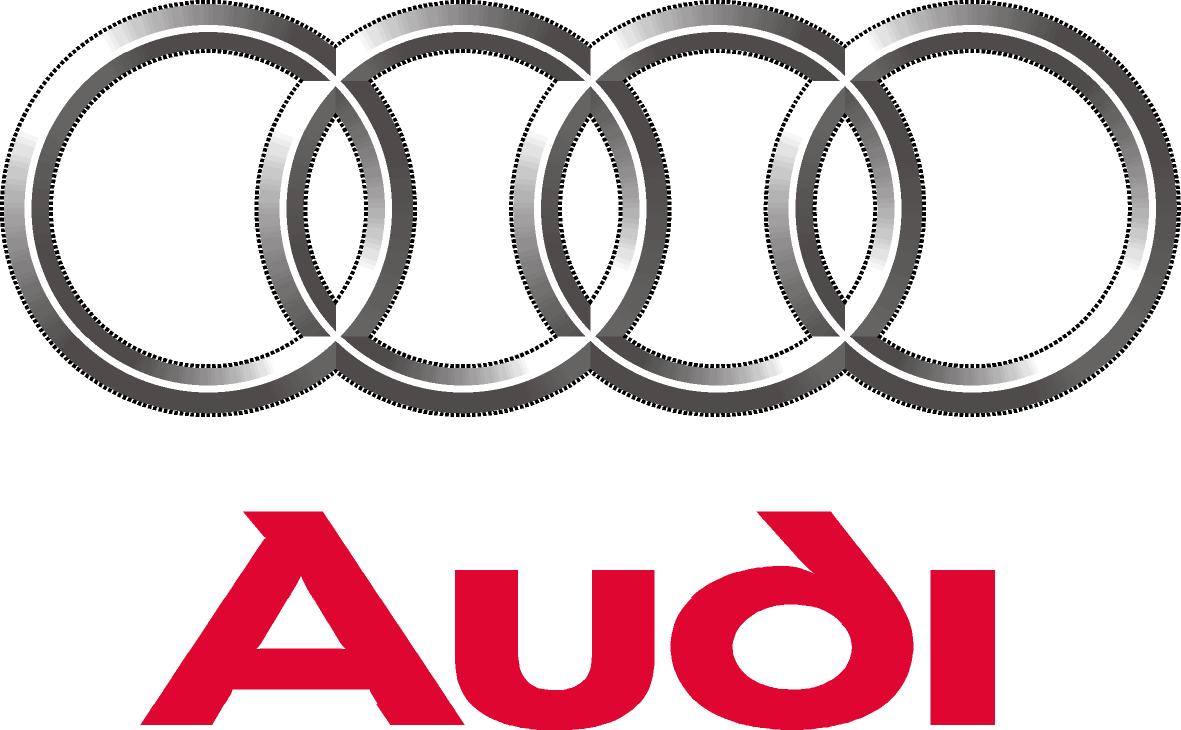 The hits just keep on coming
The Dieselgate scandal continues to cause problems for Audi as investigators have reportedly discovered the automaker could have made thousands of vehicles with the same Vehicle Identification Number (VIN).
According to Handelsblatt, German prosecutors discovered documents which suggested thousands of cars may have been shipped to China, Japan, and South Korea with the same VIN. This would be a serious problem as every vehicle is supposed to have a unique 17-digit number that isn't supposed to be repeated for at least 30 years. As you're probably aware, VIN numbers help owners, insurance companies, and government agencies to track a vehicle's history, ownership, and legal status.
Investigators reportedly attained the documents from Audi's auditing department where officials were apparently "scrutinizing the 'risk of discovery' by assigning a traffic light code, meaning red for urgent, yellow for slow, and green for less urgent."
It remains unclear why the company would have used the same VIN on multiple vehicles but, as Jalopnik speculates, it could potentially have something to do with importation issues such as restrictions or taxes. That's assuming, of course, the VINs were created intentionally.
For its part, Audi brushed off the issue as a spokesperson stated "We are not aware of the fact the VIN numbers have been issued more than once."