Phillip Island to lose MotoGP test date in favor of Thailand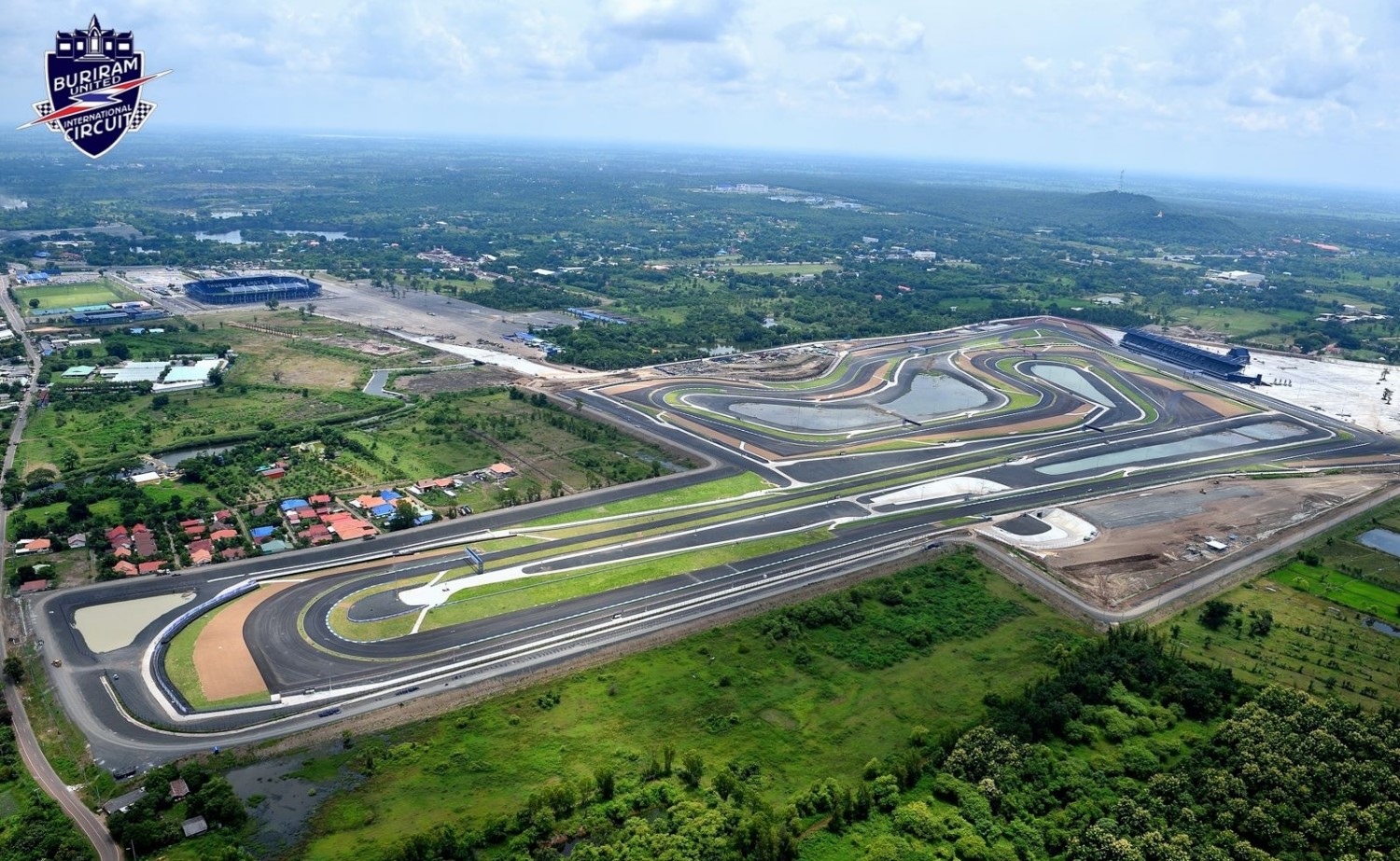 Buriram circuit
Phillip Island is set to lose its place on MotoGP's pre-season test schedule to Thailand's Buriram circuit.
Thailand is widely expected to be added to what would become a 19-race MotoGP calendar in 2018, taking up a late season slot during the flyaway rounds in Australia, Japan, and Malaysia.
However, teams have suggested to Autosport that Buriram, which is already a World Superbikes venue, will also take up the winter testing slot currently held by Phillip Island.
Sepang is set to remain as the first test of the year, currently penciled in for January 28-30, before teams head on to Buriram for the second test on February 16-18.
The third and final test will take place in Qatar on March 1-3 ahead of the opening round of the season at the Losail track on March 18, a week earlier than this year.
A draft 2018 MotoGP calendar confirming Thailand's inclusion is expected to be published in September.