Did NASCAR move race times later to accelerate death of IndyCar?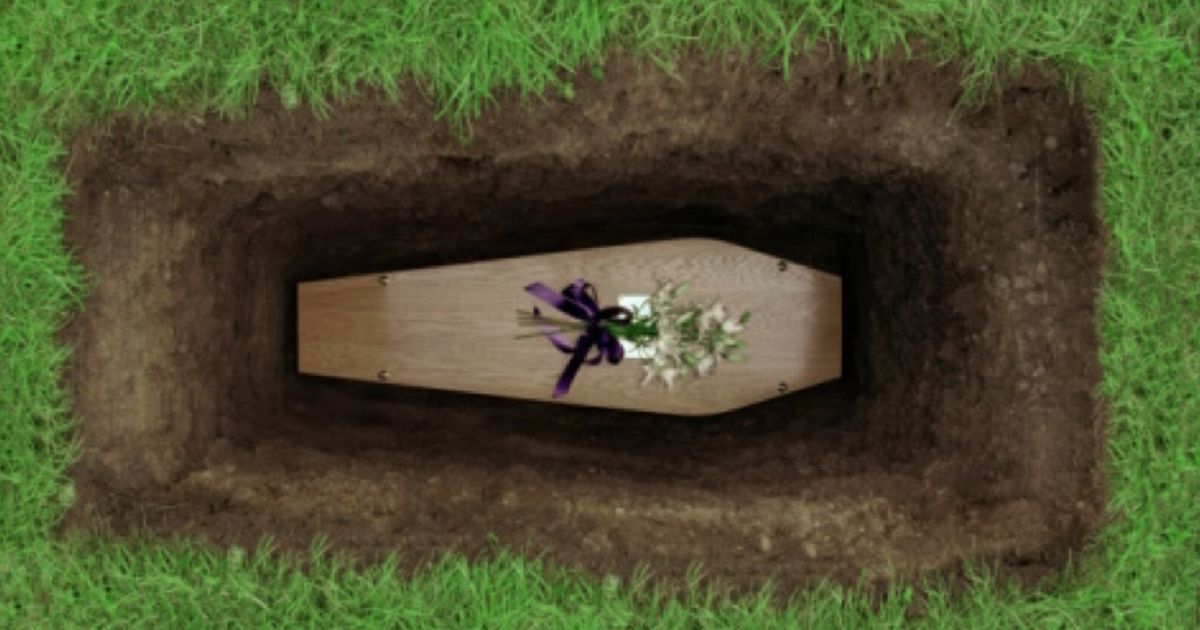 NASCAR has been trying to bury IndyCar for decades. Is the latest strategy to go head-to-head on TV?
When it comes to TV, whichever network IndyCar goes to, NASCAR follows…to smother it.
Now there is a new twist.
Last year IndyCar started to move their race times later in the day, and NASCAR now did the same thing.
Sunday's Cup race at New Hampshire Motor Speedway marked the first of five consecutive races that have listed start times of 3 p.m. ET. NASCAR took the NBCSN timeslot and raced head-to-head with IndyCar (Toronto) meaning the IndyCar race was moved to CNBC (because NBCSN does not care about IndyCar) and the result for the live TV broadcast – a 0.16 rating for IndyCar.
Ratings like that indicate near-death.
NASCAR drivers hate the late start time and so do its fans, so why did NASCAR do it? Was it to kill off IndyCar?
Clint Bowyer posted a tweet shortly after Sunday's race that simply read "3:00 starts suck!"
Samantha Busch, wife of Kyle Busch, tweeted Sunday that she was not a fan of later start times but asked what fans thought.
Last year, 12 of the 36 Cup points races had start times listed as 1 or 1:30 p.m. ET. This year, there are three such races.
Last year, five Cup points races had start times listed as 3 or 3:30 p.m. ET. This year, there are 13 such races.