SCRAMP Announcement, the future of WeatherTech Raceway Laguna Seca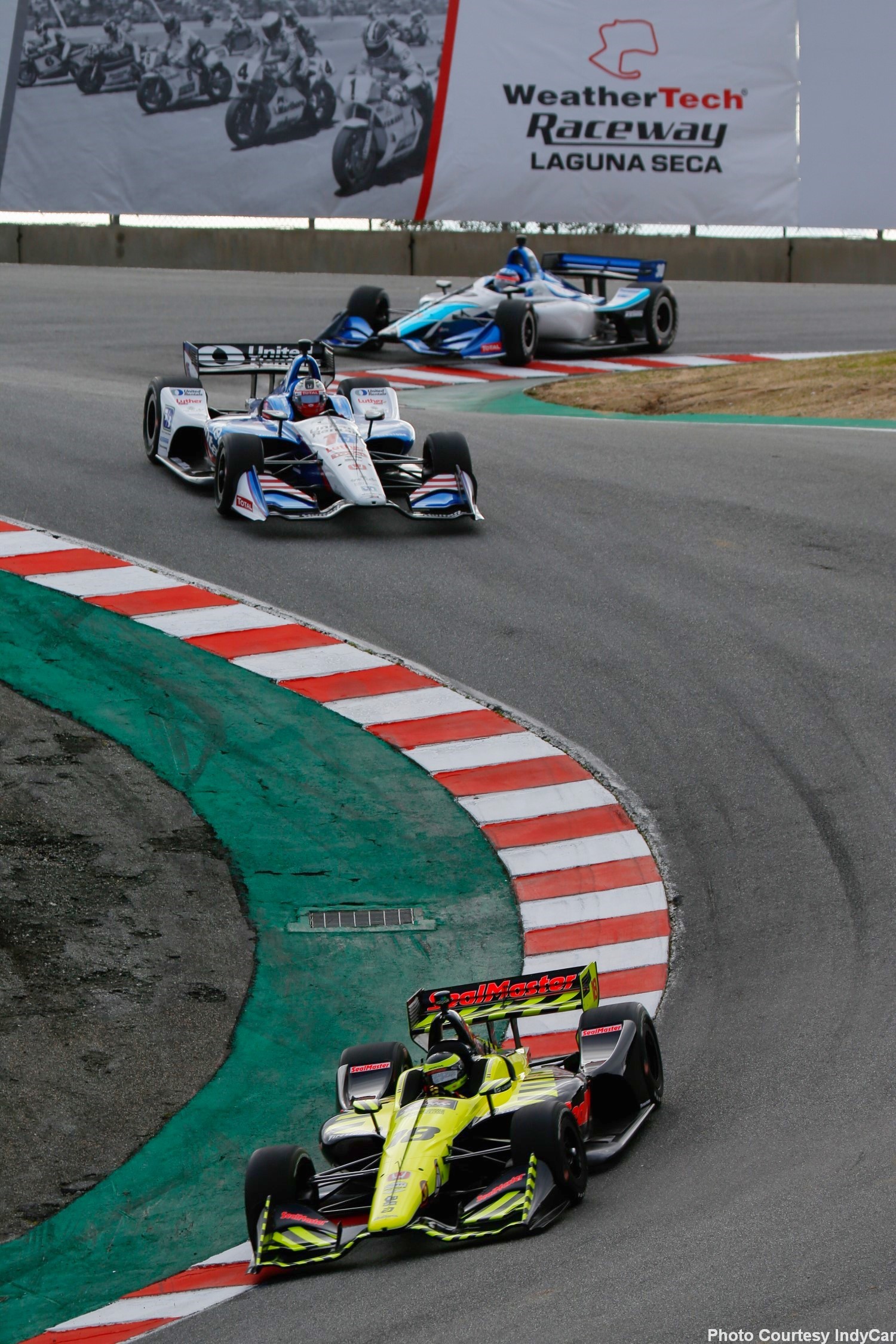 Laguna Seca
This is a bittersweet time for the SCRAMP organization, which has been manager and operator of Laguna Seca Raceway since its construction in 1957. Our decades of stewardship of the legendary track come to an end on December 31 of this year.
The new Monterey County agreement to manage the raceway with A & D Narigi Consulting, LLC effective January 1, 2020, will ensure the continuation of motorsports at the facility on into the future.
SCRAMP is a dedicated volunteer organization with decades of passion for motorsports and for the track itself, along with a 60+ year history of committed and enthusiastic volunteerism. "We look forward to the opportunity to meet with the new management company to discuss how SCRAMP volunteers can continue an association with Laguna Seca," said Dennis Farber, Chairman, SCRAMP Race and Events Committee.
Upcoming meetings of the SCRAMP Board of Governors and the Race and Events Committee, to be held over the coming weeks, will determine the form that SCRAMP will take in the future.
"Over the past 18 months it has been my privilege to be CEO of WeatherTech Raceway Laguna Seca and the SCRAMP organization. I'm proud to have led this exceptional team as we've worked to turn around the raceway operations of Laguna Seca. We will work to ensure a seamless transition to the new management company so as to continue the legacy of Laguna Seca for all race participants and fans," said WeatherTech Raceway Laguna Seca CEO Timothy McGrane.
The County of Monterey Administrative Office will be coordinating the transition of the management agreements for WeatherTech Raceway Laguna Seca.