Hamilton a polarizing figure in the UK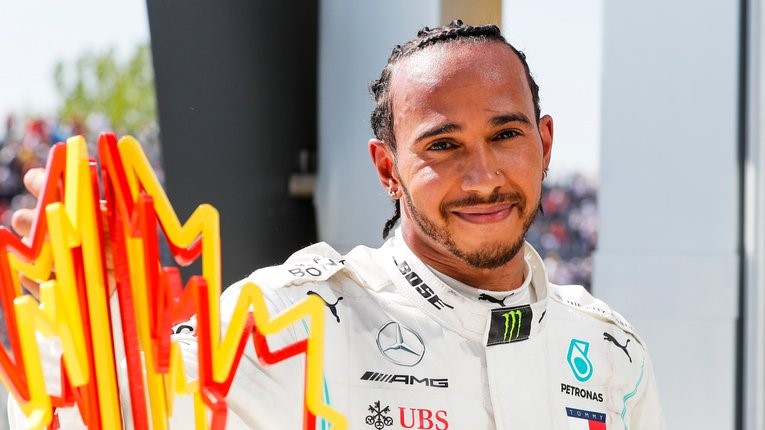 Maybe he is polarizing because he lives in Monaco so he does not have to pay the high UK taxes. He would be losing about 50% of his $40 million per year salary to taxes in England. In Monaco where he lives the income tax rate is 0%
Mercedes boss, Toto Wolff, is not feeling "a great sense of pride" from the UK for Lewis Hamilton after he won a sixth World Championship title.
"It is difficult for me, as an Austrian, to understand the importance of the British honors system," Wolff told The Telegraph.
"What I feel is that there is a lot of polarization around Lewis, particularly in the UK. Why that is, I don't know.
"But one thing I'm certain of is that one day, if he decides to stop his career, people will acknowledge his successes and what a great superstar he was."
Wolff compared Hamilton to Austrian alpine skiing legend, Marcel Hirscher, who is widely appreciated by his country for his accolades. He doesn't think the UK have that same level of pride for Hamilton.
Wolff said: "He [Hirscher] was the most successful skier ever, and there is still a great sense of pride in Austria. I haven't felt that for Lewis in the UK, interestingly.
"You cannot judge a person on a picture in a magazine, or on what you see under a helmet.
"The human I know is a fantastic personality, and I think if people were to know him, even the skeptical ones, I'm confident they would change their minds."
Wolff has maintained a strong relationship with Hamilton throughout the years and he revealed that is down to stripping away the celebrity element and instead paying close attention to the person when the spotlight isn't on them.
"What I look at is the person behind the superstar," Wolff added.
"Many years ago, I went into a little pub in Vienna, and a Hollywood celebrity came in.
"There weren't any tables free. The agent who was with the celebrity said to the pub owner: 'Don't you know who this is? This is an actor, a huge star.' The owner looked at him and said: 'We are all superstars in our own way.' And then he kicked him out.
"When I interact with people, I don't care at all who they are. I have a lot of respect for those who are not in the public eye, or who are not great achievers. I respect them because of how they are: their behavior, their values.
"If you look at the common pattern among football managers dealing with stars, the relationships are very authentic and neutral.
"I don't think Jurgen Klopp cares how many Instagram followers a player has. He cares for the human. This is why my relationship with Lewis was never disturbed by the rock-star factor."