ELMS revised 2020 schedule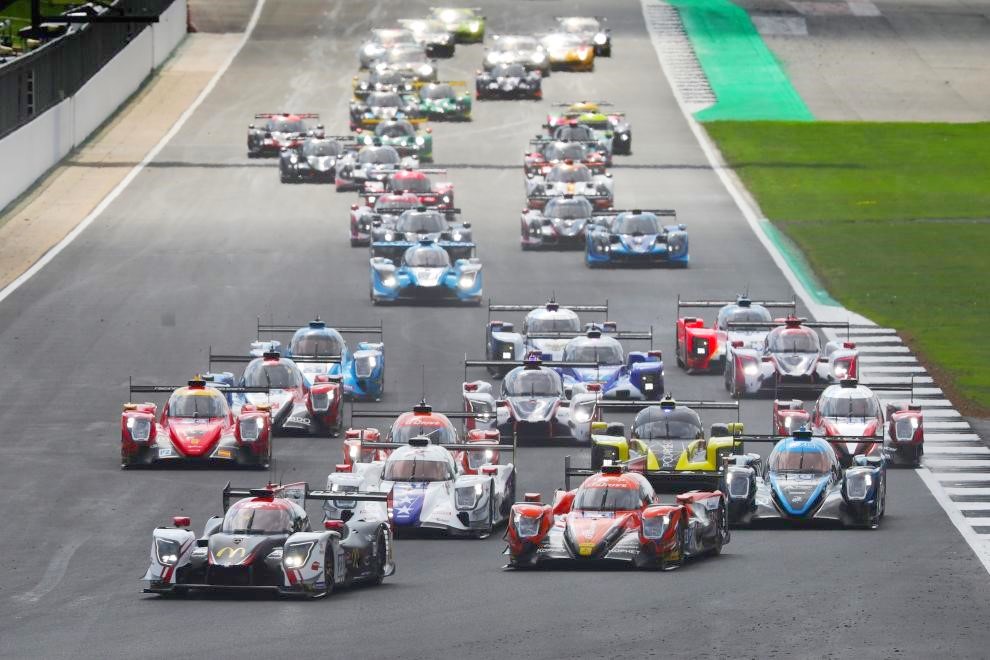 ELMS action
The 2020 4 Hours of Portimao will be moved one week forward and be held from the 16th to the 18th of October and not on the 23rd – 25th October as previously announced.
It will be the fourth visit of the European Le Mans Series to the Algarve for the finale of the 2020 season, a track appreciated by the teams and drivers for its elevation changes, fast corners, a circuit that always provides action-packed races.
The 2020 European Le Mans Series season will start in Barcelona in March with the Official Test, followed by the first race on the 5th April. The second round will be in Monza, Italy on the 10th May. Le Castellet will held the third round of the season on the 19th July with the 4 Hours of Le Castellet, then the ELMS will race in Silverstone on the 5th September, followed by the 4 Hours of Spa-Francorchamps on the 20th September. Finally, the season will conclude in Portugal with the 4 Hours of Portimao on the 18th October.
2020 ELMS Schedule
Official Test Barcelona 30-31 March 2020
4 Hours Of Barcelona 3-4-5 April 2020
4 Hours Of Monza 8-9-10 May 2020
4 Hours Of Le Castellet 17-18-19 July 2020
4 Hours Of Silverstone 4-5 September 2020
4 Hours Of Spa-Francorchamps 18-19-20 September 2020
4 Hours Of Portimao 16-17-18 October 2020