Toyota confirms test lineup for Bahrain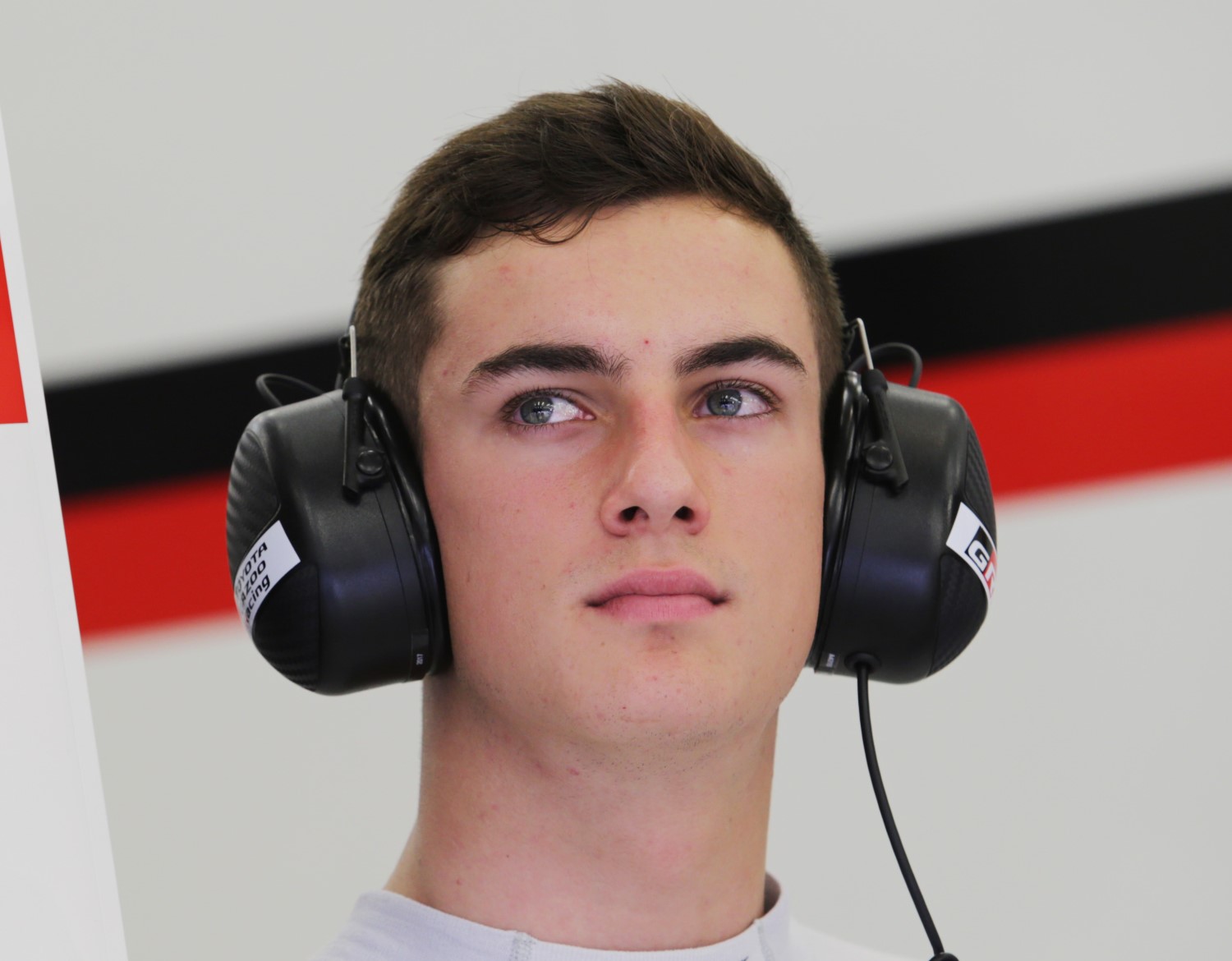 Thomas Laurent
TOYOTA GAZOO Racing has added Thomas Laurent and Kenta Yamashita to its line-up for the FIA World Endurance Championship (WEC) rookie test on 15 December at Bahrain International Circuit.
Thomas, 21, is the team's Test and Reserve Driver and he will continue his development by participating in the one-day test organized by WEC. He made his debut in the TS050 HYBRID at the 2017 rookie test and is a front-runner in the LMP2 class this season.
His fellow LMP2 competitor Kenta, a member of the Toyota Young Drivers Program (TDP), will take the next step in his TOYOTA GAZOO Racing WEC Challenge program by testing a TS050 HYBRID, his first time behind the wheel of an LMP1 car.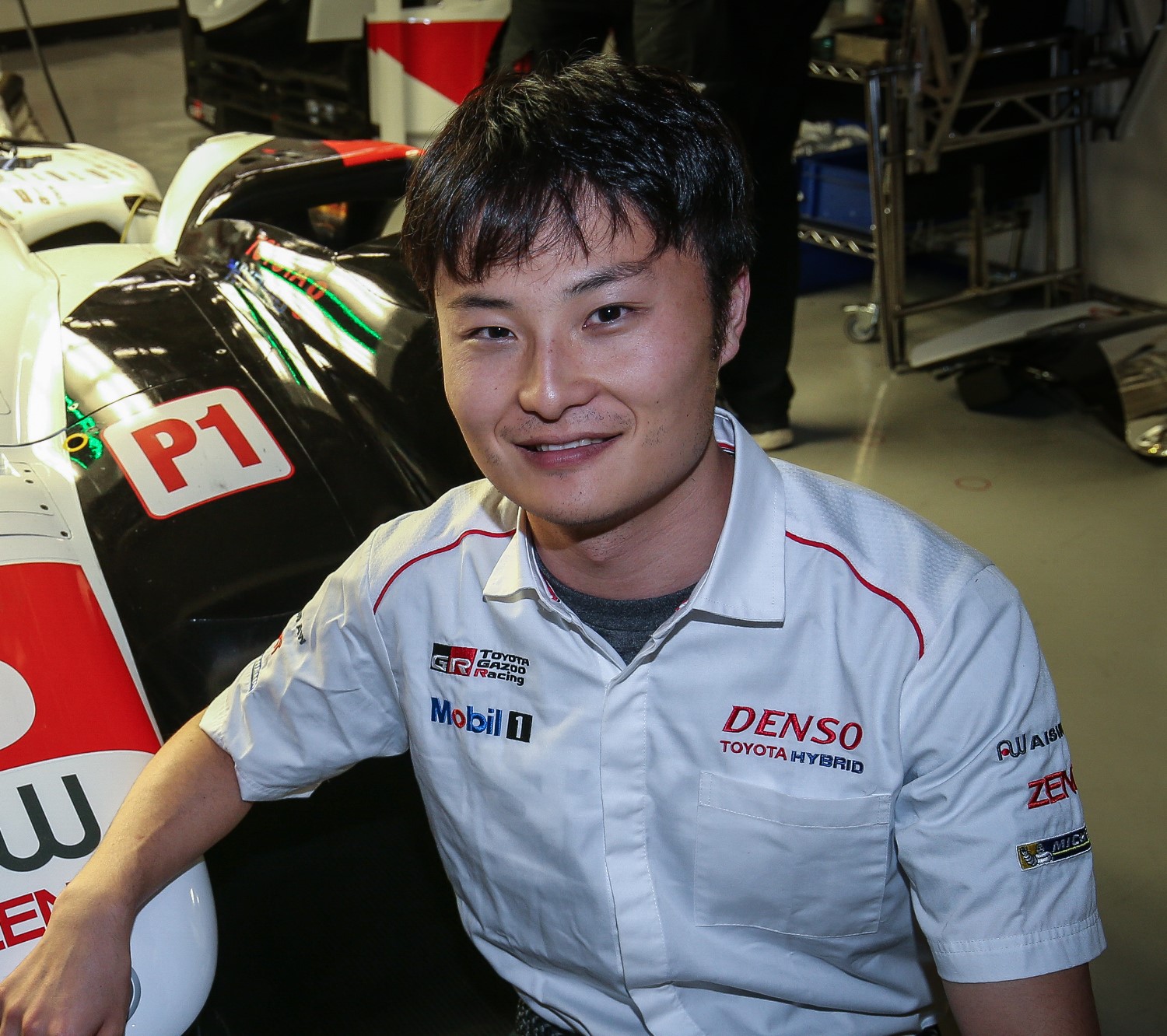 Kenta Yamashita
The 24-year-old has already proven his potential this season, having recently won the Super GT championship in a Lexus LC 500. Alongside that, he has participated in the LMP2 category of WEC with High Class Racing, showing his speed whilst also adapting to new circuits.
The participation of Formula 2 champion Nyck de Vries, 24, was confirmed last month. The Dutch driver will, like Kenta, visit TOYOTA GAZOO Racing's Cologne factory for a seat fitting and simulator session.
Hisatake Murata, Team President: "We are looking forward to seeing Thomas drive the TS050 HYBRID again and it's always interesting to have such promising young drivers like Kenta and Nyck experience a hybrid LMP1 car for the first time. The rookie test is a great opportunity for us to give this chance to two drivers who very much deserve an opportunity to test an LMP1 car at this stage in their careers. Of course, we know Thomas well and it will be interesting to get his input on how the TS050 HYBRID has evolved since he last drove it at the Prologue."