Spencer Pigot out of IndyCar ride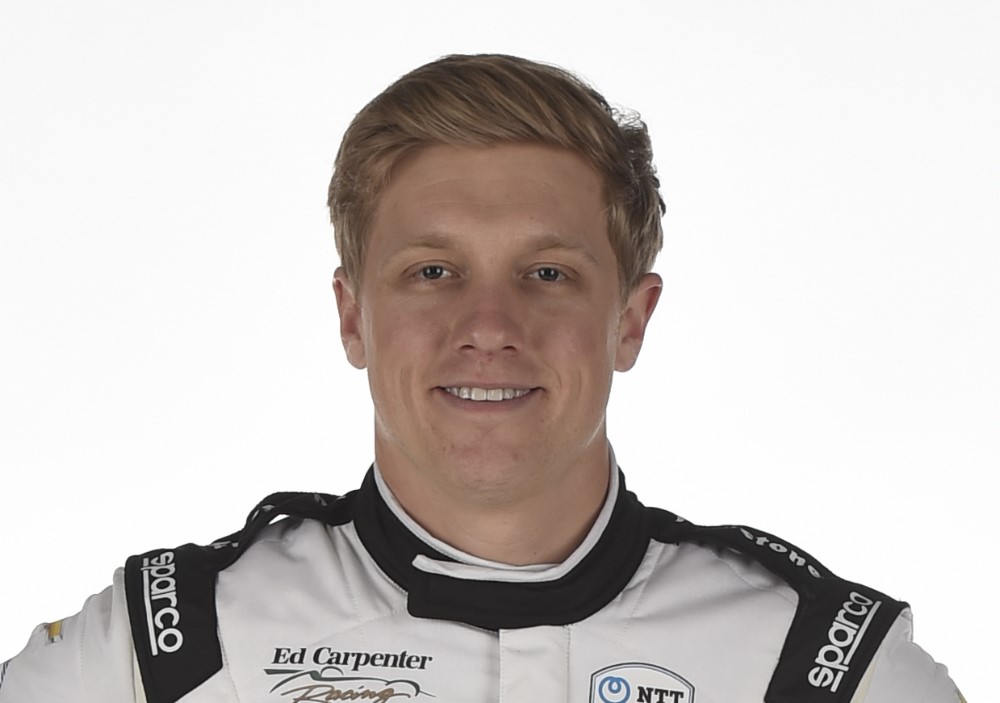 Spencer Pigot
Spencer Pigot will not return to Ed Carpenter Racing in 2020, according to a story Thursday by RACER.com.
The 26-year-old Floridian, who won the 2015 Indy Lights championship, is expected to be replaced in the No. 21 Chevrolet by 2019 Indy Lights runner-up Rinus VeeKay.
"I'm appreciative of the opportunity ECR gave me," Pigot told RACER.com. "I understand the reasons they had to go in a different direction, and wish them all the best."
When in doubt, follow the money. Veekay's check must have been bigger than Pigot's.
We have updated our 2020 IndyCar Silly Season page accordingly.