Only 1 pitstop expected for Brazil GP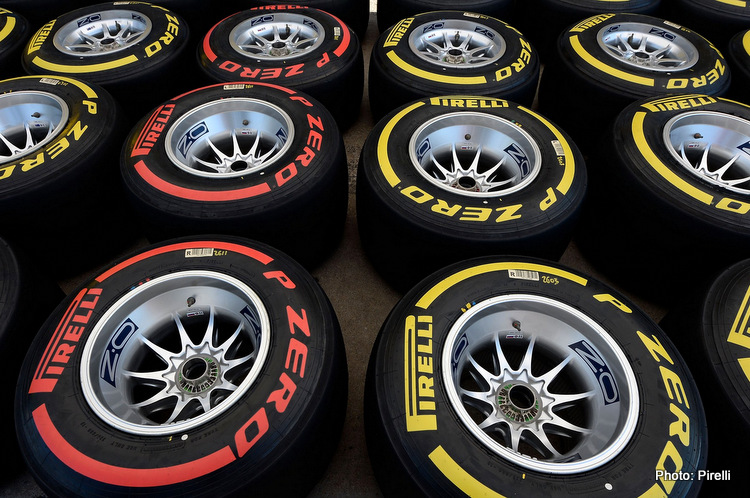 Pirelli tires
Mario Isola says he is expecting this weekend's Brazilian Grand Prix to be a one-stop affair, particularly as Pirelli Motorsport are bringing their three hardest compounds to the Autodromo Jose Carlos Pace.
Isola, the Head of F1 and Car Racing at Pirelli, is hopeful the race at Interlagos will be another interesting one with plenty of overtaking, but the decision to bring the C1, C2 and C3 compounds to Brazil means the likelihood of one-stop races is high.
The nature of the track – the current Interlagos track has been on the Formula 1 calendar since 1990 – means mistakes are often punished, and Isola says that this, coupled with the general unpredictability with the weather, should make for an exciting weekend.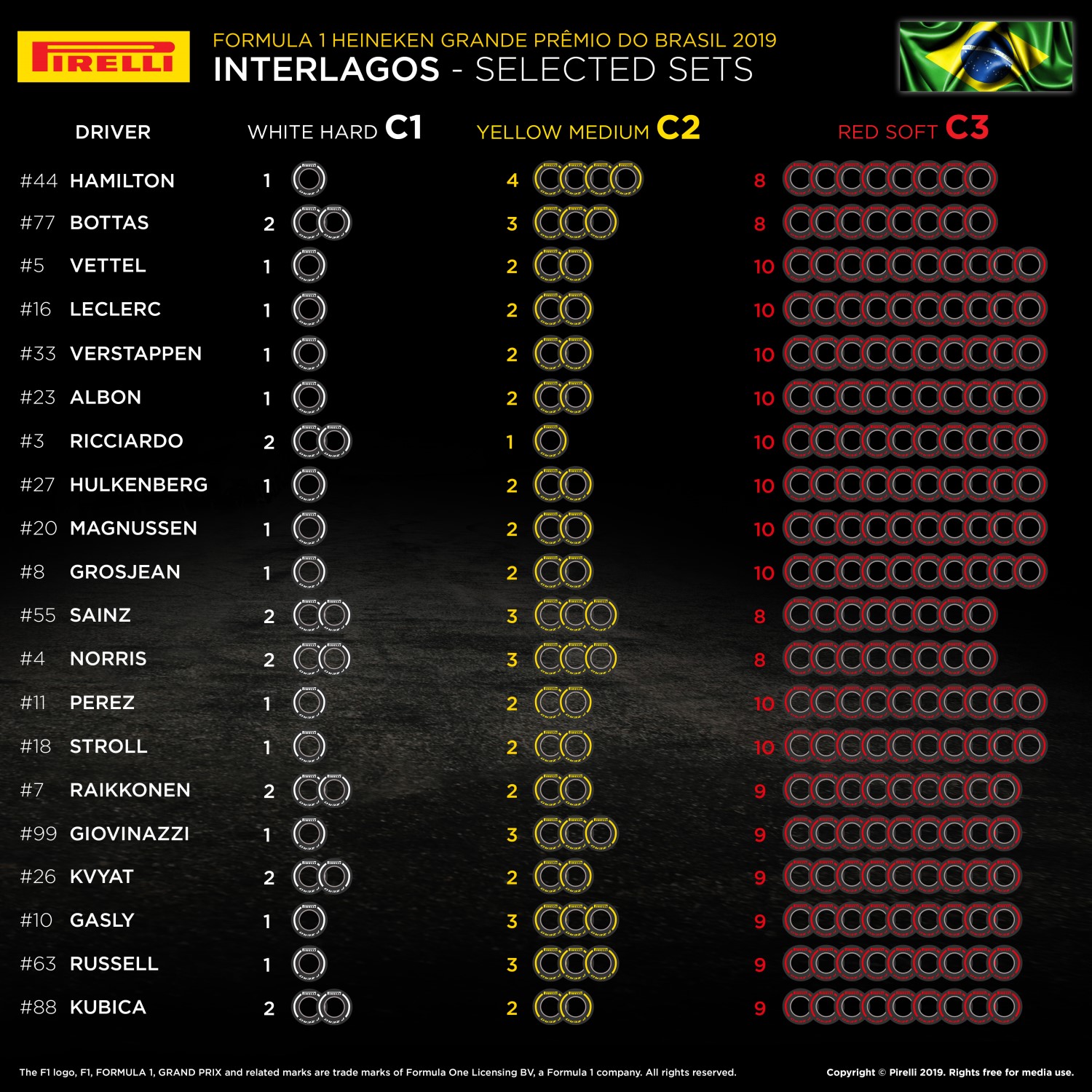 The three hardest compounds chosen for Interlagos