Elon shoots missile across bow of German Car Manufacturers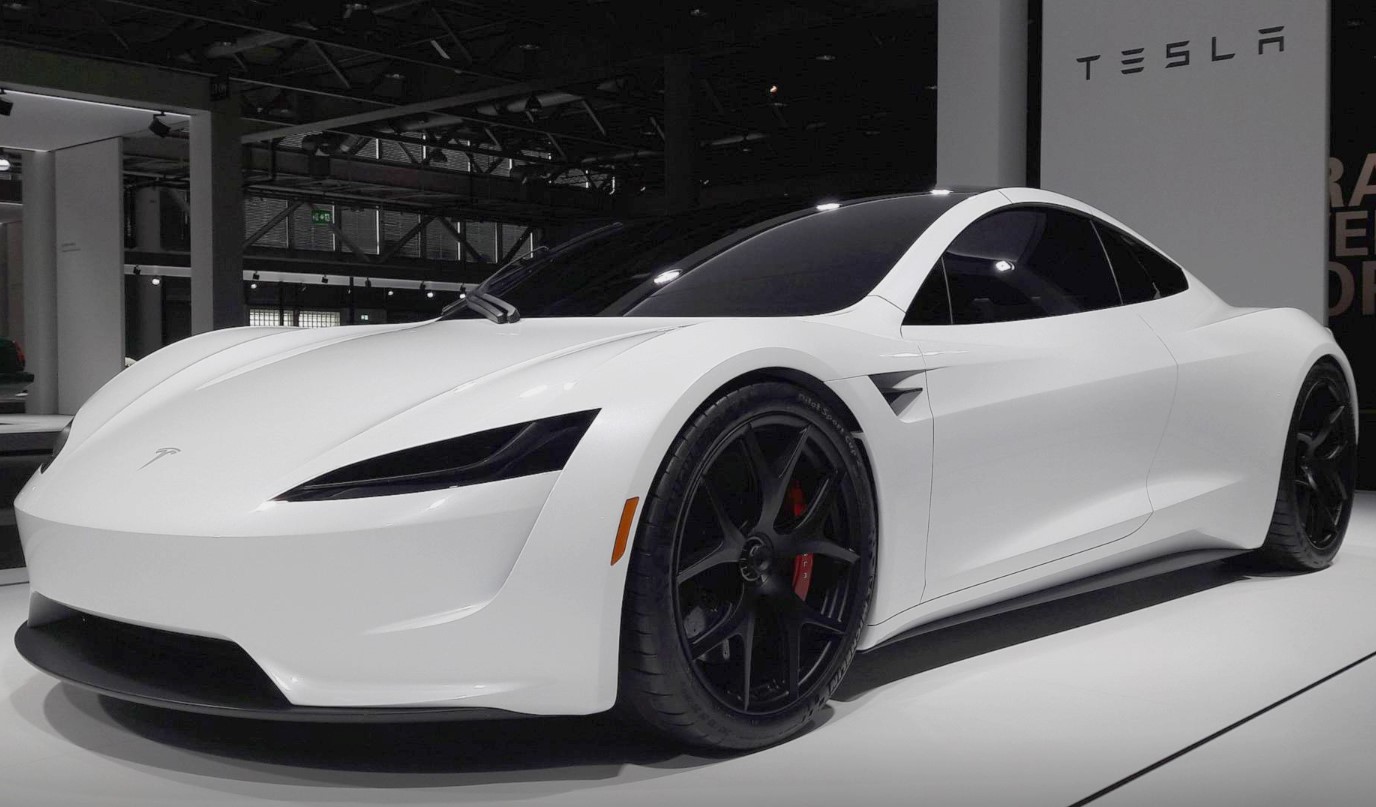 Promised to be the fastest street-legal car ever built by man, the Tesla Roadster will be the ultimate smack down of the German gasoline car industry
Tesla CEO Elon Musk said Tuesday that his company's fourth Gigafactory will be built just outside Berlin, Germany as he aims to put a major dent in the German car industry.
The announcement comes as Tesla is finishing up construction on the third Gigafactory outside Shanghai, China. Tesla's first Gigafactory opened in 2016 (but is still under construction) outside Reno, Nevada.
"Berlin is great," Musk said, after receiving the Golden Steering Wheel award from German auto publication Auto Bild. "I love Berlin."
Musk has spent the last few years teasing that Tesla would build a fourth Gigafactory in Europe, and Germany's grip on the auto industry made it a likely landing spot. He's said he wants to build up to as many as 10 or 12 around the world.
In a recent earnings report, Tesla said the European Gigafactory would likely be operational by 2021. The company predicted it would be similar to the Shanghai facility as well, since it would be producing Model 3 sedans and Model Y crossovers.