Brown feels F1 budget cap should include driver salaries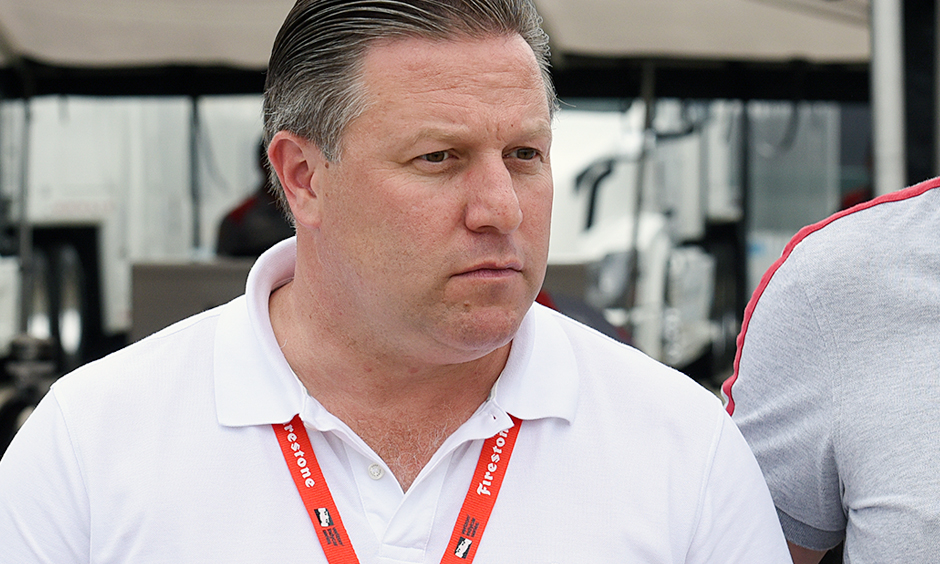 Zak Brown is right about this if you truly want to reduce costs.
McLaren boss Zak Brown says that driver salaries should have been included in the $175 million budget cap that will be introduced into F1 from 2021.
"I think drivers should have been included in the budget cap, whatever that budget cap is," said Brown.
"What that would do is it would be force teams to make decisions on where they want to spend money.
"If you felt the driver made the biggest difference, keep paying your drivers what you're paying them today, but I think it would have put pressure on the team to figure out where do you get your biggest value.
"So, it wouldn't have automatically reduced their salaries, but it would have forced teams to make more decisions on where they spend their money."
"I think you can put on just as good of a show for the race fans spending less and then be in a position to be able to provide a little bit of a better return for your shareholders," added the McLaren boss.
"[The original plan] was $150 million plus fewer exclusions. Now it's $175m plus more exclusions.
"I think what was presented in Bahrain was a better financial model, that would have produced the same race results, maybe arguably better race results because it would concertina the field that much more.
"And then for your shareholders, you'd like to provide them a return, and because we will run at the budget cap, had the budget been less, that would have provided a better return.
"But there's compromise. The guys spending a lot more obviously wanted it to be higher."