Toronto IndyCar race to move to Mosport?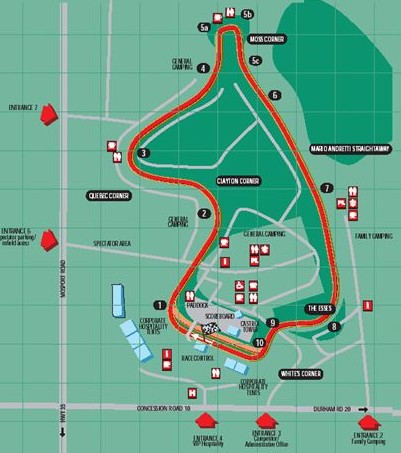 Mosport, now called Canadian Motorsports Park
Rumor again has it that the Toronto IndyCar race may be moving to Canadian Motorsport Park, affectionately known to Canadians as Mosport.
What will happen at Exhibition Place when Hotel X opens? Will the hotel dictate more changes to the track, like this year's pits lane? Will the hotel not object to having to restrict entry to the hotel for 4 or 5 days while the races take over the streets surrounding them?
We know this same venue was a choice last year when the Pan Am Games forced the promoter to change the date of the IndyCar race. But we heard the owners were not keen on moving the race east about an hour and a half. Also, the hotel will be sold out with race personnel, so why should Hotel X object to the race from a business standpoint?