Penske article feedback (Update)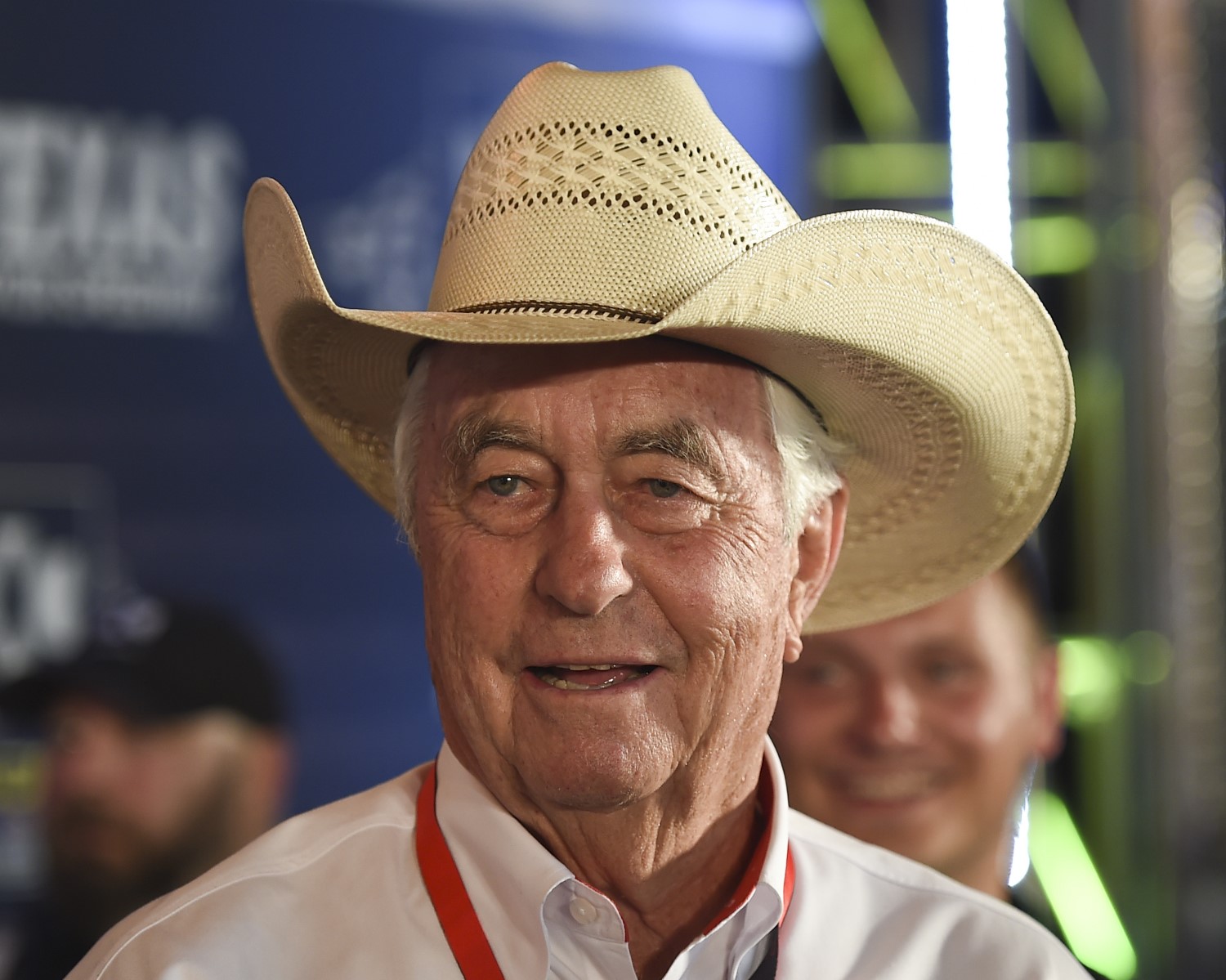 Ride Captain Ride
UPDATE Roger Penske has a Platinum-rated contacts list within racing, within business, and within government. Now he has a tremendous platform from which to launch his (and others') growth ideas. …Subject to regulatory approval…
Does anyone else think that regulators might will receive some strong, unsolicited, back-room opposition to this purchase? Anybody else remember the dirty tricks that happened when CART first wanted to race in the Miami-Homestead area? And, who was it that was so helpful when, (maybe even before) Tony George wanted to break the IRL away from CART? And, who was it that started an opposition series when the "For The Fans" ALMS gained stature, eventually "stealing" some media attention from the-one-true 'Merican racin'? Lesser examples abound.
The 800 pound gorilla does not appreciate other large challengers in their exclusive arena. How will they react to a (say) 600 pound gorilla bulking up to 750? Or… is it 850?
Ride, Captain, Ride.
Roger W, Pleasant Hill, CA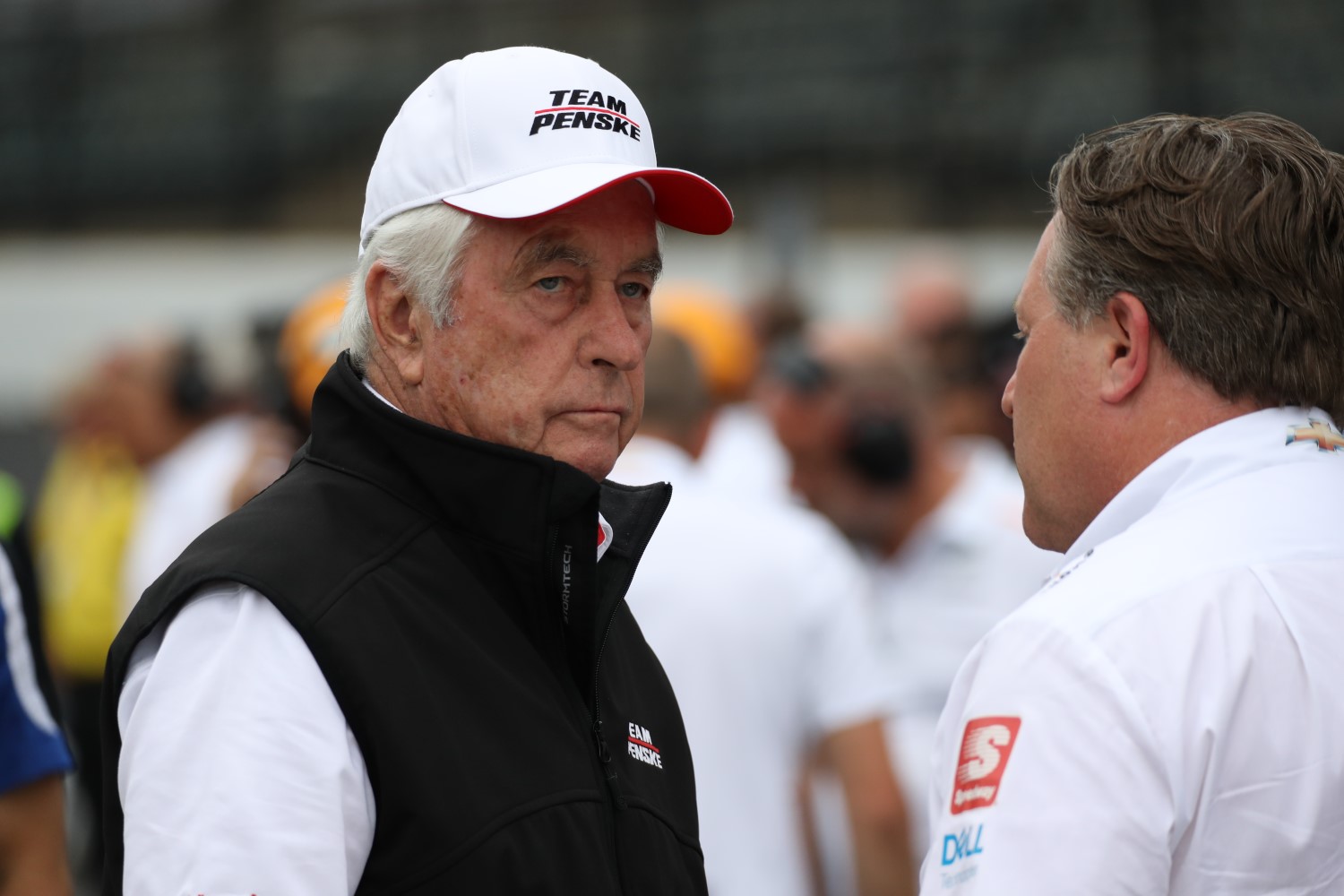 Roger Penske
11/06/19 The Roger Penske buying IndyCar article written by Brian Carroccio today is the best one I have seen on the internet to-date. Thoroughly enjoyed the read. It will be interesting to see what Roger does with the series. I am not worried about the 500, that I know he will do a good job with. As Mr. Carroccio wrote, the series is unknown to almost everyone outside of its core fanbase.
Roger need to hook up with a media firm that can deliver IndyCar to the masses. Roger is a racing guy and a car guy. He knows nothing about making athletes household names. Roger needs to invest big money in this. Guy Denver