Facts and figures about Lewis Hamilton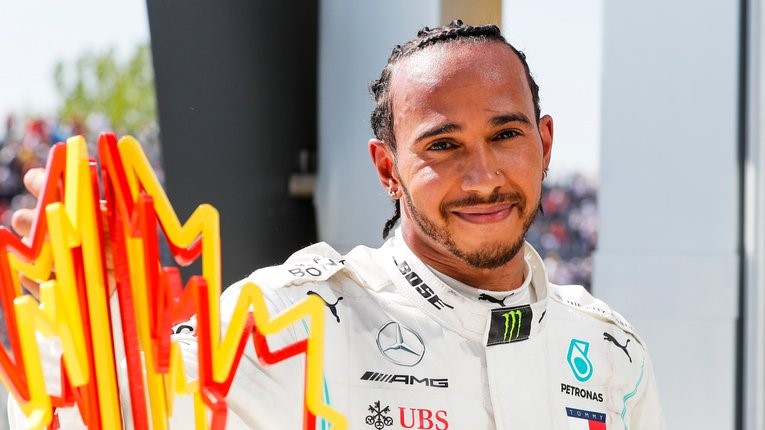 With Mercedes Lewis Hamilton will easily surpass Michael Schumacher's records
In Austin, Lewis Hamilton became Formula 1 World Champion for the sixth time in his career. He is the second-most successful Formula 1 driver in history, just one title behind record championship winner Michael Schumacher who has seven. But Lewis is the outright leader on several other best-of lists that probably get less attention than they deserve. Having started from pole position on 87 occasions, he is the most successful qualifier in the history of the premier class (ahead of Michael Schumacher on 68).
And on race Sundays too, Lewis continues to extend his lead in terms of Grand Prix victories: his tally of 83 makes him the most prolific of all currently active drivers. Only Michael Schumacher on 91 has more race wins. Lewis has registered at least one victory every year in his 13 F1 seasons so far – no other driver has achieved that. Lewis also leads another chart by virtue of finishing in the Top Ten in 33 successive races.
Second most consistent in terms of uninterrupted points-scoring series is Kimi Raikkonen on 27. Lewis has finished in the points in 85.42% of his 248 Grand Prix races so far – a higher percentage than any other driver. Over the course of his career, Lewis has held the lead in 145 Formula 1 races, three more than the nearest challenger, Michael Schumacher.
With 150 podium finishes, Lewis is getting ever closer to the record world championship winner in yet another classification: Schumacher ascended the podium 155 times in his career; Lewis is already the best of the current crop of drivers in terms of podium appearances.