Era Motorsport Confirms Program Expansion to IMSA LMP2 Class for 2020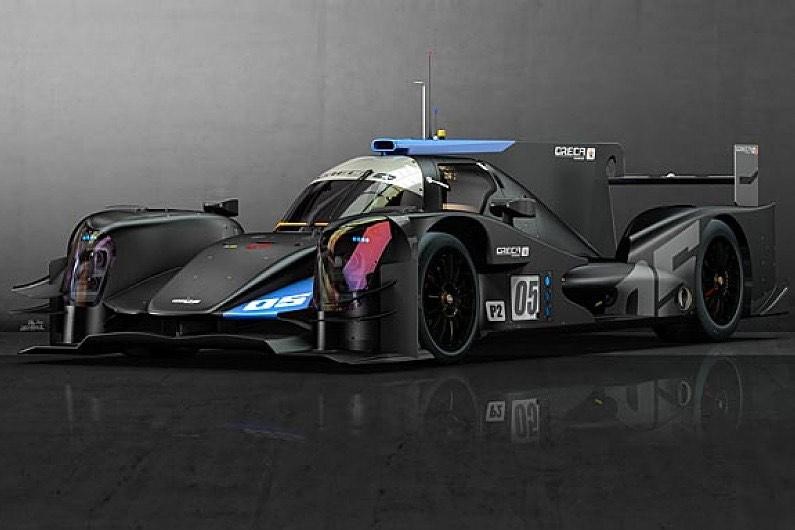 ERA Oreca 07 Gibson
INDIANAPOLIS, Ind. – Founded on a passion for historic racing, Era Motorsport will take on a new challenge for 2020, joining the IMSA WeatherTech SportsCar Championship in a partnership with DragonSpeed for the Rolex 24 at Daytona. Led by Grand-AM and IMSA veteran driver Kyle Tilley, the team will race an Oreca 07 Gibson in the IMSA LMP2 class.
"We're very excited to confirm that we'll be joining the IMSA ranks in 2020 for the Rolex 24 At Daytona," said Team Principal Kyle Tilley. "We weren't expecting to have to confirm the news so soon, but we're thrilled there's such media interest in our team."
Tilley's motorsport roots go back to his younger days in open wheel racing before switching to prototype and GT cars in 2010. He came to the United States in 2013, and has since raced in Grand-AM, IMSA, and the Pirelli World Challenge. He founded Era Motorsport, which originally focused on driver development in vintage and historic racing but had since expanded to encompass a variety of additional services including race car preparation, vehicle dynamics, support and more.
Based in Jupiter, Florida, DragonSpeed has become one of the most diverse professional sports car teams in North America. The team most recently competed in the 2019 NTT IndyCar Series championship, and also has championship titles in the European Le Mans Series, Pirelli World Challenge, as well as race wins in the FIA World Endurance Championship, American Le Mans Series, and Blancpain Endurance Series. The 2019 Rolex 24 at Daytona LMP2 race winners will offer technical support to Era Motorsport at the 2020 running of the event.
"The men and women at DragonSpeed are top-notch, and their support will be invaluable as we enter such a challenging event," concluded Tilley. "Out of respect for all of our partners, we'll withhold further details of our 2020 program until the final pieces are locked into place. We're excited for what's ahead and can't wait for when the time is right to share that information."
The Rolex 24 at Daytona will take place Saturday, January 25, 2020. For series and event information, visit imsa.com.