Penske Could See Future 24-Hour Race at Indianapolis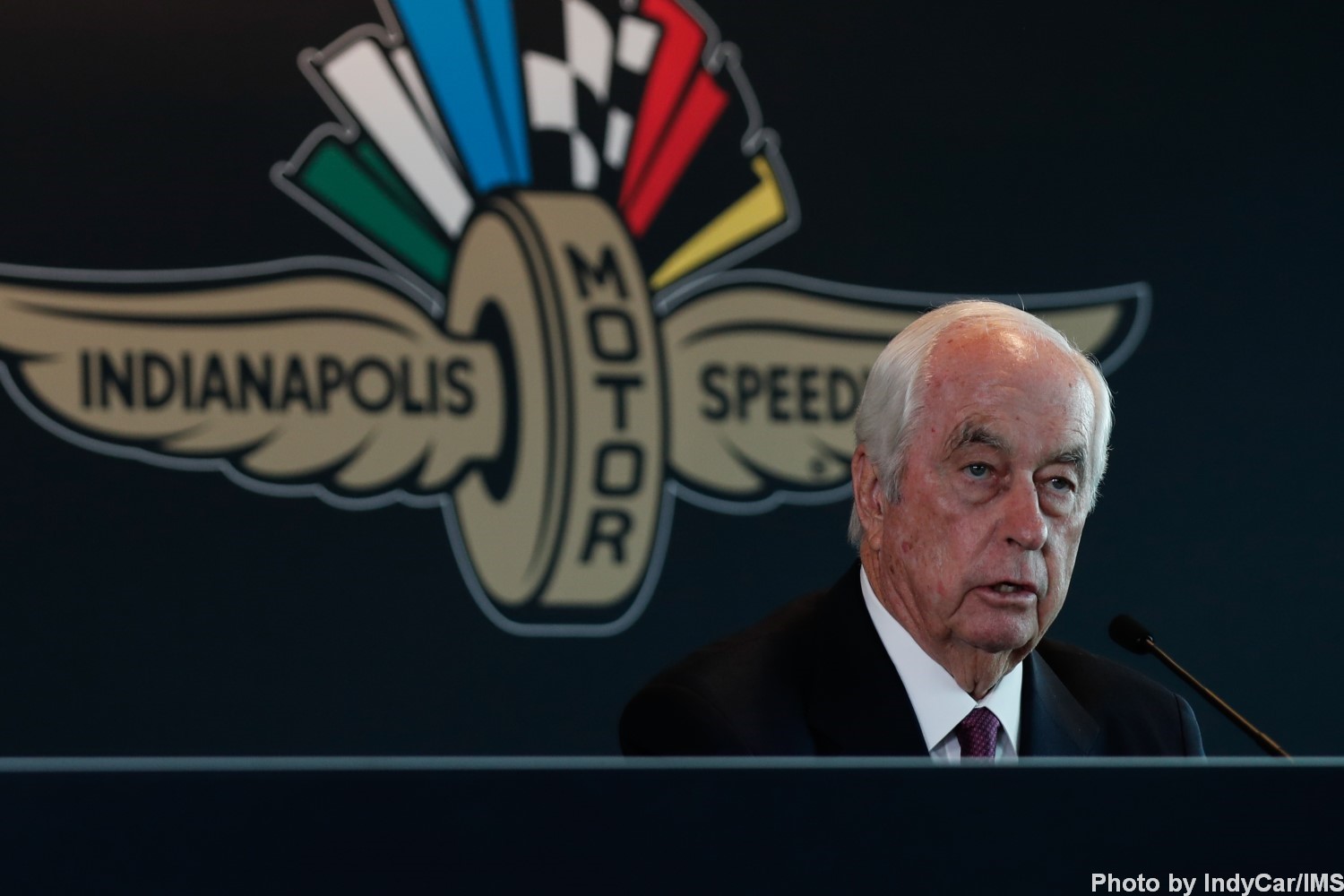 Penske will look at adding a 24-Hour race at the Speedway
Newly announced Indianapolis Motor Speedway owner Roger Penske says he could envision one day holding a 24-hour race at the famed speedway, among other enhancements to the facility in the years to come.
Announced on Monday in a landmark deal, Penske Entertainment Corp., a subsidiary of Penske Corporation, has purchased IMS along with the NTT IndyCar Series and other motorsports-related assets from Hulman & Company, marking the end of 74 years of ownership of the speedway by the Hulman and George families.
Speaking in a press conference at IMS on Monday morning, Penske expressed his desire to add more high-profile events to the facility, including prospects of 24-hour endurance race and return for Formula 1, which hasn't raced at IMS since 2007.
"I think we look at the speedway itself, the investment with the 100 million dollars that was put in a few years ago before the hundredth [anniversary], I think you've seen a tremendous change," Penske said.
"We want to add capability as there are more fan zones, what can we use this for, can we run a 24-hour race here, can we run a Formula 1 race here.
"What are the things we can do? This is a great asset.
"Once the tradition had been broken in adding the NASCAR race, which obviously we're going to get behind that in a big way because for 27 years they've run here. So I look at all of these across the board to see what can we do."
"We bought Michigan Speedway in 1973; it was bankrupt," Penske said. "We built California. We're running the Grand Prix or helped present the Grand Prix in Detroit.
"This is in our DNA, and I think with input from the media, certainly input from our sponsor partners and all the teams.
"I had a chance to talk to most of the teams today, the principals, and we're looking forward to getting together with the car owners and seeing what we can do to make IndyCar even stronger, and I think that's something that would be a priority for me."